Thirty years ago, before hotel websites and online travel agencies, you might call a hotel yourself and ask for their "best available rate." You'd be thinking that you're clever, they're going to give you the best rate that's available not some higher rate. Little did you know that the hotel's rack rate was named "Best Available Rate" or BAR. You were asking for a non-discounted rate.
So should you still call a hotel for the lowest rate, and what should you ask for?
According to a laughable AOL article you should call a hotel directly to secure the best price and use a three word incantation to save 20% off of the lowest price online. (HT: 777 Global Mile Hound)
Then you're going to drop some magic words. While you might be tempted to ask for "the best deal" or "the lowest rate," your secret weapon here is to use the phrase "cheapest nonrefundable rate." According to experts at Travel + Leisure, that phrase triggers hotel staff to search for the room that will cost you the least for your vacation.
At many hotels ringing a property to book a reservation will just get you kicked to the chain's central reservations calls center.
If you do get, say, a Marriott hotel employee at a property to look up rates for you they're now banging away at a system that's very similar to what you see on the Marriott.com website. Indeed, they even start by searching for their own hotel.
There are, however, situations where you can secure a better rate booking directly with a hotel than you can booking through the chain they're a part of.
Independent hotels, or loosely associated hotels. A hotel that isn't part of Marriott, Hyatt, etc. but perhaps 'Small Luxury Hotels' or another looser association. Even though SLH Hotels has a best rate guarantee (note: booking SLH properties through Hyatt does not come with such a guarantee) you may be able to negotiate something directly. To be sure they may undercut online pricing, saving themselves commission and pocketing the difference.
Negotiate a contract rate. If you're a regular at a hotel property, and are going to be giving them quite a bit of business, they may be willing to offer you a guaranteed rate valid even when they're full. This rate will have to be negotiated locally with the property and booked directly with the property, usually by email with a designated person.
Event rate. Having an event at a hotel, and setting aside a room block, will come with a specific rate that may be lower than what's generally available. Usually that will involve guaranteeing a certain number of rooms though not always. I've certainly gotten special rates for events without making a commitment to a hotel, just a rate code to give out in order to send the hotel business. (They aren't going to offer other concessions along with a non-guaranteed event rate that they would with a contracted room block.)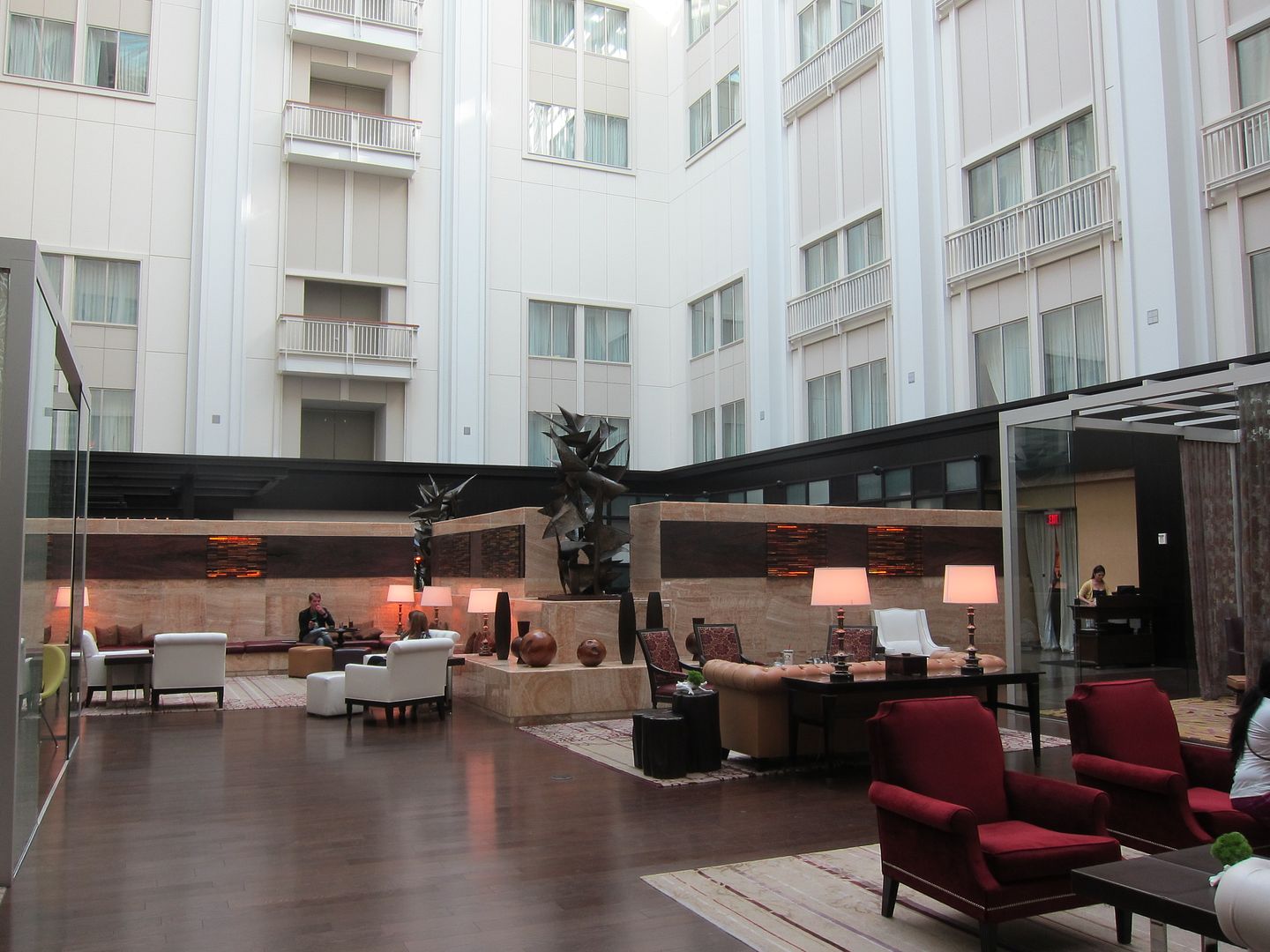 The Nines, Portland
In any case except for the smallest individually owned hotel you're not going to get better deals ringing up and asking the property clerk for a better rate. You usually need to speak to a designated person such as the 'on-property revenue manager'.
Often, though, entirely apart from room rate discounts — major chain hotels try to enforce pricing uniformity — you may be able to obtain add-ons like upgrades, breakfast, late check-out and on-property discounts. This is especially common with luxury hotels where there's a lot of margin to play with.
You almost never want to book luxury hotels directly with the chain they're a part of, or even directly with the hotel itself. Instead third party luxury agents often both earn a commission and can provide better perks for the property. The specific benefits that attach to each booking path vary.
Virtuoso

Four Seasons Preferred Partners

American Express Fine Hotels & Resorts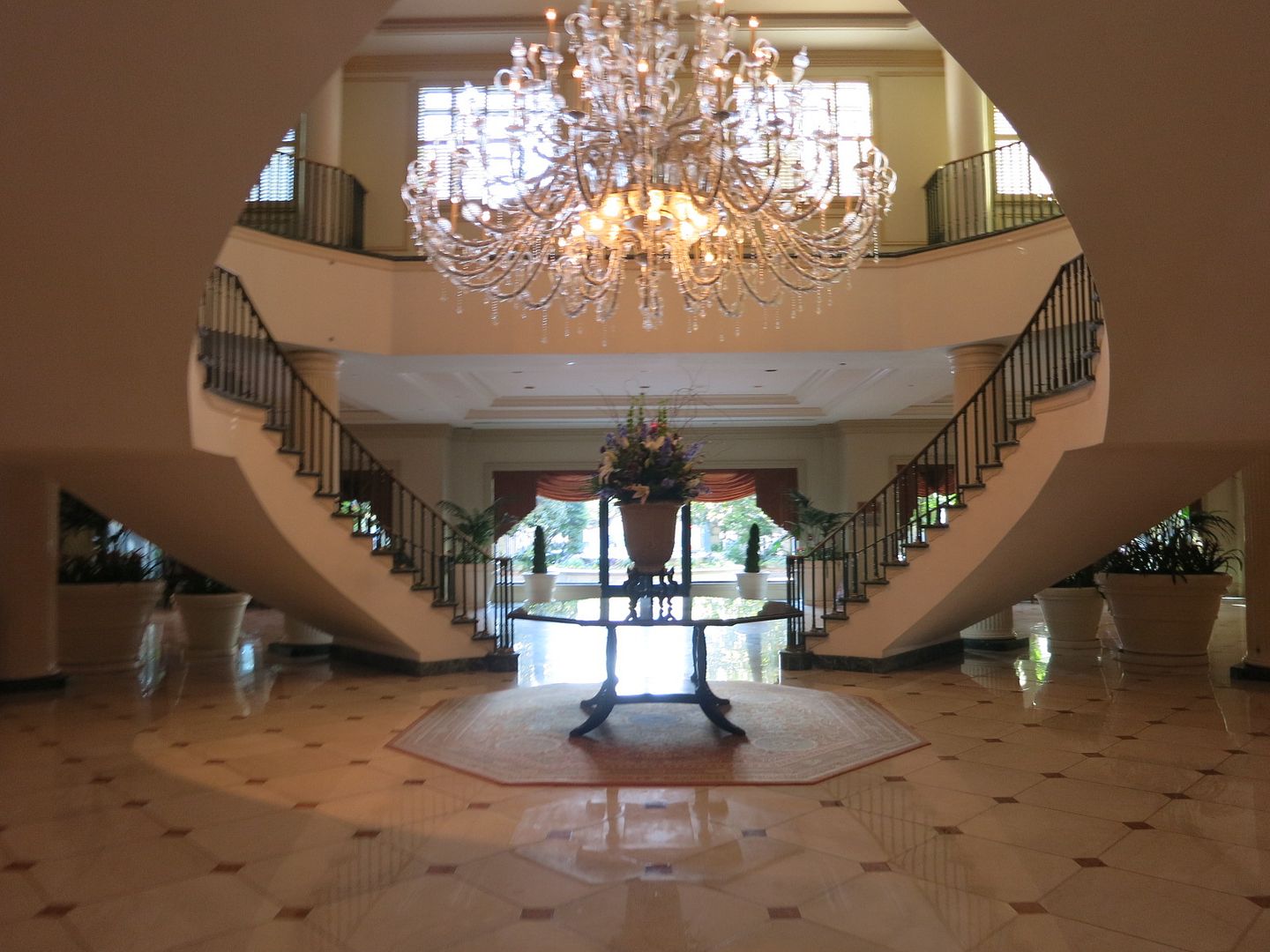 Charleston Place Hotel
As long as you're not booking a prepaid rate through these channels stays are generally even eligible for hotel loyalty points, elite stay credit, and elite recognition when the property is part of a chain that offers this.
And of course at truly luxury properties there are high end agents with real on-property relationships, that drive enough business to a hotel, to get their guests special treatment. (See, for instance, Wendy Perrin's WOW List.)