On Thursday a pilot for Cathay Pacific subsidiary Cathay Dragon (formerly Dragonair) was flying a charter from Hong Kong to Komatsu airport in Ishikawa, Japan when he turned flight KA8348 around just over Taiwan.
An hour into the trip the captain discovered he "forgot to bring" the map for the destination airport, so they turned the aircraft around and returned to Hong Kong. The plane departed again with 155 passengers delayed 4 hours.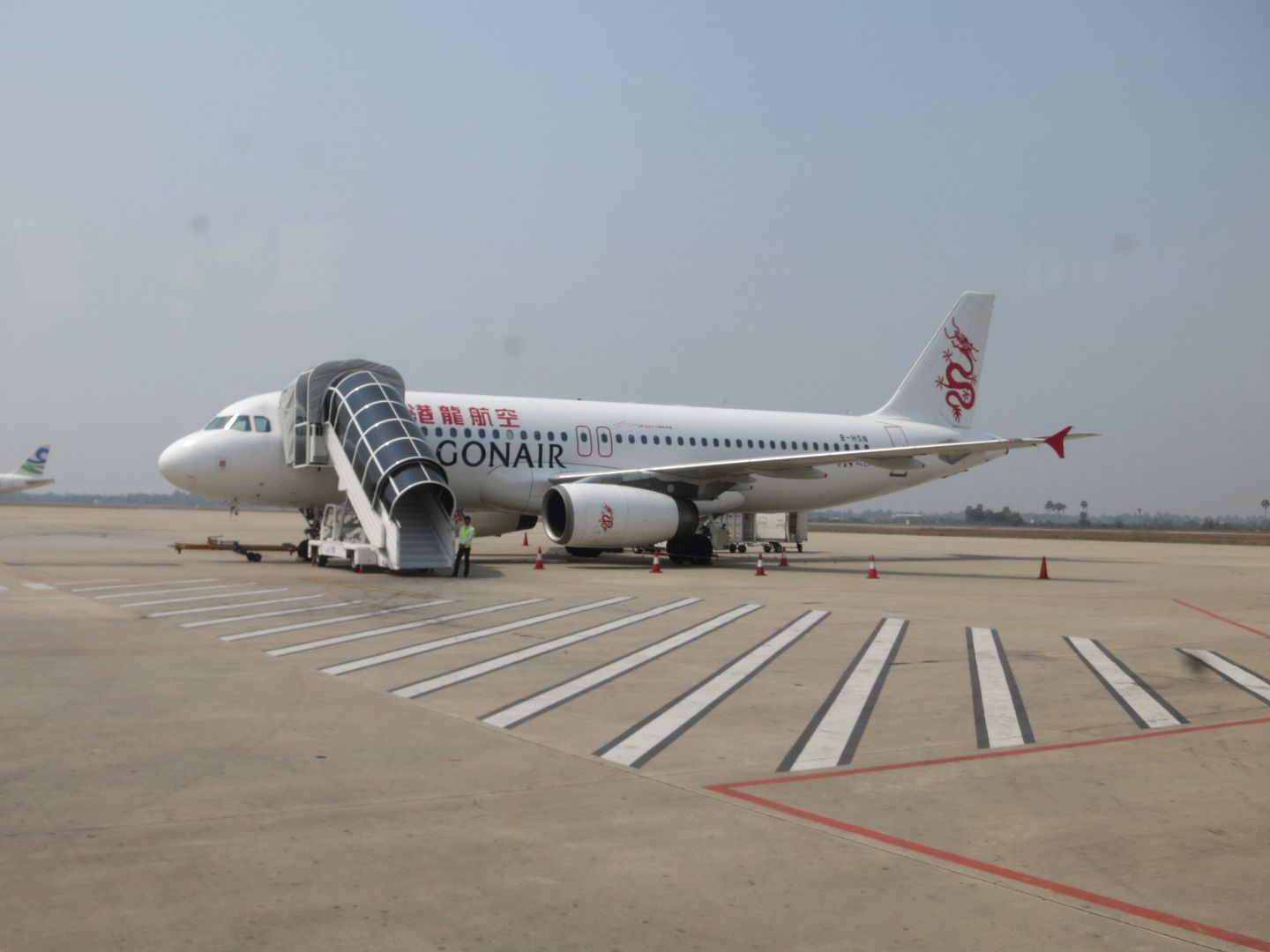 Since this was to be the first day of a five day trip with little to do on arrival, the tour company claims the passengers weren't inconvenienced. Except for sitting on an aircraft for four extra hours, of course.
(HT: Cathay Dragon 666 who wonders whether the pilots told passengers the reason they were turning back to Hong Kong.)