The point of 'Basic Economy' fares — which don't let you assign seats in advance, upgrade, or make changes for a fee, and at United and American don't allow you to bring a full-sized carry on onto the plane — is to make the travel experience so unpleasant you don't want the fare, and will spend more to avoid the restrictions.
The risk is that customers don't spend more with the airline offering the inferior Basic Economy product, but instead book a different airline instead (or even just decide not to travel). That's what happened when United launched their basic economy product. They lost business. And they lost about a hundred million dollars.
Their belief was that they were just too early, American Airlines hadn't fully rolled out their restrictions yet. So they figured once American followed them down the rabbit hole customers would have no choice (notwithstanding that Southwest Airlines carries the most domestic passengers, and that neither jetBlue nor Alaska have these restrictions).
United had perhaps the most draconion basic economy efforts. They won't even let basic economy customers who aren't checking a bag check in online. And they began their efforts intentionally offering basic economy to every customer every time. A full fare customer would get offered an $800 basic economy fare, asking them to spend an extra $20 for a seat.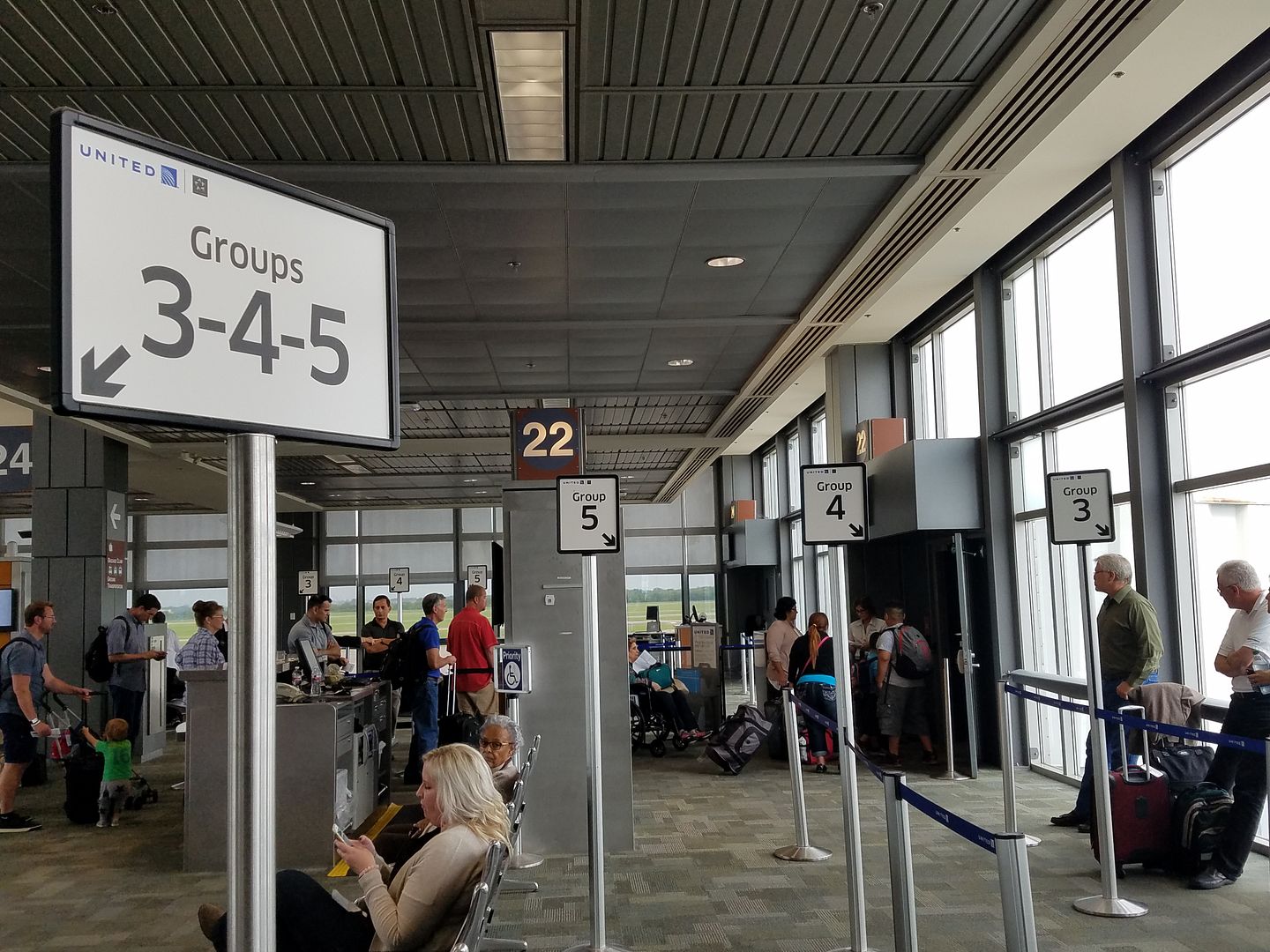 During United's investor event this afternoon United laid out that they're now offering 'basic economy' fares on Denver – Hawaii, and they're planning to go farther into their international network as well. That's really following where the industry is headed.
And they've made changes to how they manage basic economy. They've learned the lesson not to impose these restrictions on customers giving them $700 for a one way trip. Now they only offer basic economy fares on their lower fare buckets.
United is going to start selling advance seat assignments to basic economy passengers. That undermines the belief in basic economy, but underscores the belief in a la carte pricing. They did not make clear what the dynamic buy ups for basic economy customers will entail, it will be fascinating to see if they offer sale of first class to these customers.
Meanwhile having just announced that they are following American and Delta in offering international premium economy in the future ("Premium Plus") they laid out that it will take three years to reconfigure planes. On the one hand that's generally slower than American's roll out, on the other hand it's much faster than they've bothered putting new Polaris seats into planes.