Flight simulators are super cool experiences. Usually. A few years ago I spent a day in Denver doing nothing but driving participants of the Star MegaDO back and forth between the Grand Hyatt Denver and United's training center. I don't think I was supposed to have the security access code there, but there you go.
You don't actually board a plane, here's American Airlines simulators in Dallas: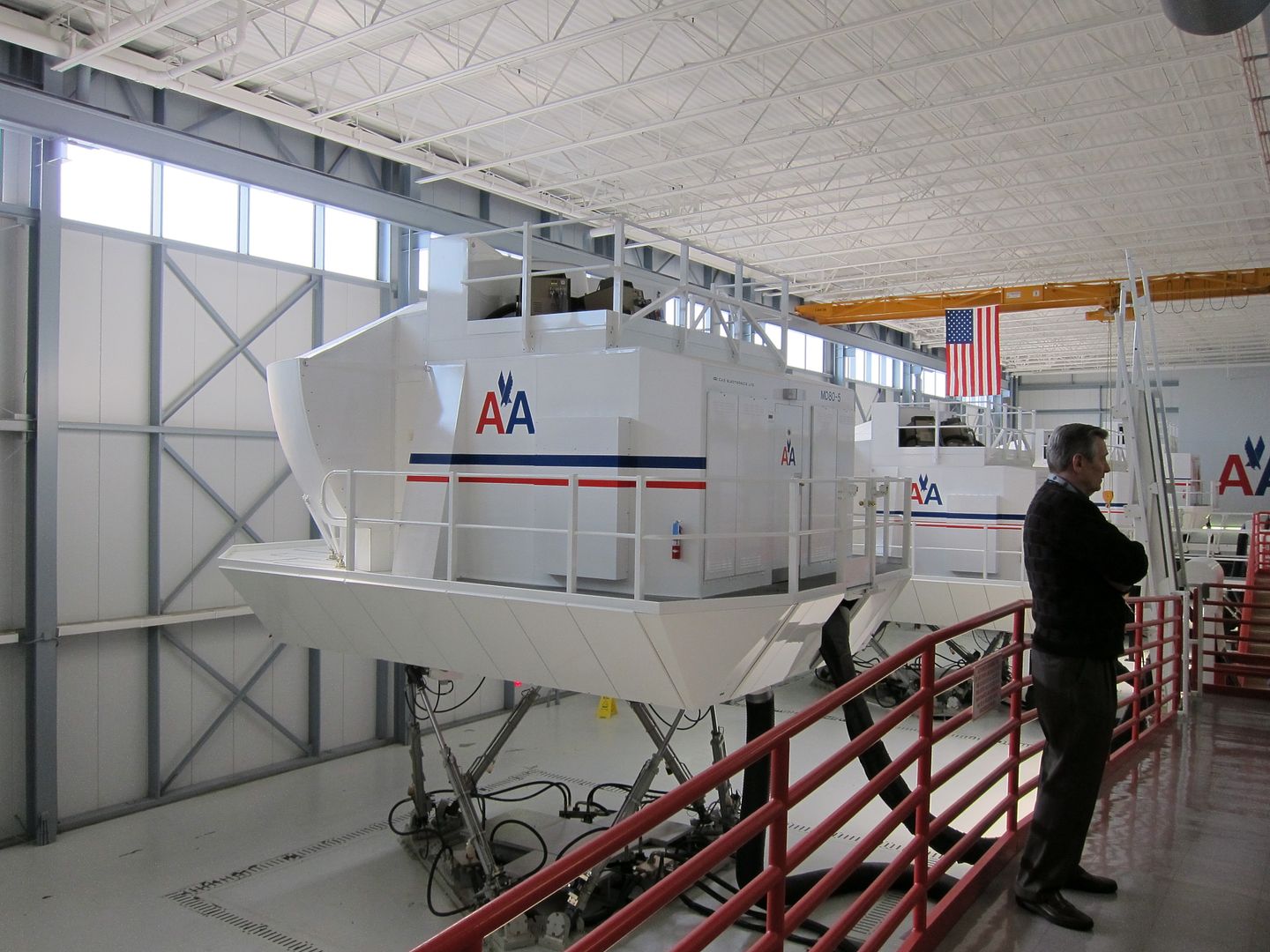 A man built a flight simulator for his 2 year old daughter. And another built one for his son's bedroom.
EVA Air elite members can redeem miles for flight simulator time. There are some successful reports of status matches and of course Citi ThankYou Rewards points transfer to EVA Air's Infinity MileageLands program.
EVA's cost is 100,000 miles. Thai Airways offers a flight simulator redemption for just 12,500 miles and you don't need to be an elite member. Citi points transfer to Thai's Royal Orchid Plus program as well. If you have a Citi card and will be in Bangkok this could be an incredible experience.
Here's a video from someone who redeemed 12,500 miles an hour of Airbus A380 flight simulator time:
If you're only going to be in London, though, British Airways offers flight simulator time and they're selling gift vouchers for it at 20% off with promo code SANTA by December 24. (HT: Head for Points)
You can choose from:

Boeing 767 – £319 for 1 hour (normally £399)

Boeing 777 – £359 for 1 hour (normally £449)

Boeing 747 – £359 for 1 hour (normally £449)