A month ago I wrote that the Dallas Fort-Worth Centurion lounge would be closed through mid-August for 'repairs'. American Express said the lounge would re-open August 14. I wrote "hopefully that project will not delay" because,
Most construction projects delay

Airport projects delay even more

The opening of the new, larger Dallas-Fort Worth Centurion lounge was delayed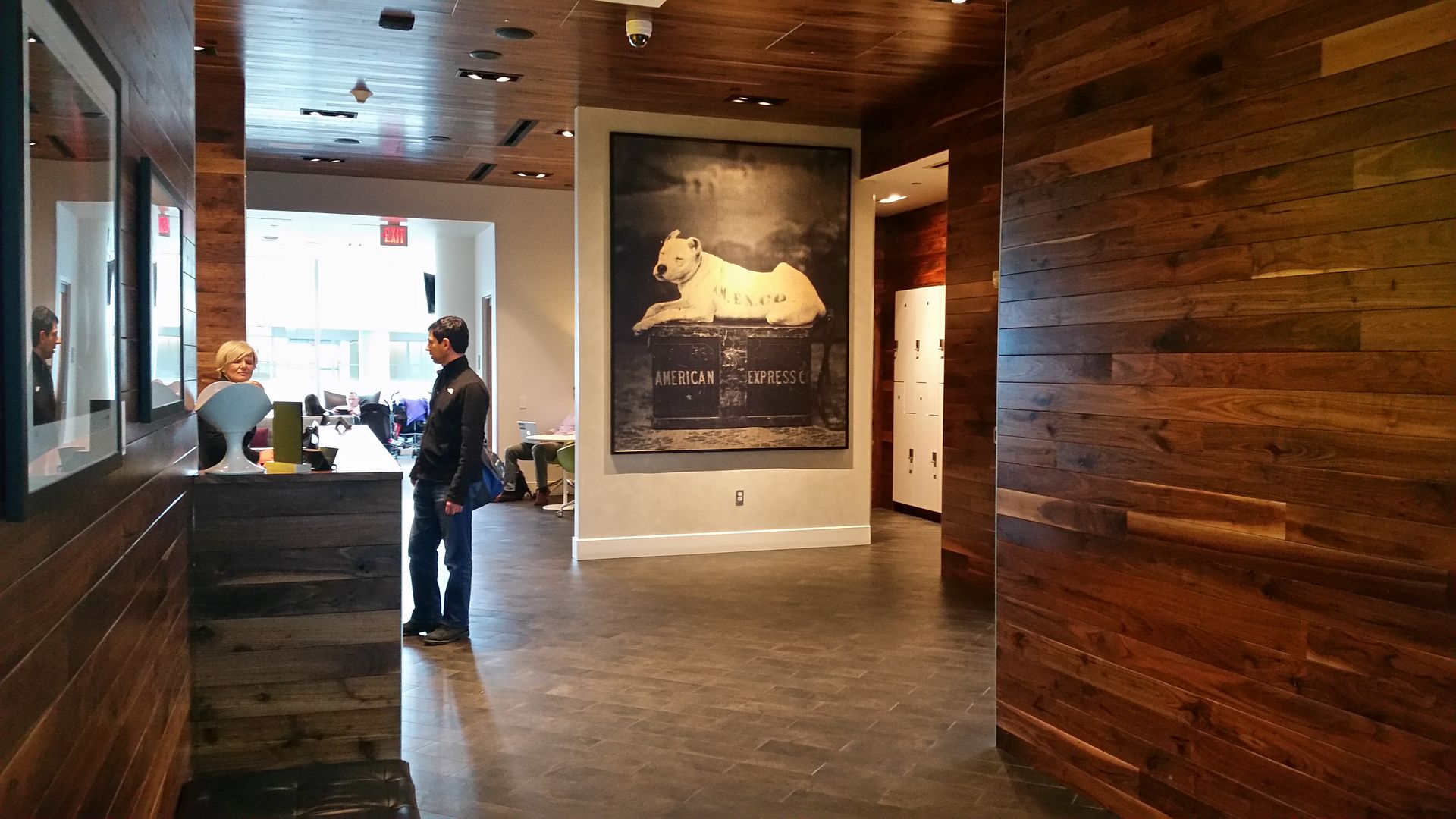 Centurion Lounge Dallas Fort-Worth
Unsurprisingly the Centurion lounge at the DFW airport will not re-open August 14. In fact, the current DFW Centurion lounge will not re-open at all. Instead we'll have to wait for the new lounge to open in October.
Here's what American Express shared this morning,
Due to additional maintenance needed in our current DFW Centurion Lounge location, we will not be reopening this space. However, we look forward to welcoming Card Members into our new expanded Centurion Lounge location in DFW airport in early October, which will be located across from Gate D12 (near the Starbucks and Duty Free). We apologize for any inconvenience.
The good news is that the new lounge which was supposed to open in the first half of 2018 is 3500 square feet larger than the old one and American Express sees it on track to open in two months.

Centurion Lounge Dallas Fort-Worth
In the meantime, Platinum and Centurion cardmembers (and anyone with Priority Pass) can access:
Minute Suites in terminals A and D

The Club in terminal D
And cardmembers flying Delta same day can also use the Delta SkyClub in terminal E.