Southwest, Delta and United telephone customer service has been compared to ringing up the IRS.
During irregular operations, bad weather events, calling an airline is much worse than usual – because everyone else is calling too. I'm used to hearing that "we're experiencing unusually high call volumes" all the time as an excuse for not investing in customer service. It's actually true during storms or other outages.
I've written for years though about dialing foreign call centers for airlines. In the U.S. weather may be bad, airlines cancelling flights, and customers are ringing up the airlines — in the U.S. Often foreign call center wait times are completely unaffected.
When Delta cancelled a friend's flight three days in a row during their operational meltdown last spring even the twitter team was taking a full day to respond. The telephone wait time was several hours long. But ringing up Delta in Singapore took no time at all.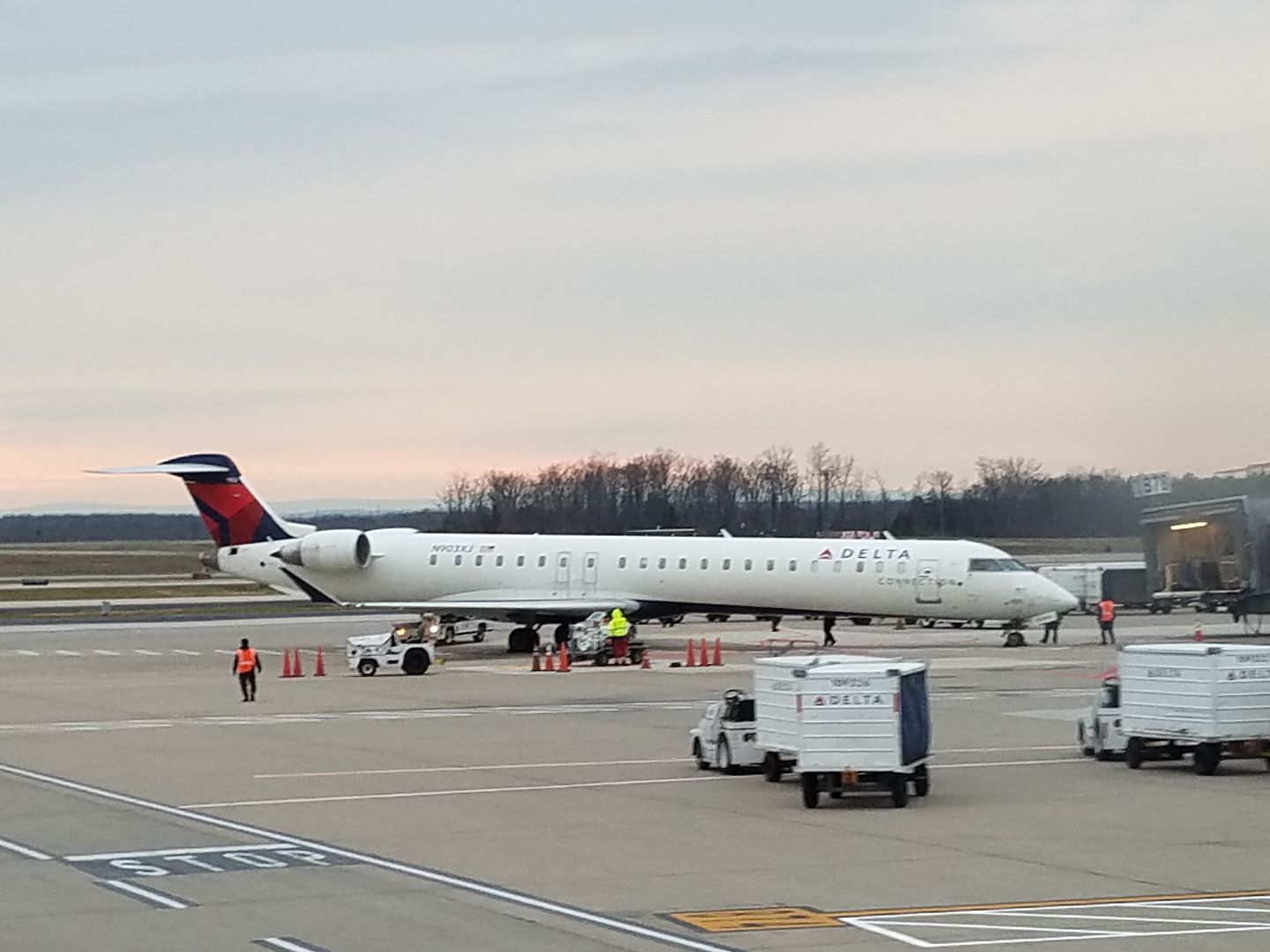 Foreign call centers can be useful even when wait times aren't unusually long. I call American's Australia reservations center which rings to Fiji to book Etihad premium cabin awards (although during off hours it rolls over to Trinidad, not as helpful, so I ring their UK number).
British Airways hold times are interminable. Their website is pretty good for booking simple awards, but if you're looking for connecting flights on partner airlines options don't always come up. Or routes with several flights a day don't show all options.
Angelina Travels says she faced an hour and 40 minute hold time calling BA. I've never experienced one that bad, though 20-30 minutes hasn't been uncommon.
She points out, though, that the Mexico call center is actually based in San Jose, so agents speak English. She rang them at 408-352-9323 and the wait time was 11 minutes.
When dialing foreign call centers I'll usually Skype though there are plenty of reasonable options for cheap international dialing.