I was asked to participate in a panel for travel PR professionals later this week, along with a traditional newspaper and magazine editor, talking about best practices in pitching stories. How do you get attention and coverage? What do PR professionals do wrong, from our perspective?
And something set me off Monday morning with one pitch, so I thought I'd share it. The worst thing a brand can do is lie. But disingenuous framing can be almost as damaging.
When Travel PR Reps Lied to Me
I believe that American Airlines corporate communications directly lied to me twice in 2015. (I don't think this person liked me to begin with, so probably doesn't care, but they are burned with me forever.)
When American was eliminating the ability to hold reservations over the phone, they said that wasn't happening and that advance notice would be provided if it eventually did.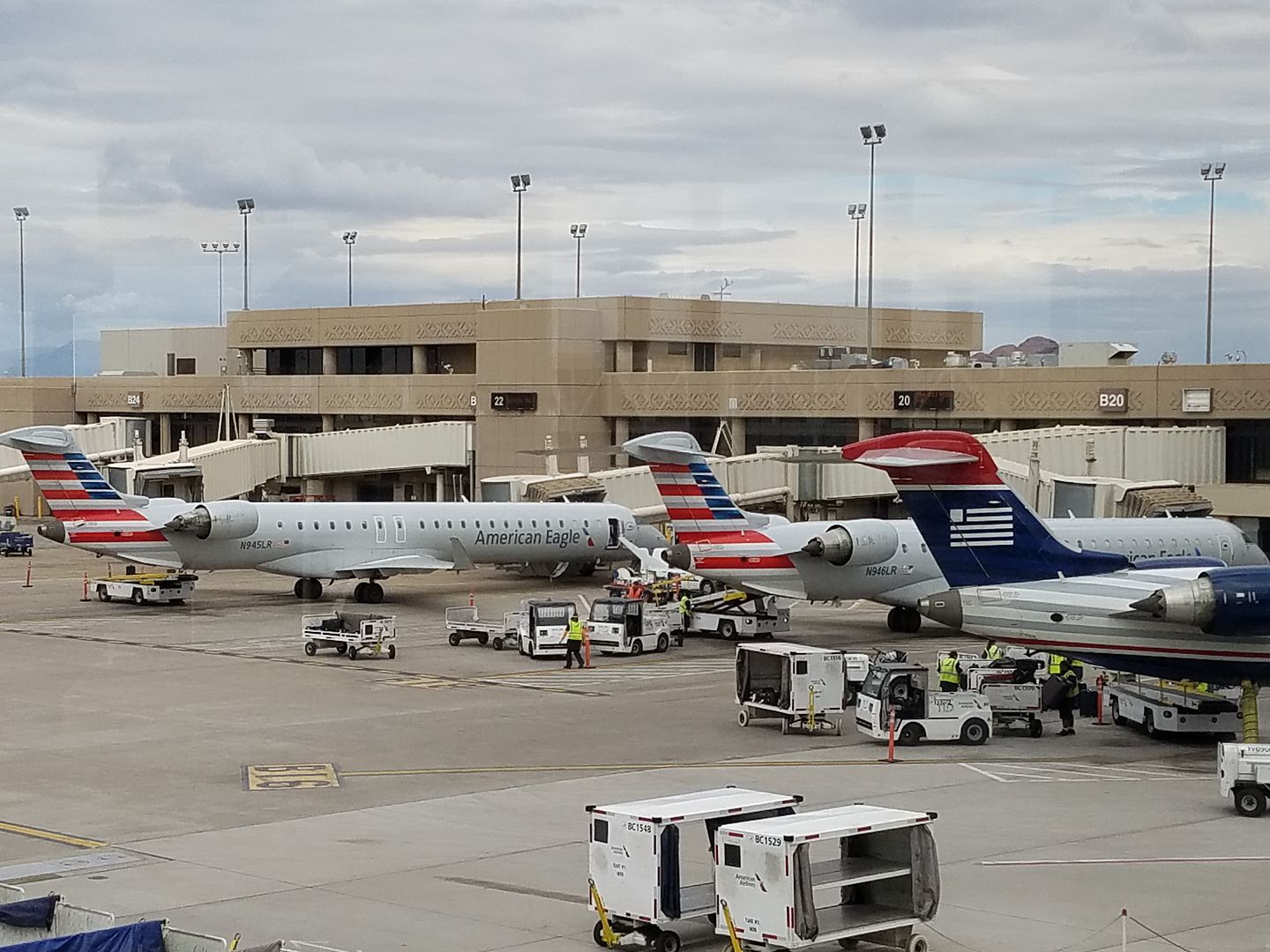 In both cases the news was confirmed shortly after, in the first case a matter of days (and with no advance notice given). Even if a brand doesn't want news out yet, it's still not a good idea to simply say it isn't true.
It took a long time before I'd believe anything out of American's corporate communications again, though I find the current team to be honest or at least willing not to comment rather than to lie.
Say no comment

Say "today we're talking about.." and change the subject

Ignore an email

But don't blatantly lie.
A couple of years ago word started getting out that Hyatt would be changing how top tier elite suite upgrades worked. You used to be able to book a suite upgrade by its expiration date for future travel. That was ending as a result of a new customer relationship database and an unwillingness to invest in changing the default way it was set up. Hyatt wasn't ready to talk about it, and the PR person I reached out to told me "I chatted with the HGP team, and at this time, we aren't planning any changes to the Diamond Suite Upgrade policy."
In other words I believe they directly lied to me. That was confirmed to me later by a senior Hyatt executive who spent nearly an hour on the phone apologizing to me and explaining that what happened was unacceptable. I believe this person still works for Hyatt corporate communications. And Hyatt's PR team starts off in a hole with me because of it.
This week's Disingenous Hyatt Press Release Puts Them in a Hole
Monday morning they sent out a press release touting new free breakfast at Hyatt Place properties for everyone who books direct and is a member of Hyatt's loyalty program. This is a cut because currently there are no restrictions, everyone staying on property gets breakfast. It's a book direct and a membership signup play. But several outlets – blogs, specialty media that cover hotels, ran with this as an improvement because that's what Hyatt said it is.
Here's what Hyatt reached out to tell me about breakfast,
Reimagined Breakfast: All World of Hyatt members who book directly with Hyatt can enjoy the newly reimagined breakfast for free at Hyatt Place hotels, starting November 1, 2018.

…Non-members can enjoy breakfast for a fee or easily sign up for the World of Hyatt loyalty program upon check in to receive free breakfast during the duration of their stay.
You can fool plenty of people, but the problem for a brand trying to do this is with many people you can fool them only once.
I reached out to the authors I came across who ran the story the way Hyatt presented it. I'm not trying to be a jerk, just giving them a warning. After covering free breakfast at Hyatt Place properties as something new for guests they're embarrassed. How do you think they'll treat the next release from Hyatt? When PR professionals burn their credibility, the people they work with will be more skeptical of releases and answers the next time.
Other Tips for PR Professionals
I write 6 things a day myself. I need constant content. I'm also writing in real time. And if it's in my niche even minutiae gets covered. I want to cover news, so please share it.
Make it easy for me. If I respond to you, I'm interested. Have yours facts or be willing to get them quickly. Don't assume all you need is the press release, and if you can't get more detail or clarification within hours things aren't going anywhere.
It's fine to follow up on pitches. You're probably emailing my junkmail account. Thank goodness most media lists have an old @yahoo account for me. I scan it once or twice a day but I miss things. However your followups should be targeted to people who conceivably might be interested, not your whole database.
Offering interviews is great. Be sure your principal is willing to commit the time to do them if you're offering. And only offer when they're interested in being candid and having a real conversation, not just repeating talking points. You win when they come across well and if they're sticking to a script they're not going to. Provide actual insight.
Build relationships don't just send releases. When you have something valuable to offer send targeted, well-crafted emails specific to your top recipients. Send follow up notes and thanks for coverage. I delete those, some people may even say they don't want it, but the truth is people who are helpful and nice get noticed more, their name on a pitch is more recognizable in the in box.
What does embargo mean? I'll agree to embargo but (1) it should be actual news and (2) if you post the information on your website – live for the world on the internet — that's breaking the embargo.
Not everything deserves a press release. A new food and beverage manager at a hotel isn't news. Maybe you have to send it because your client wants it, but be a little embarrassed when you do.