Delta is updating mileage-earning on partners effective January 1. Some tickets flown on partners will earn more miles (and elite qualifying credit) and some tickets will earn fewer miles.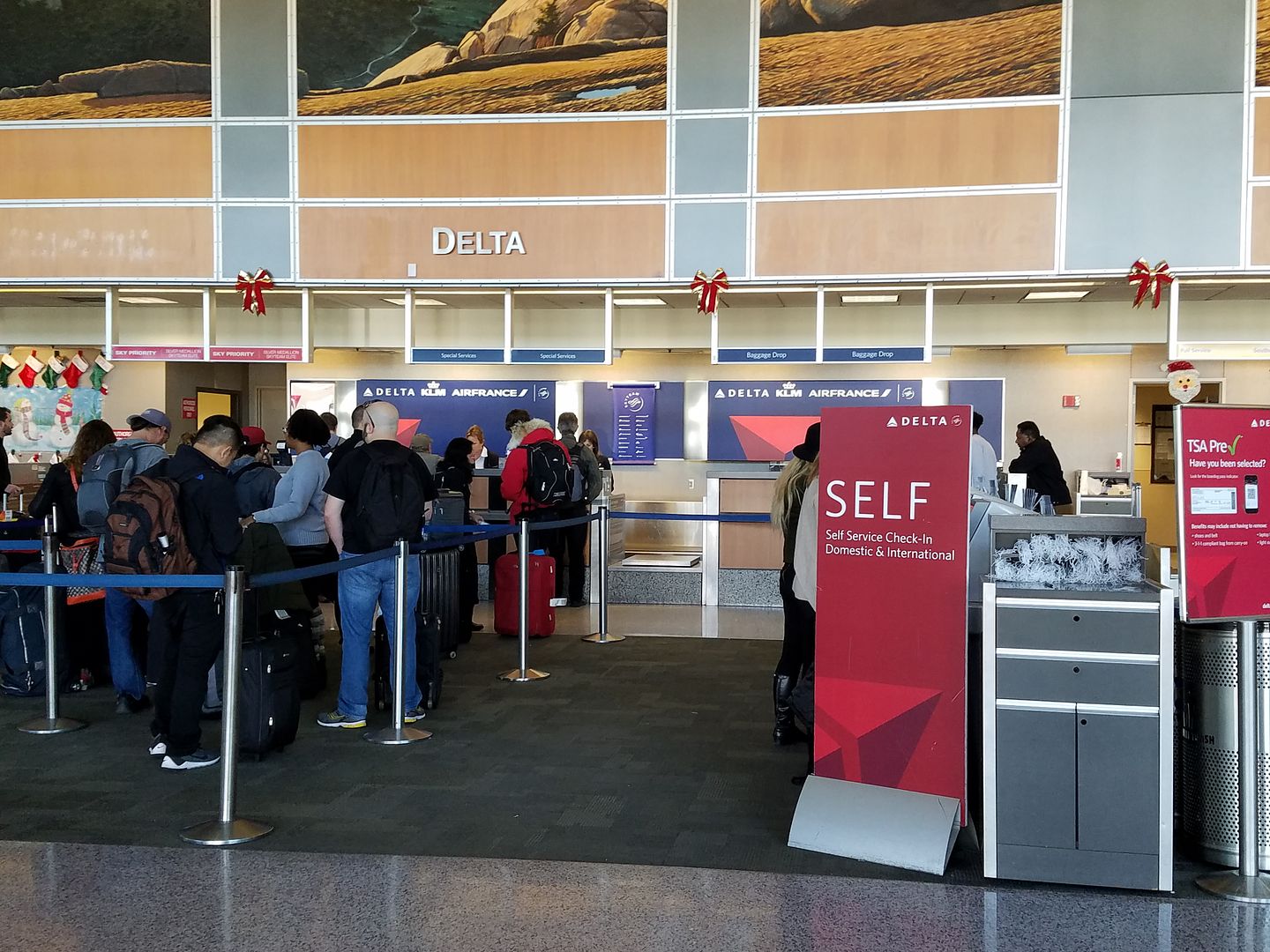 Delta has four tiers of partners.
Tier 1: They either own a big stake in the partner or have an anti-trust immunized revenue sharing partnership. So they're happy to see customers flying the partner, since revenue winds up in their pockets. That covers Air France, KLM, Aeromexico, Gol, Jet Airways (so far only rumored to be doing an equity deal with Delta) but now run by a former Delta executive, and more.
Tier 2: Either Delta benefits from the relationship due to lack of competition, or the carrier has an association with a tier 1 partner. That's Saudia (government subsidized Middle Eastern airline that Delta likes), Kenya Airways (which uses Air France KLM's Flying Blue), TAROM, and more.
Tier 3: The sandpile of carriers that Delta nominally partners with.
Tier 4: Frenemies Delta would just assume went away. Surprisingly despite a new joint impending venture with Korean that airline hasn't yet been moved out of category 4 (where they had been placed when they wouldn't kowtow to Delta's insistence on sharing revenue across the Pacific). Assuming the JV is approved we can assume Korean will bump from tier 4 to tier 1.
Lucky points out increased mileage-earning for Aeromexico premium cabin fares, and reduced mileage-earning on the cheapest fares. Where have we heard of that before? Apparently there's more distance to go. Oddly though premium cabin fares will see reduced earning on Saudia.
This is largely tinkering but worth knowing that you always need to check — and not assume — what mileage-earning will be when crediting a partner flight to your home frequent flyer program.
A very useful resource is Where to Credit? where you input your fare booking class and the airline you're on and it spits out the mileage-earning options for you. That site will need to be updated with this new information for travel January 1 onward.
In addition, Delta updated Partner Airlines at the time of travel."
(HT: drchrysler)