The biggest beneficiary of today's horrible United story is Delta, whose own troubles got pushed out of the news.
Delta cancelled several thousand flights between Wednesday and Sunday. They cancelled flights at a rate 3 to 7 times as high as other airlines across those days, and fewer than a third of their flights operated on time Thursday and Friday.
Atlanta got a storm to start things off, and even flights out of other hubs were affected because of aircraft cycling through Atlanta. New York and Detroit saw a storm on Thursday. But the airline didn't come close to recovering on Friday or even through the weekend.
For Delta's customers, it didn't help that they no longer have an agreement to put passengers on American Airlines flights (American had more functional hubs in Charlotte, in Dallas, in Phoenix..) — a result of their hubris. They argued that American needs help much more often than Delta does, so American should have to pay higher than industry standard rates.
American refused, and since then Delta has had multiple systemwide IT crashes where their customers were the losers. (They still have an interline agreement with United, but in many cases including one I worked with their systems were denying space that existed on United flights.)
During the most recent debacle, weather instigated problems but Delta's systems proved utterly incapable of recovery. Crew weren't showing up for flights because Delta's systems weren't updating their schedules properly. According to Joe Brancatelli the airline tried to use bigger planes to move stranded passengers but didn't have the crew to operate those planes.
And customers were left in the lurch. When Delta's phone systems would accept calls at all, wait times for elite frequent flyers were projected at over 10 hours. (I managed to get some things done via their Singapore call center.) Even the Twitter team completely melted down, I was fortunate to get some help after 5 hours on Thursday but they became completely non-responsive Friday afternoon onward.
One friend had flights cancelled by Delta three days in a row (perhaps that would have extended even farther if they had stayed with Delta).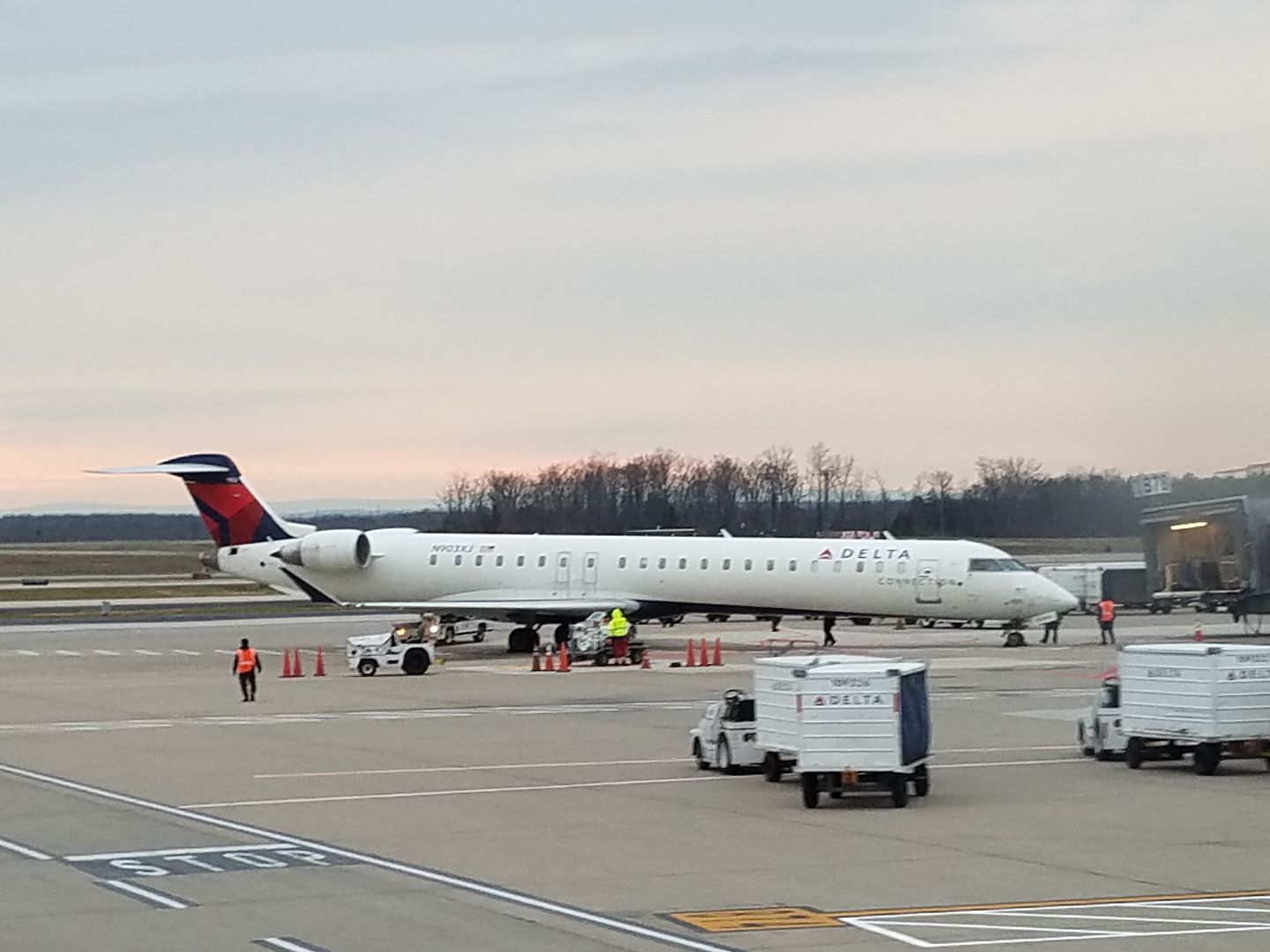 But as bad as it was for most of Delta's living customers, it may have been the most arduous for one of their dead ones.
The body of a man who died of leukemia at his parents' North Carolina home was stranded for two days in an airplane's cargo hold while …Delta Air Lines mistakenly rerouted the flight carrying Bryant Lee Raburn's body from Raleigh to Salt Lake City, instead of to his hometown of Nashville. Delta then took two days to reroute his body back to Nashville, arriving just an hour or so before a planned memorial service for family and friends was to begin.

…"Bryant is in Salt Lake City, in a cargo hold, and we don't know how to get him to Nashville," Rhodes said. "I was stonewalled everywhere I called … Delta told me the soonest he could get here was Sunday night, and I said that was unacceptable."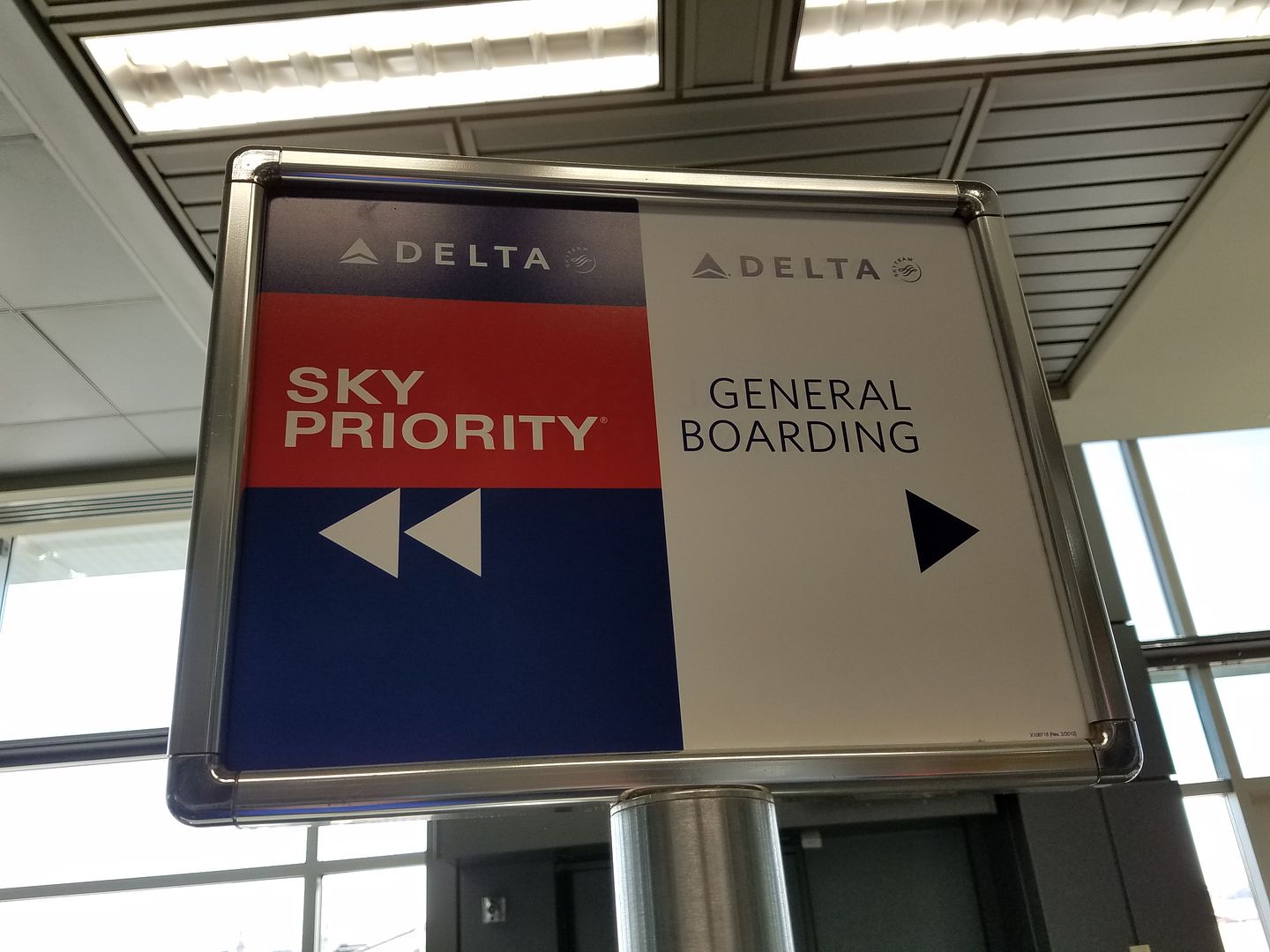 The 31 year old had been spending his final days with family in Raleigh though he didn't stick around to see Delta prioritizing devaluing their miles over fixing the airline operation.
The funeral was in Nashville. Delta sent the body to Salt Lake City, and eventually back through Atlanta.
Delta: Deceased Enter Life everlasting Through Atlanta.
(HT: Ryan C.)