Back in July Delta began requiring SkyMiles members to go to the airport to purchase award tickets within 72 hours of travel when originating in China, Russia, and any country in Africa.
That doesn't just trip up Russians, Chinese, and residents of Africa. Delta offers one-way awards, and often the best award availability is at the last minute.
In 2011 Delta made awards non-changeable and non-refundable within 72 hours of travel so instead of changing tickets at the last minute many SkyMiles members wait until close to travel to book their return trips to the United States.
And now Delta has expanded this restriction adding Indonesia, Singapore, Vietnam, and Brazil. Their terms and conditions say that in-person ticketing is required for travel within 72 hours from:
China

Russia

Any of the 54 African countries served by Delta and its partner airlines

Indonesia

Singapore

Vietnam

Brazil
Award Tickets purchased for travel within or originating in China, Russia, Indonesia, Singapore, Vietnam, Brazil and any country in Africa require a 72-hour advance purchase. Members desiring travel within or originating in these markets within 72 hours must go to the airport to purchase their ticket, including reissues. No Exceptions. The advanced purchase applies to all Award bookings in the affected markets.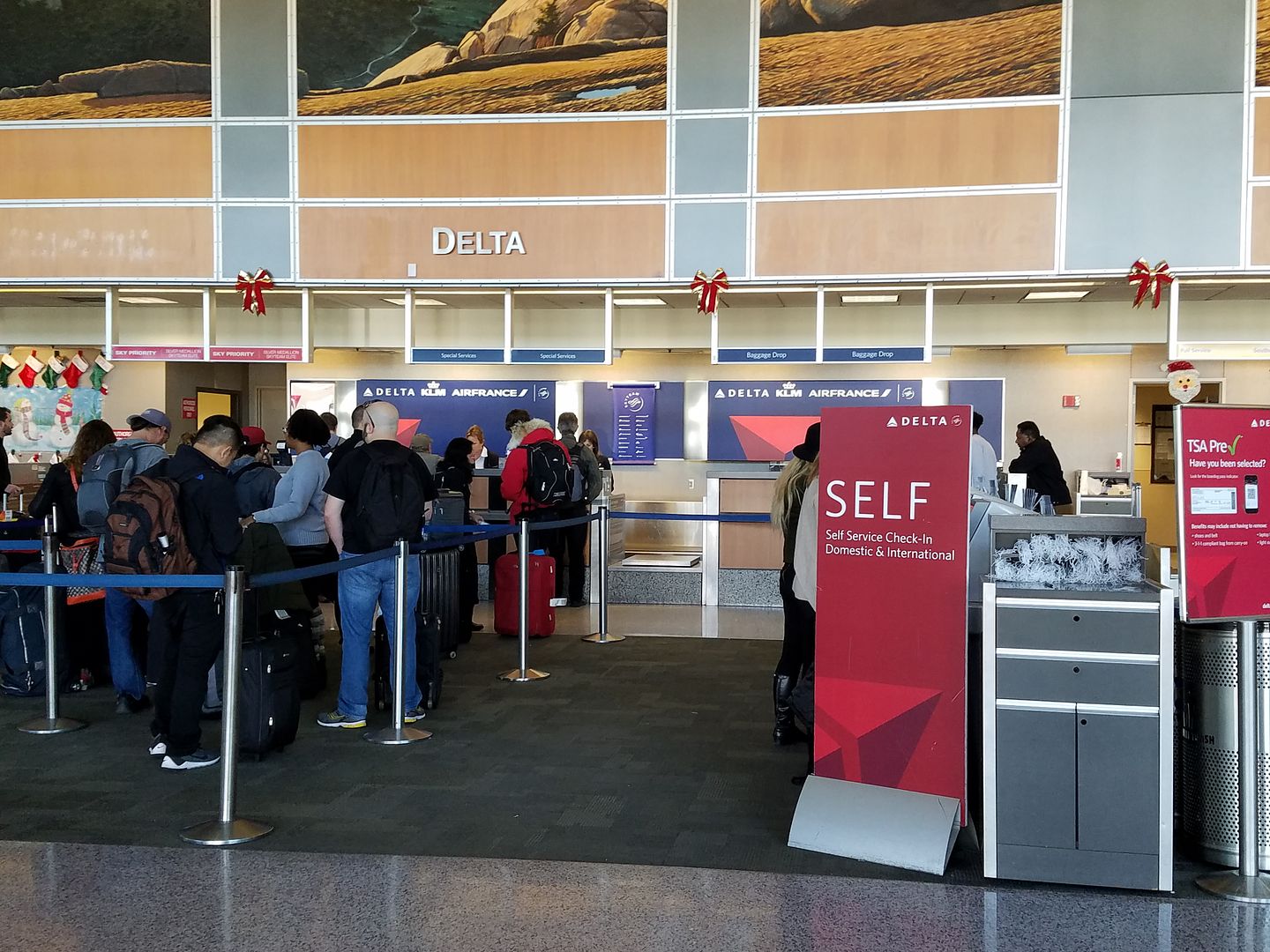 Frequent flyer programs face significant fraud. A hacker takes control of an account, redeems all the points for travel right away before anyone notices (for future travel the passenger might get caught before boarding their flight). Compromise an account, travel right away, when it's too late for the airline to do much to recoup the loss. And frequent flyer programs generally make their members whole when their accounts are drained.
That's why we get increased account security. Hilton makes you clear captcha to log into your account, this reduces the ability for bots to brute force attack accounts and determine their passwords. United has a series of (often silly) security questions.
Much of the fraud originates in China and Africa, and perhaps even Russia. Adding Singapore to this list is very surprising.
Loyalty programs need to address fraud without inconveniencing their members. When Hilton introduced points pooling their leadership said that detecting fraud was the responsibility of the program, not something with which to inconvenience members.
Fighting fraud is important for the sustainability of a program. But SkyMiles has hardly been sustained as it is, and members need to be on notice that this program is really not good for last minute travel originating in large swaths of the world.