Delta jumped on the anti-NRA bandwagon.
Delta is reaching out to the NRA to let them know we will be ending their contract for discounted rates through our group travel program. We will be requesting that the NRA remove our information from their website.

— Delta (@Delta) February 24, 2018
Now they're trying to walk it back. But only a little. They aren't reversing themselves, just claiming their move doesn't mean anything.
After they pulled the NRA group travel discount they were met with some resistance from customers and political critics.
I'm on the phone right now with a @delta @DeltaAssist Diamond Medallion agent asking if NRA members would still be permitted to fly @Delta. She put me on hold to ask a supervisor.

— toddstarnes (@toddstarnes) February 24, 2018
They were also met with derision from legislators who have the power to deny subsidies that Delta wants.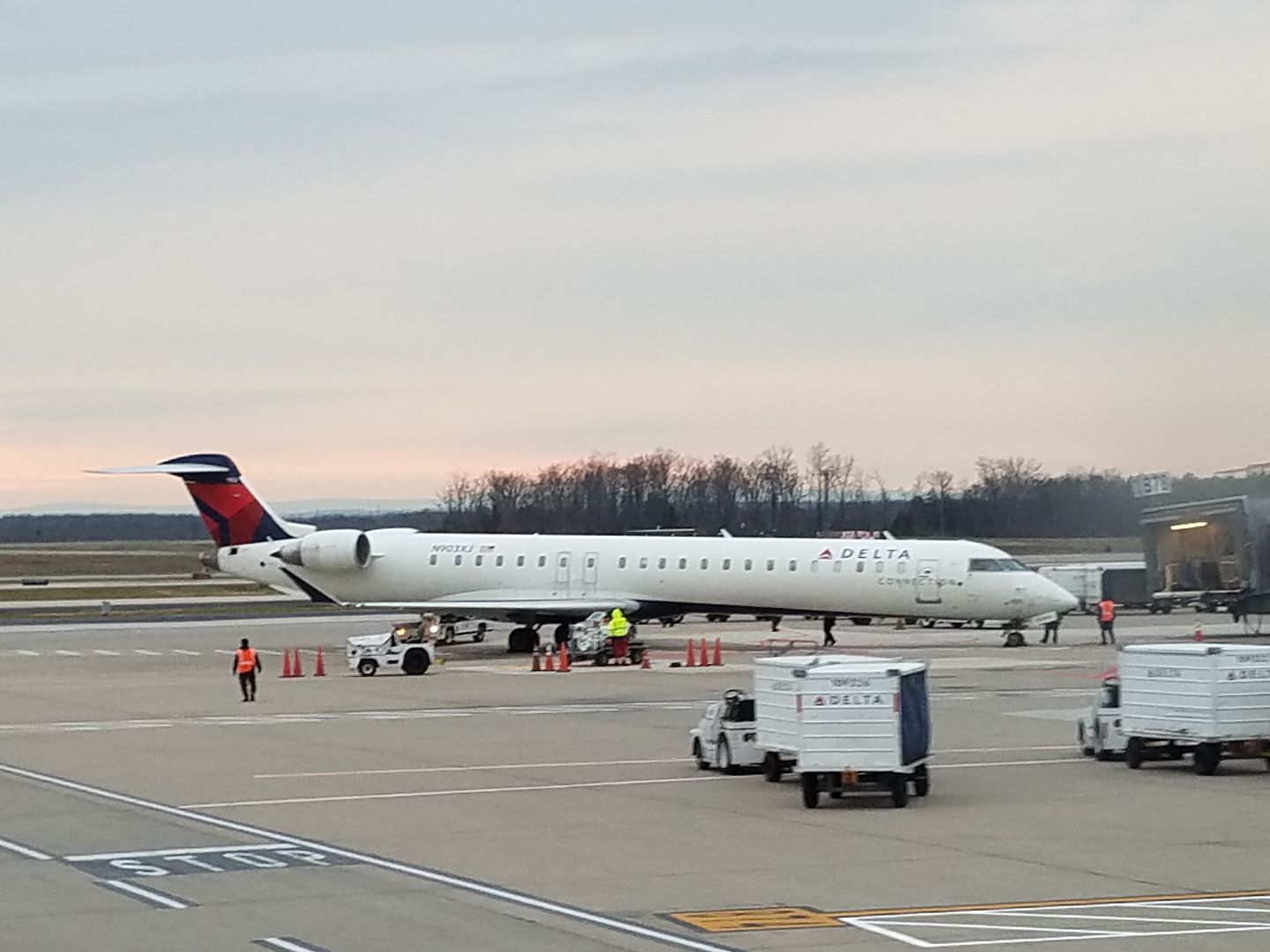 So Delta's corporate communications team came up with a particularly Orwellian interpretation of their stance against the NRA — that it isn't one. Refusing to offer group travel discounts for the NRA is how they stay neutral in the gun debate.
Delta's decision reflects the airline's neutral status in the current national debate over gun control amid recent school shootings. Out of respect for our customers and employees on both sides, Delta has taken this action to refrain from entering this debate and focus on its business. Delta continues to support the 2nd Amendment.
"Staying neutral" would be offering group discounts to all qualified comers — as it is they invite groups of 10 or more and don't ask political screening questions — not picking and choosing whom not to work with.
Delta says they "support[.] all of its customers but will not support organizations on any side of any highly charged political issue that divides our nation."
Delta has supported the Human Rights Campaign for instance, an LGBT advocacy organization. I think that's great, but it's political and controversial. They've reportedly supported Amfar, which has been investigated for a money laundering scheme involving Harvey Weinstein.
Delta cites their recent pulling of funding from an update to Shakespeare's Julius Caesar where characters wore modern clothes and Caesar bore an apparent resemblance to Donald Trump as precedent (they don't tout it as hypocrisy). In the play Caesar is killed — because that's what happened — and Brutus, who did it, is rejected by the people of Rome rather than being celebrated for killing Caesar. (And in any case Mark Anthony is a closer analogue to Trump than is Caesar.)
Since it generated controversy as 'anti-Trump' Delta pulled funding. Delta cast their lot with President Trump thinking it would serve their protectionist ends.
The NRA was controversial so Delta separated itself. Separating itself was controversial so now they're trying to split the baby.
Delta should have the courage of its convictions. They have a choice. Shut up in the first place. Or if they're going to make political statements, stand by the them. This mealy mouthed stuff is just silly.
Their lobby shop is willing to spin for things that are in their own narrow self-interest, why not for their ideals?