This is my best read and advice, not something that Delta has officially confirmed, just something I believe they have tipped their hand on.
Delta rolled out IT changes that caused stopovers not to price correctly a couple of days ago. Adding a stopover in Europe on a business class award cost 50,000 miles more than a roundtrip.
Instead of 125,000 miles, stopping in Paris instead of just connecting there was 175,000 miles: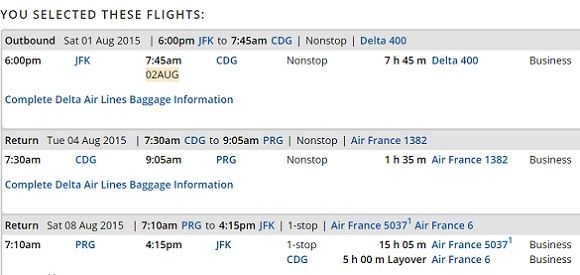 It turns out that Delta didn't mean to eliminate stopovers. Their IT just started charging more now.
But there's no indication they plan to fix the IT, they've just sent a memo to agents telling them stopovers are still permitted and that over the phone you can get awards manually priced (the real trick will be finding an agent who is aware of the memo and knows how to proceed, and I've never had a Delta agent that's been able to manually price an award.. ever).
I get why Delta wouldn't want to fix the IT. The change means they're charging more miles for awards. That's consistent with how Delta has approached pricing in the past. Higher prices seem to be a feature, not a bug.
We know that:

One-way awards are going to be available starting in January.

Some airlines do not allow stopovers when they allow one-way awards.

Delta rolled out IT that does not allow stopovers for free on one-way awards.

Delta appears to be leaving those IT changes in place.
That leads me to conclude that it's the IT they want to have in place, they've just tipped their hand two months early.
I am firmly convinced that Delta's new award program that starts January will charge extra for stopovers, in other words one-way awards will not allow free stopovers, a stopover will mean an extra one-way award.
That's the sort of thing that Delta should announce in advance and not spring on customers.
But then Delta still has not even released its 2015 award chart for travel that does not either start or end in North America. And they had to be shamed into releasing the award chart for North America.
Every time I think that I might be somehow, even a little bit, unfair to Delta they remind me that I'm probably too kind.
---