When Delta announced a new boarding process last month I gave it only a minor note since there's very little actual change despite the hype about colors, simplicity and a better experience.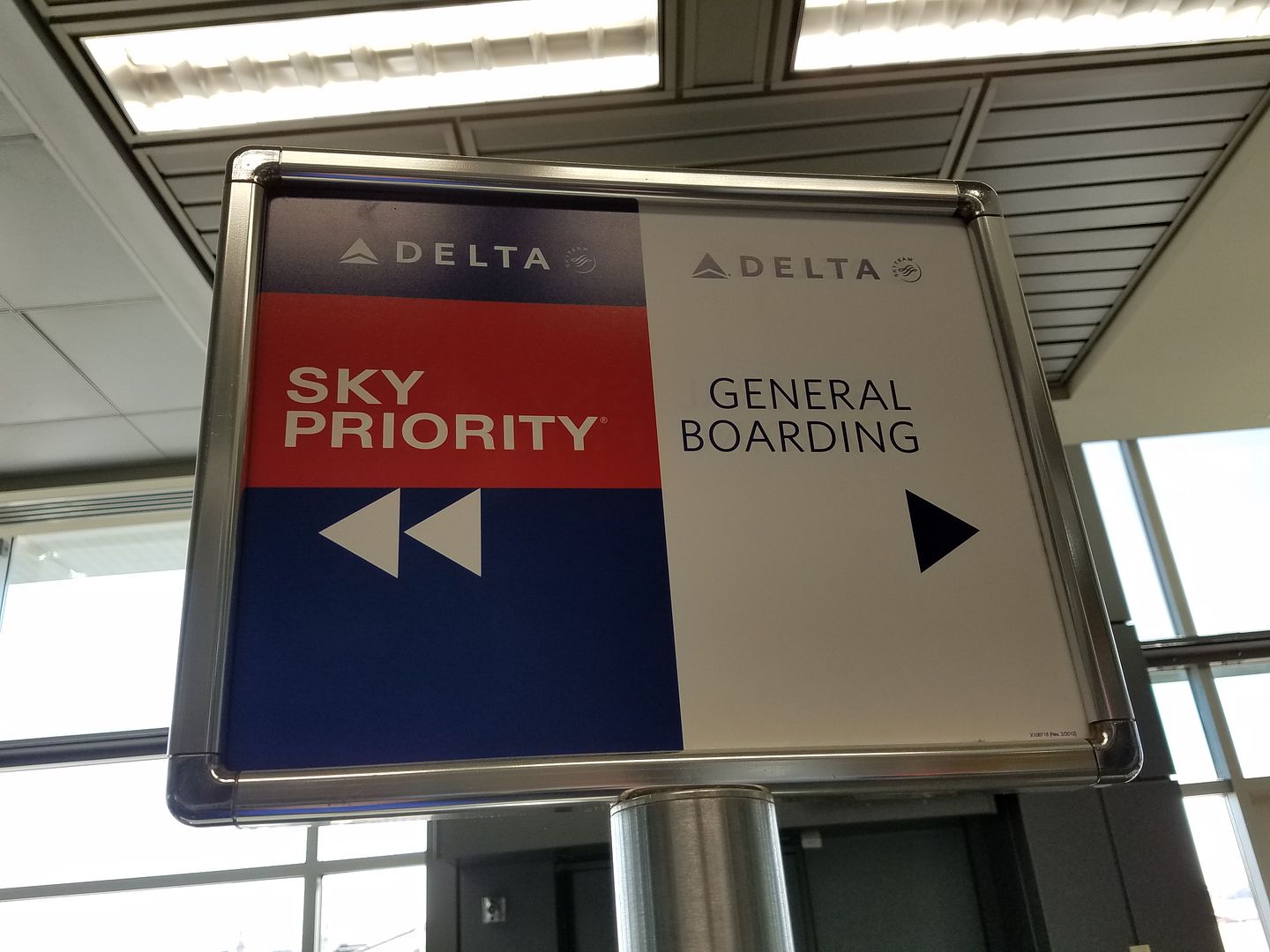 Instead of boarding being called out as "zone 1" they'll call for the premium cabin (and top elites). Instead of calling for zone 6 they'll call for basic economy passengers. As I said at the time this was about naming and shaming. Now Delta admits that is what they are doing.
The new process began on Wednesday. It has two additional boarding zones, an idea they say came from employees, and should reduce crowding 'at the gate' (gate areas will be just as crowded but in some cases fewer people lining up at a time). They're making boarding more like American.
Despite how it was pitched to media ("Delta Is Getting Rid of Boarding Zones", "Delta Is Completely Changing the Way You Board an Airplane") in a memo to employees in advance of the launch the airline reassured employees that "there won't be major changes in the boarding process with this launch."
In this memo Delta explained that the effort is in part about "making sure customers can easily recognize the attributes of the branded fares..they purchase every step of the way" in other words they want to make it clear what customers are buying when they pay more (or not getting when they pay less).
No airline is as far along as Delta with upselling passengers not just when they're buying a ticket but throughout the time until they actually fly. This appears to be part of their strategy to make clear what customers get based on what they buy. American sees their path as trying to follow Delta with upsells though they're much farther behind.
Here's a copy of the memo Delta sent to employees about 'branded boarding':