Tuesday the Department of Transportation published a 'supplemental notice of proposed rulemaking' on their existing rulemaking docket regarding transparency of ancillary fees.
DOT proposed to require airlines and ticket agents to disclose either customer-specific or itinerary-specific fees for:
First checked bag

Second checked bag

Carry on bag
DOT proposes to require this disclosure to be made "wherever fare and schedule information is provided to consumers" and this would have ot be provided "at the first point in a search process where a fare is listed in connection with a specific flight itinerary, adjacent to the fare."
Airlines would have to provide "useable, current, and accurate" fee information for free "to all ticket agents that receive and distribute the carrier's fare and schedule information, including Global Distribution Systems and metasearch entities."

Credit: US Department of Transportation
Priceline has already gotten out of the 'name your own price airfare' business but opaque bookings through Hotwire and elsewhere remain. There goes that business model, since this disclosure requirement helps consumers identify the travel provider.
The Department of Transportation has decided exactly what information consumers should consider when buying a ticket, and has proposed to require that consumers wade through additional information (in an already crowded and confusing landscape) in order to buy a ticket.
Of course this drops days before the end of the current Administration. There will be a comment period and a time to consider comments on the proposed rule. And any decision about a final rule will be made by under the direction of presumptive Transportation Secretary Elaine Chao who may take a very different view than the current leadership at DOT. So this may not wind up going anywhere in the near- or medium-term.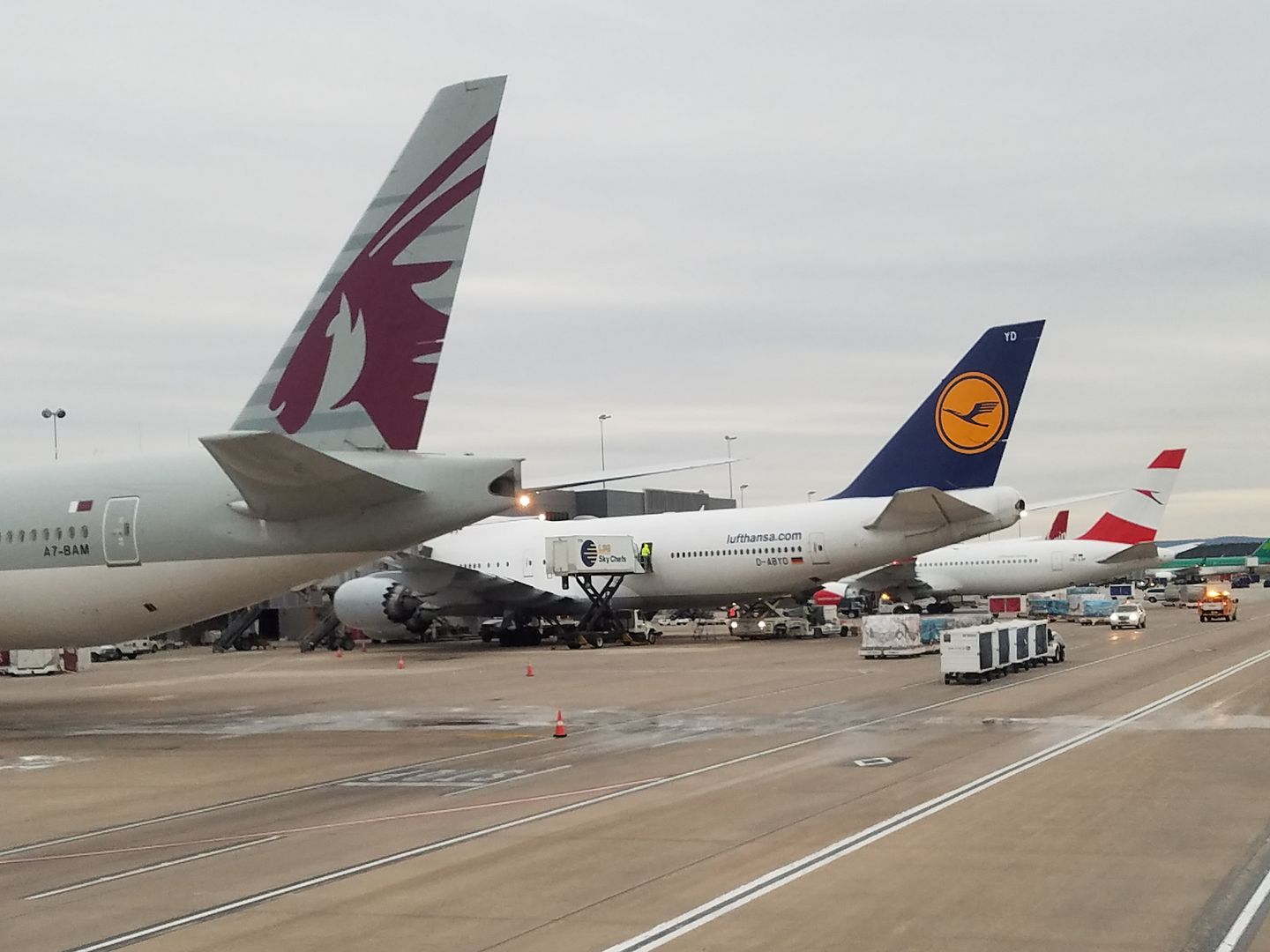 A better approach I think is the innovation we're seeing from companies like RouteHappy that customize information to provide consumers with what actually helps them make the best decision about products. Is second checked bag fee really more important than the amount of legroom an airline provides, or for a business class customer whether the seat is angled or flat? Is showing a $0 carry on fee more important than knowing about inflight internet?
Fees are all already available, easy to find, online. The DOT doesn't think consumers are smart enough to find the information or to ask their travel provider for it and instead they need circles and arrows.
Instead of making them wade through irrelevant information (the DOT will permit sites to allow consumers to proactively 'opt out' but that generally requires creating an account and isn't great for shopping around site-to-site on different devices), we shouldn't crowd consumers with information the government decides they need and should instead allow competition to provide consumers with the best possible information for their needs to win their business.