A Qantas passenger Barry Johnston who flew Sydney – Los Angeles on July 18, 2015 is suing the airline because his seat kept reclining and "the back cushions fell to the cabin floor" causing him discomfort – and ultimately harm to his 43 year old body.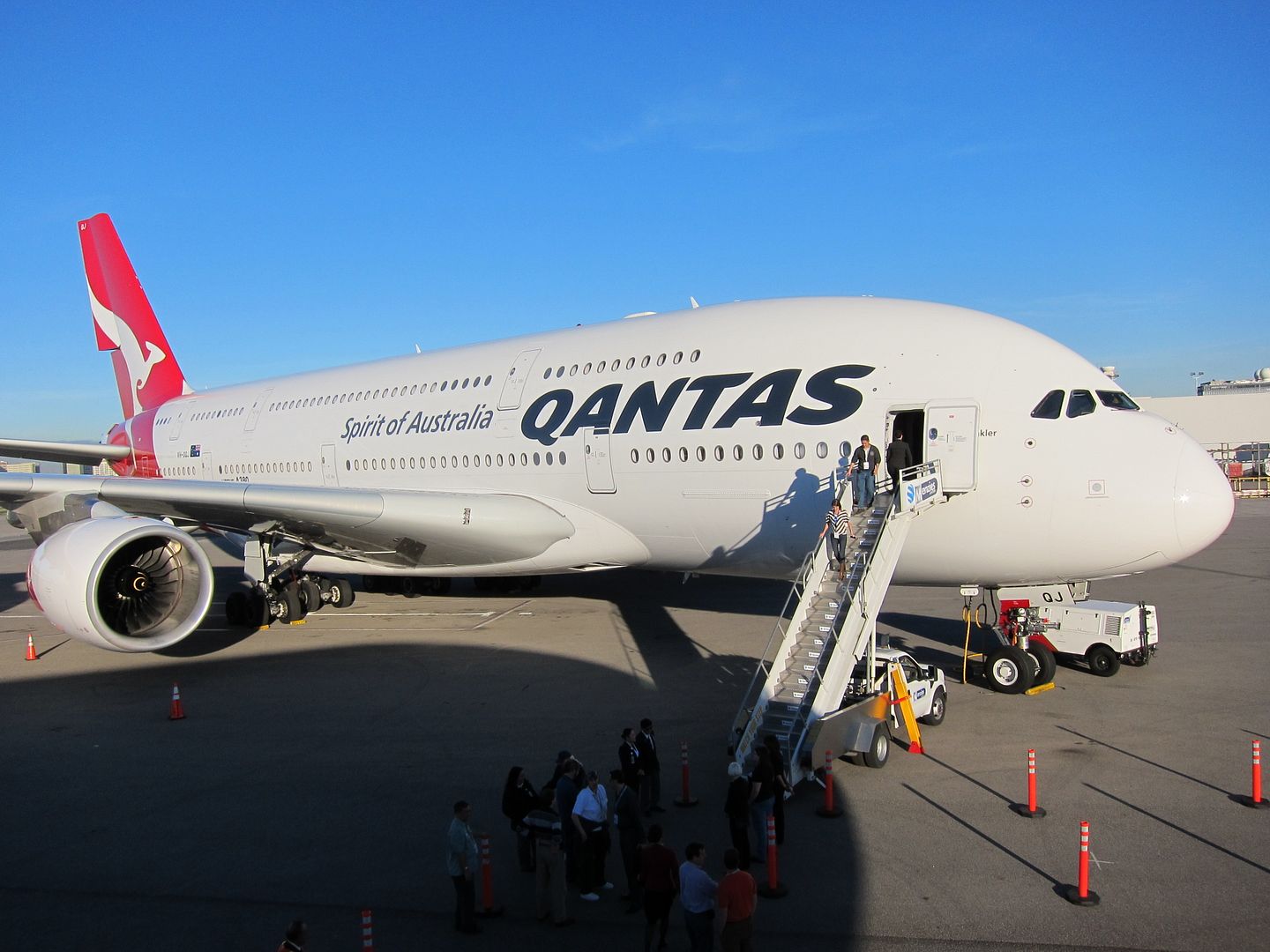 Qantas Airbus A380
The passenger says that 3 hours into the flight he was sitting on the metal seat frame sans cushion and that he "was forced to contort his neck and body unnaturally in the seat." Furthermore, his seat kept reclining and wouldn't stay up. By the end of his flight he had 'pain and stiffness' (which sounds to me like he flew coach). He reports lower back and upper back injuries as well as a neck injury as a result of seat 62K.

Qantas Economy
Qantas argues that:
There was nothing wrong with the seat according to their maintenance records.
And if there was there were 70 empty seats on the plane that he could have moved to.
Mr. Johnston says flight attendants were 'too busy' to move him.
He says he had another broken seat flying Honolulu – Sydney a month later. He also says his seat was broken flying Sydney – Melbourne and Melbourne – Sydney days afterward as well.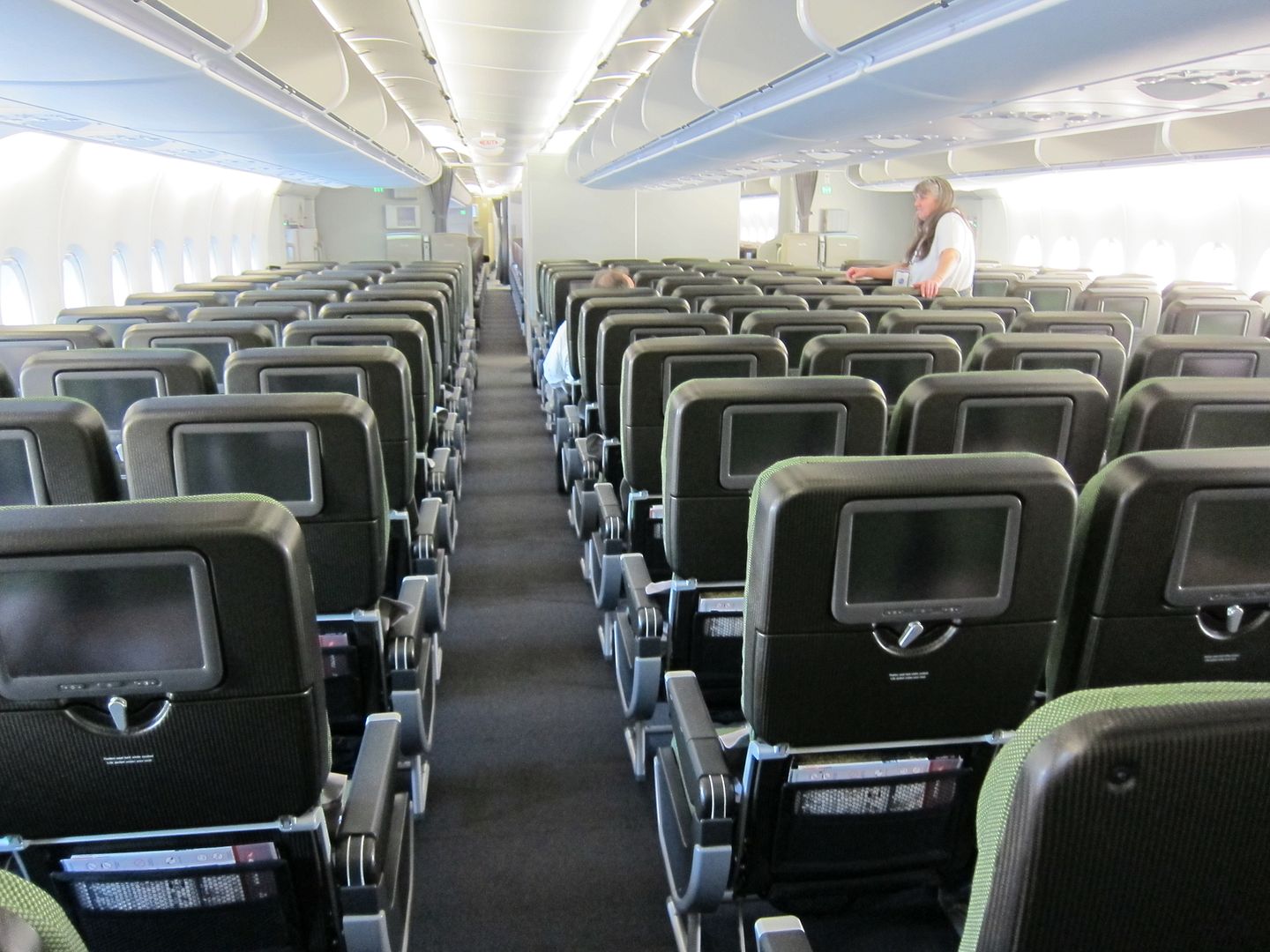 Qantas Economy
The passenger claims his income has suffered because he can no longer travel internationally for work.
If successful, this could open up a whole new cause of action: an economy boarding pass. Just think of the class actions that could be certified.