Two years ago Cathay Pacific announced changes to its elite program.
Premium fares would count far more towards elite status, with mid-priced coach fare flyers losing out. Most fares would count towards status, but higher tiers were likely out of reach unless you were buying the most expensive tickets.
Top elites lost the ability to access Cathay Pacific lounges any time ('open doors') even when flying airlines outside the oneworld alliance.
But other elites got the opportunity to earn lounge passes.
And they introduced a form of family leave for elite status deferring status for a year (but without access to the benefits while status is deferred).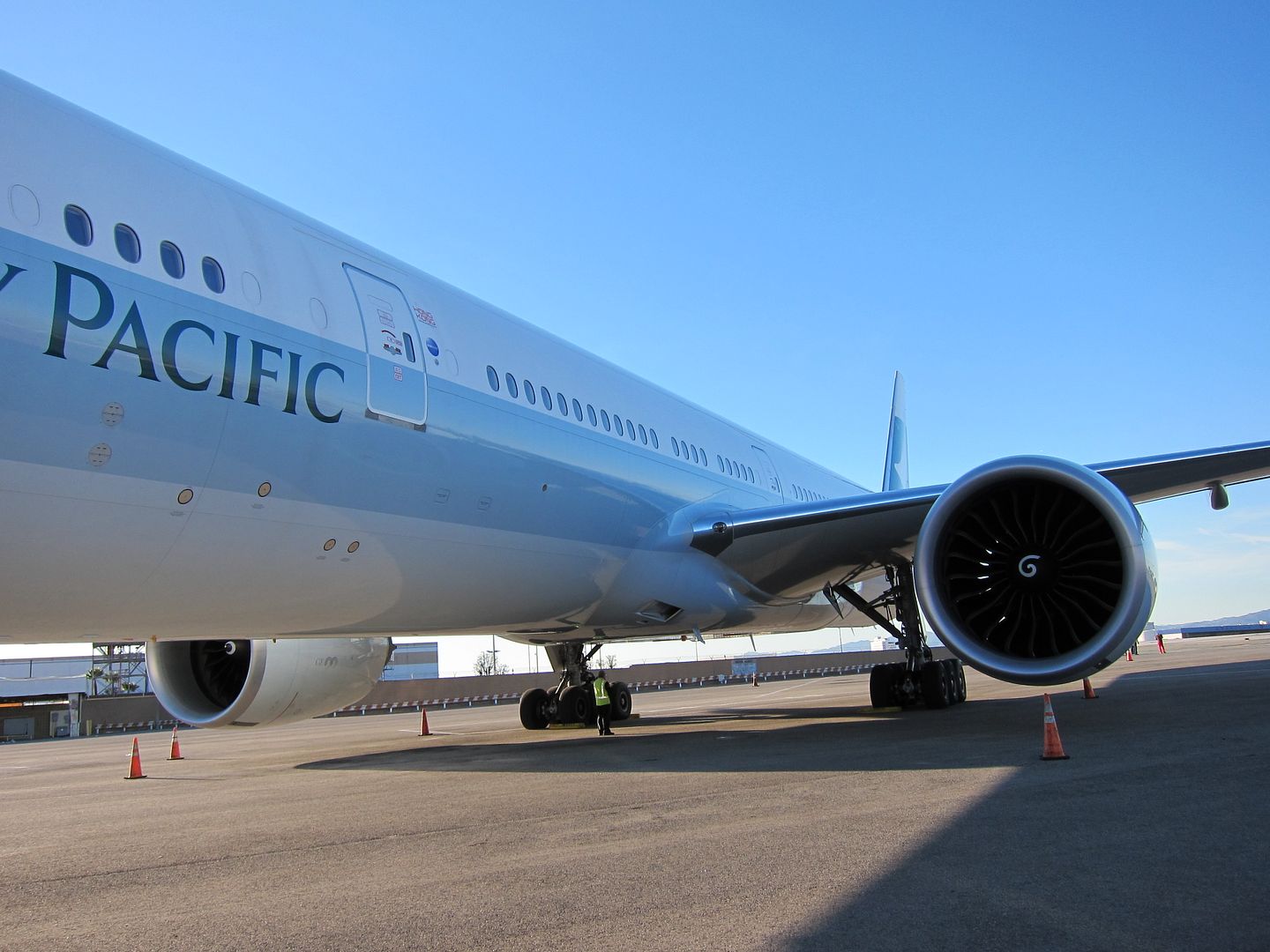 Travel Data Daily looked at the data and found that the airline lost 10.7% of elites as a result of the changes and this is driving an estimated HKG$62 million a year loss. That's 'only' about $8 million each year, but for changes that were supposed to drive increasing profits that's significant.
Marco Polo Club members were vocal about the changes, with a measurable "11.9% decrease in positive sentiment by Gold and Diamond members of the loyalty program after the announcement."
They also found that complaints in social by elites were predictive of future transactional behavior (but that complaints by non-elites were not).
What we found was that when loyalty members who consistently talk about their home airline suddenly begin talking about another airline in a positive manner or asking questions related to another airline, our research suggests the propensity for this individual to book a flight or switch loyalty programs significantly increases.

Our data analysis indicates that members who match the profile of talking about other programs positively, while simultaneously speaking negatively about Marco Polo were highly likely to switch (churn) loyalty programs within 85 days of making the statements.
The airline's yield "was down 9.2% and overall load factors down by 1.2%" after making the change to their program, though of course program changes alone weren't the drivers. However this 'focus on high yield passengers' didn't lead to higher yields. It just chased away customers buying mid-range fares.
This seems as though it might be a cautionary tale for others.