Update 9:39am Eastern: No final decision has actually been made.
With American Express becoming the sole issuer of Hilton co-brand credit cards in the U.S. starting January 1, 2018, I was curious what would happen to existing Citibank Hilton cardholders.
Was American Express buying Citi's portfolio of Hilton cardmembers?
Or would Citi Hilton cardholders receive a different product to replace their Hilton cards?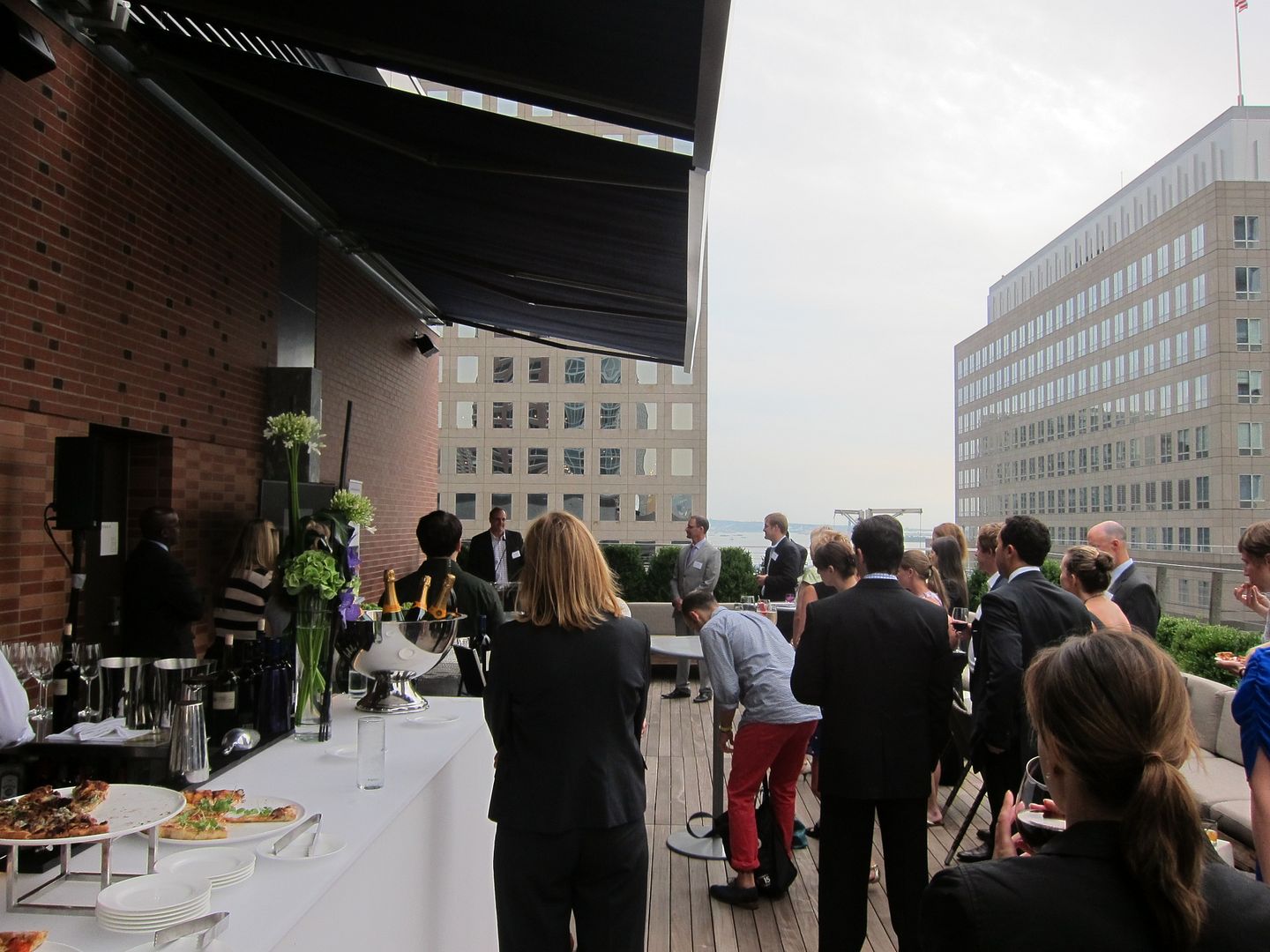 Rooftop of the Conrad New York, at the Citi Hilton Reserve Card Launch Party in July, 2012
Citi Hilton cards continue to earn Hilton Honors points for their spend through the end of the year. Anyone wanting a Citi Hilton credit card should sign up sooner than later since we know that applications will go away at some point.
It appears that Citi Hilton credit card customers will be product changed to another Citi card product and which one isn't yet known (rather than getting Hilton American Express cards automatically).
A Citi spokesperson tells me,
Citi will communicate the new credit card information – including anticipated delivery dates and any other pertinent details – to cardmembers prior to the end of this year. Until a replacement card is provided, cardmembers can continue to make purchases on their current card. Spend will continue to earn Points until the end of this year and Points earned on the program will be credited to the cardmember's Hilton Honors account.