In the last week the U.S. Court of Appeals for the 10th Circuit decided the case of Hasan vs. American Express and Hasan vs. Chase Bank.
Dr. Malik Hasan paid $1 million for wine from Premier Cru Fine Wines in Berkeley, California. He charged the purchases to American Express and Chase credit cards. Premier Cru went out of business without shipping these purchases. Neither American Express nor Chase fully honored his charge back request, and he sued under the Fair Credit Billing Act.
Premier Cru declared bankruptcy having failed to ship:

$689,176.92 in wine charged to Dr. Hasan's Chase credit card

$379,153.72 charged to his American Express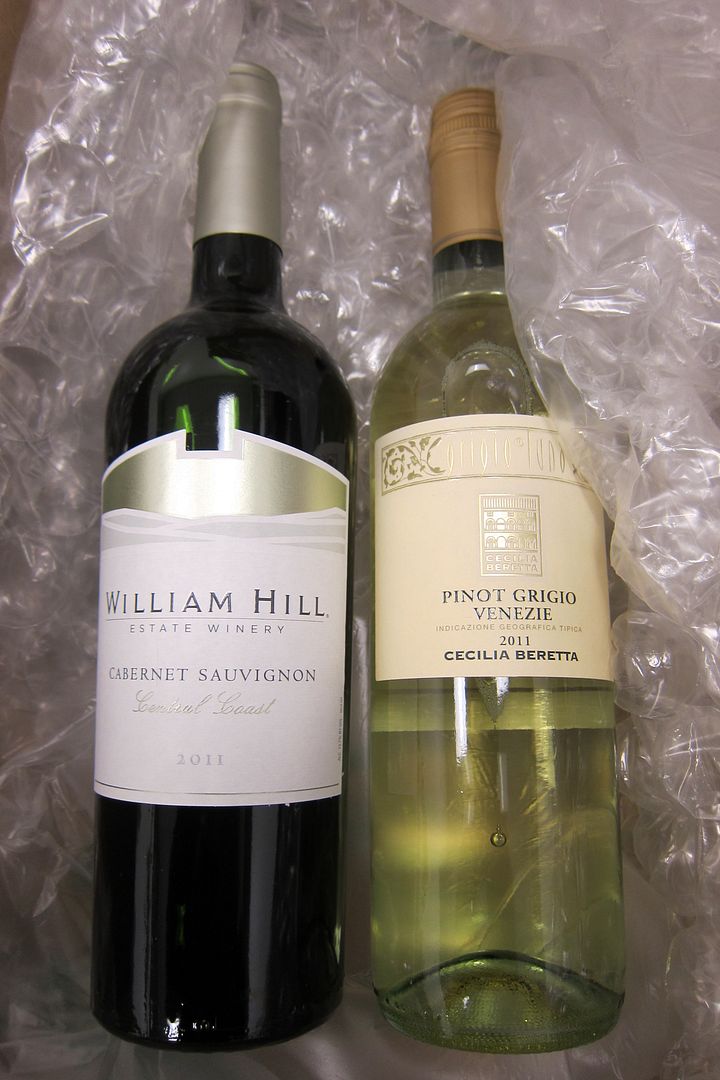 He wasn't buying the wines US Airways used to serve in business class
American Express did not honor any of the charge backs. Chase honored $100,136.88 in charge backs. That's the amount of the disputed charges that were made in the 540 days prior to his demand letter. Chase explained in court documents that "the bank could charge back through the payment networks" amounts disputed within 540 days, however during oral argument the bank contended that they were under no obligation from the Fair Credit Billing Act to honor charge backs that far and it was a voluntary decision on their part.
The two cases were initially dismissed based on the arguement that both Chase and American Express made that "because Hasan had fully paid the balance on his credit cards, he had no claim under" the Fair Credit Billing Act.
The bank is on the hook for "the amount of credit outstanding with respect to [the disputed] transaction at the time the cardholder first notifies the card issuer . . . of such claim or defense." And the court ruled that since the credit card bills had already been paid, there was no "credit outstanding" and thus the charges in question weren't subject to consumer rights under the Fair Credit Billing Act.
So the amount of credit "outstanding" was whatever Hasan hadn't yet paid to Chase and AmEx for the wine. But Hasan specifically alleged in his complaint that he paid both Chase and AmEx in full for his wine purchases. So there was no "credit outstanding" relating to the wine purchases. And because recovery under § 1666i is limited to the "amount of credit outstanding," Hasan could recover nothing under that statute.
This isn't at all how I've understood consumer rights with respect to charge backs. Credit remains outstanding until items purchased are delivered. At least this is how charge backs have worked in practice. Since the amounts involved are so large, American Express and Chase didn't necessarily want to voluntarily follow this procedure and they've convinced the 10th Circuit that they aren't required to do so.
The 10th Circuit is based in Denver and covers Colorado; Kansas; New Mexico; Oklahoma; Utah; and Wyoming.
(HT: reader Eric M. Fraser)