It's become all too common to believe that the only things customers care about are schedule and price. This idea has been at the core of the 'race to the bottom' where legacy airlines strive to become more like ultra low cost carriers and then fail to understand why customers are unhappy.
Early in the deregulated era American Airlines realized that they could compete against discounters by offering low fares on the same planes where they were selling expensive tickets. They didn't need a new airline to compete. And since they had seats going out empty they could compete against newer airlines with lower marginal cost.
That was an important insight but it comes at a cost when a carrier tries to differentiate not just the price being charged to different customers but also the product they're delivering.
United's President Scott Kirby describes their schedule as their product. It's no coincidence United is the only carrier still banning basic economy fare passengers from bringing full sized carry on bags on board.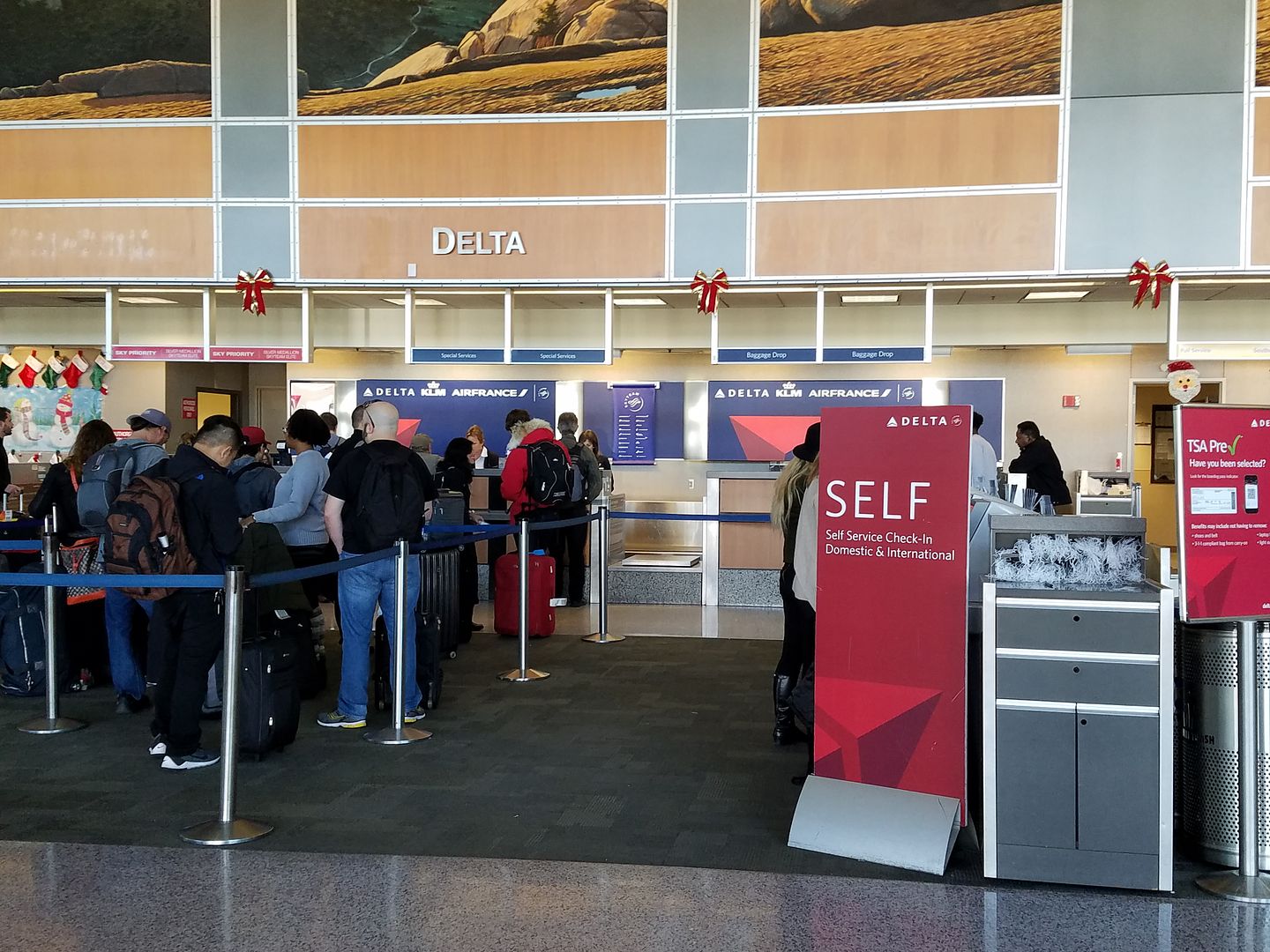 Delta on the other hand pays close attention to its net promoter score which they believe is the reason they earn a revenue premium for their product.
It is not 100% clear to me whether the median passenger is willing to pay more to fly Delta, or the driver is that people paying more choose Delta. Either way customers aren't choosing strictly on schedule and price.
British Airways, which has obliterated its brand over the past several years (to the point where its CEO has to try to convince customers they're still 'and will always be' a premium airline, yet no one believes him, has now come to the realization that brand matters for profitability.
At their Capital Markets Day they presented their findings that brand is nearly as important as schedule in customer decision-making, that the "importance of brand should not be underestimated," and that to achieve a strong brand it's important to:
know who your customers are

not try to be all things to all passengers
British Airways says they're already well-positioned on schedule and price, and essentially the fact that their brand is at a nadir presents an opportunity because it can get better ("more value can be captured").
Now that British Airways parent company IAG is telling investors that a quarter of the buying decision is based on brand, can we put to rest the notion that what customers think of their travel experience doesn't matter for a full service high cost airline?