Justin Bachman has a Bloomberg piece on the business of airlines selling miles. He's basically covering the financial analyst Joseph DeNardi's thesis that airlines are undervalued because their mileage programs have huge margins and represent a stable source of income not nearly as cyclical as air transportation.
The airline-miles business, formally known as loyalty programs, has become a high-margin enterprise that's grown in size and value amid airline consolidation, with carriers keen to expand credit-card rolls and see loyalty members spend more. This year, Alaska Airlines began tying a small percentage of its 19,000 employees' performance pay to the market growth of its card with Bank of America Corp.
The piece is titled "Airlines Make More Money Selling Miles Than Seats" but while airline mileage sales have higher margins than transportation, and mileage programs at times have been the only profitable piece of airlines, it's not unambiguously clear that airlines have been making more money selling miles than selling flights in recent years because as the price of fuel has fallen the transportation component of gotten more profitable.
American Airlines earned $7.6 billion in 2015, while total revenue (not profit) from mileage sales was $2.25 billion. Selling miles wasn't more than one-fifth of American's profits that year.
American Airlines earned $2.7 billion in 2016. That's profit. American's mileage sales revenue in 2016 was $2.5 billion. American doesn't disclose their margins, but they booked $750 million as the transportation cost associated with these miles. They may have made $1.75 billion on the mileage program (though it's likely less, the transportation component of mileage sales isn't the full cost of the AAdvantage program). It's possible that AAdvantage was more than half of American's profit in 2016.
While American's profit fell in 2016, Delta still earned $6.1 billion. Total revenue from SkyMiles didn't exceed half of the airline's profit, so the mileage program certainly wasn't more than half the airline's profit.
I worked through the financial analyst argument about the value of airlines a week ago, suggesting it's somewhat overclaimed — especially failing to consider the risk that each airline has basically one major customer for miles sales (their co-brand bank partner) and the future of this revenue stream is highly dependent on maintaining current levels of credit card interchange.
The Bloomberg piece also overstates the price that airlines are selling miles at — 1.5 to 2.5 cents apiece. In fact, taking numbers from American Airlines SEC 10-K filings we can see that on average it's less than that. Up until the current 10-K, where American stopped breaking out useful information about the AAdvantage program, we could take the disclosed:
Total miles issued for the year

Percentage of those miles sold to third parties

Total revenue from mileage sales
And calculate the average price at which they were selling miles. Total revenue from mileage sales/(Total miles issued * Percentage sold to third parties) = Average price per mile.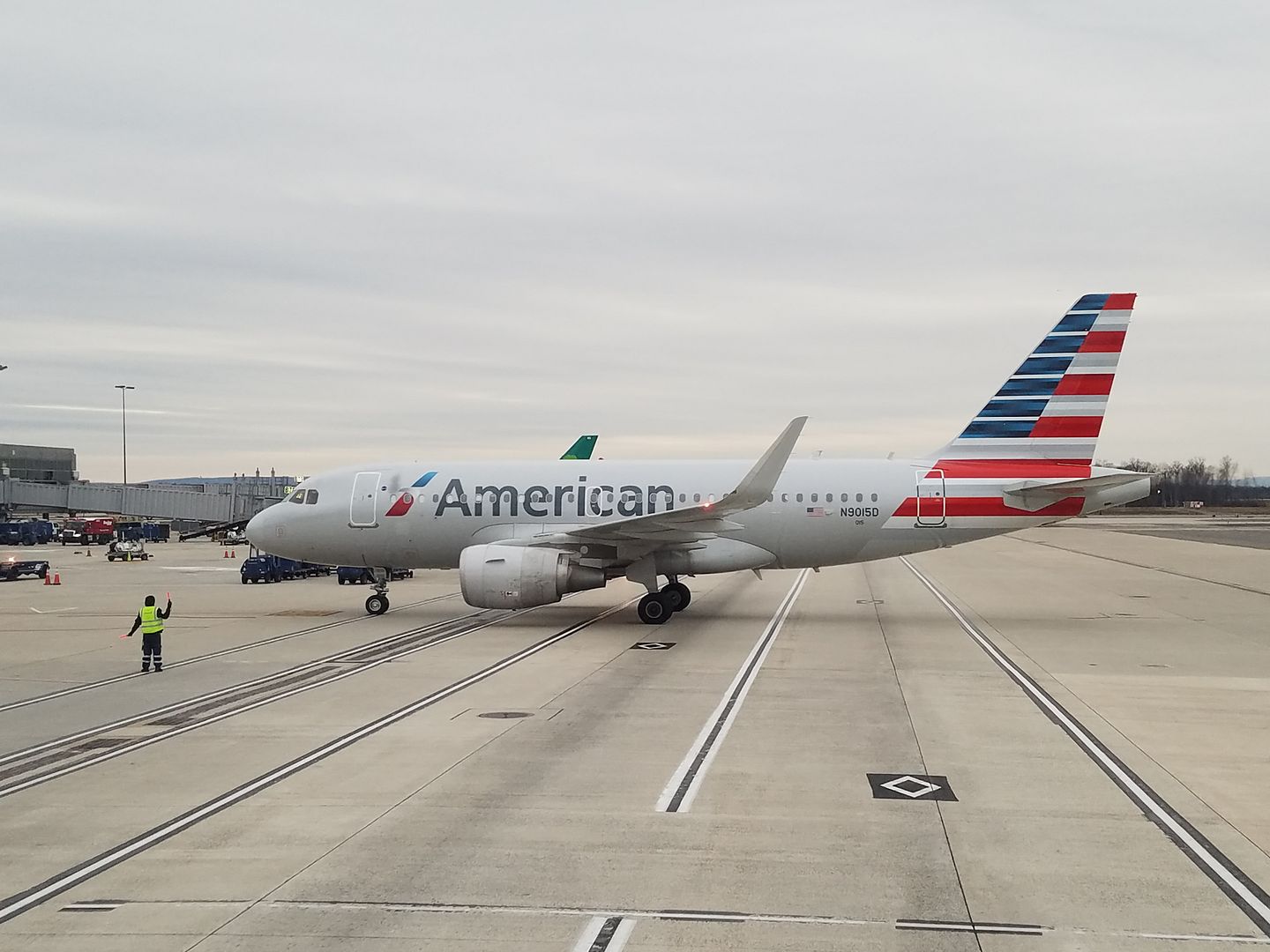 That price has ranged from 1.23 to 1.32 cents per mile. Now, most partners are spending a whole lot more than this. However since the largest chunk of miles have historically been sold to Citibank, and Citi is clearly spending less than this, they bring down the average substantially.
Other airlines haven't been historically as forthcoming about their mileage program as American — except that it's also clear American has booked the lowest liability for future redemptions of the major US legacy carrier frequent flyer programs. So there's a reasonable chance with new GAAP accounting rules for loyalty programs being adopted by Delta, United, and American starting in January 2018 American may see the biggest increase in liability as they move away from 'incremental cost' accounting to a fair value method of estimating redemption costs.
DeNardi thinks the AAdvantage program is worth over $35 billion — about 3/4ths more than the entire airline is valued by the market including the mileage program. That seems crazy.
That would value AAdvantage at about $350 per member.

No airline frequent flyer program spinoff has valued a program at over $200 a member, and that was Aeroplan in 2005 (which hasn't performed to expectations)

The Canadian market was less competitive than the US market, and that per-member valuation was achieved with a member base only 5% the size of American's

More recent valuations have ranged from $60 – $120 per member.
There's no doubt AAdvantage is a valuable asset (as are MileagePlus and SkyMiles), and their value represents a substantial portion of what their affiliated airlines are worth. AAdvantage may be worth $5 – $10 billion. But $35 billion isn't in the realm of reality.
In general analysts likely undervalue the free cash flow provided by loyalty programs, because they don't understand the programs, but it sure seems the cheerleading goes well beyond anything supported by the numbers.
And it may well be that the market understands something that the Stifel analyst doesn't — precisely that the airlines have been killing their golden goose. Rarely in history have companies had marketing programs which aren't costs, but profit centers. And while they're very profitable now, parent airline valuations which are lower than a financial analyst thinks mileage programs ought to be worth based on current performance suggest that the mileage program profits may not be sustainable over time.
Put another way, Wall Street may be punishing the airlines for devaluing their frequent flyer programs.