I'm driven nuts by upgrade issues like American Airlines agents not handing out upgrades to passengers who aren't waiting in the gate area or not bothering to process upgrades at the gate because they're too busy (so first class seats go out empty while passengers on the upgrade list sit in back).
Most of the time though what looks like shenanigans turns out to have a perfectly logical explanation on closer inspection. For instance a year ago there were some weight and balance issues that meant business class seats went out empty on Boeing 777-300ER transpacific flights.
Here's an upgrade list where I'm number one, one person's upgrade clears, and it wasn't me.
On first glance anyone might think that I got hosed, maybe the gate agent knew the person second on the list? In fact,
This list was processed correctly.
Agents rarely intentionally manipulate the list, it's not worth their job to do so, getting caught would have serious consequences.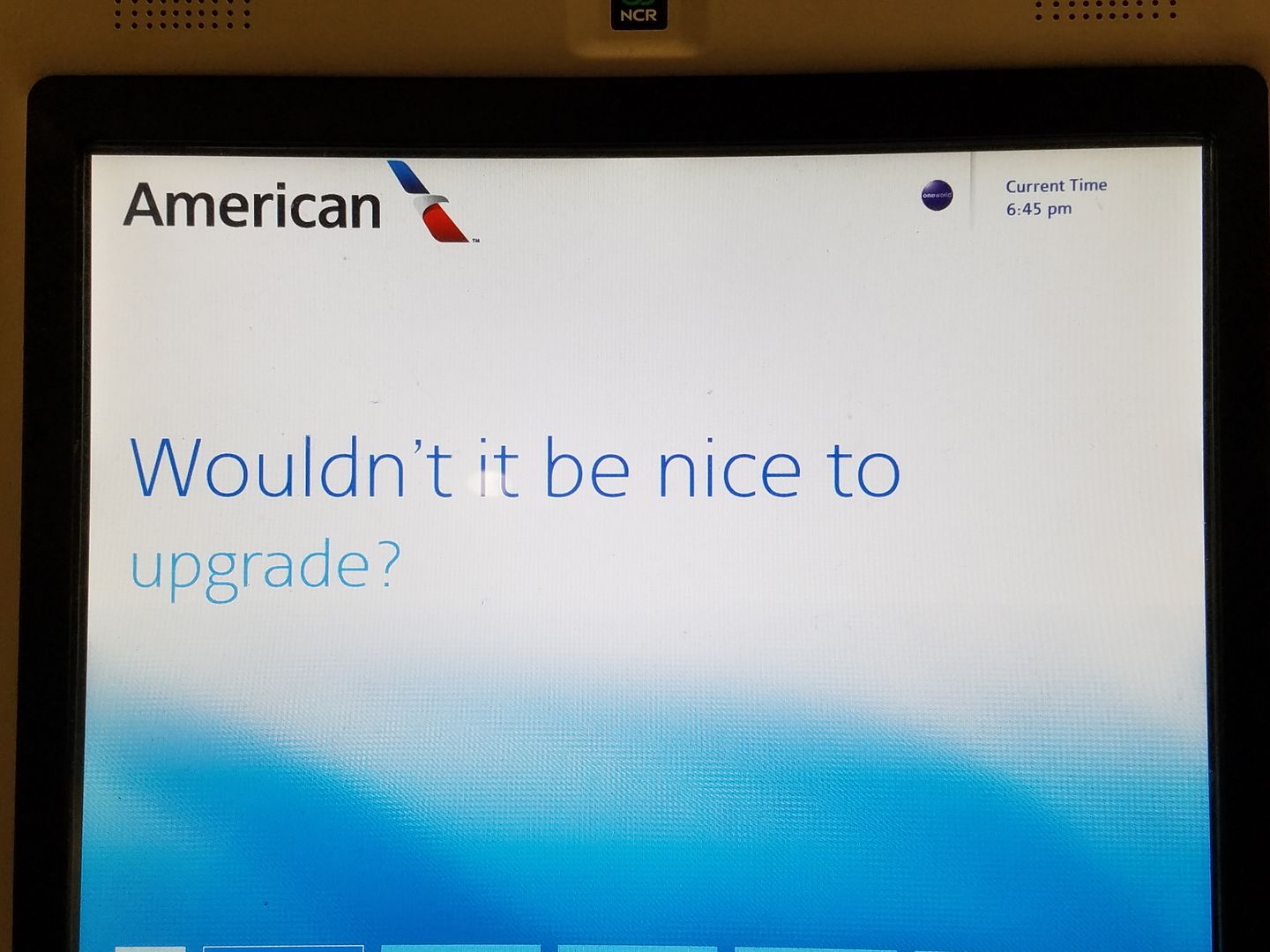 There are plenty of reasons why a passenger might appear to get 'passed over' for an upgrade. For instance I've been added to a flight after upgrades have already processed. So I'm added to the list and show up above people whose upgrades have cleared. There are no first class seats left.
In this case I was flying with my wife who was 8th on the list. Knowing that we wouldn't clear together we opted to keep the row of coach we had to ourselves (there was no third passenger in the row) rather than one of us taking a seat up front. I simply told the gate agent to skip me. I remained on the list, while she cleared the person who was second.
Sometimes I see reports of two passengers traveling together and the person with lower elite status clears ahead of the one with higher status. Shenanigans, right? Except it may be on closer inspection that the two passengers had originally been on the same reservation, and both passengers were treated as having the higher status. The reservation gets split, and the lower status passenger — retaining their sponsor's status — clears first. Again, the system working as-designed even though the facts appear strange.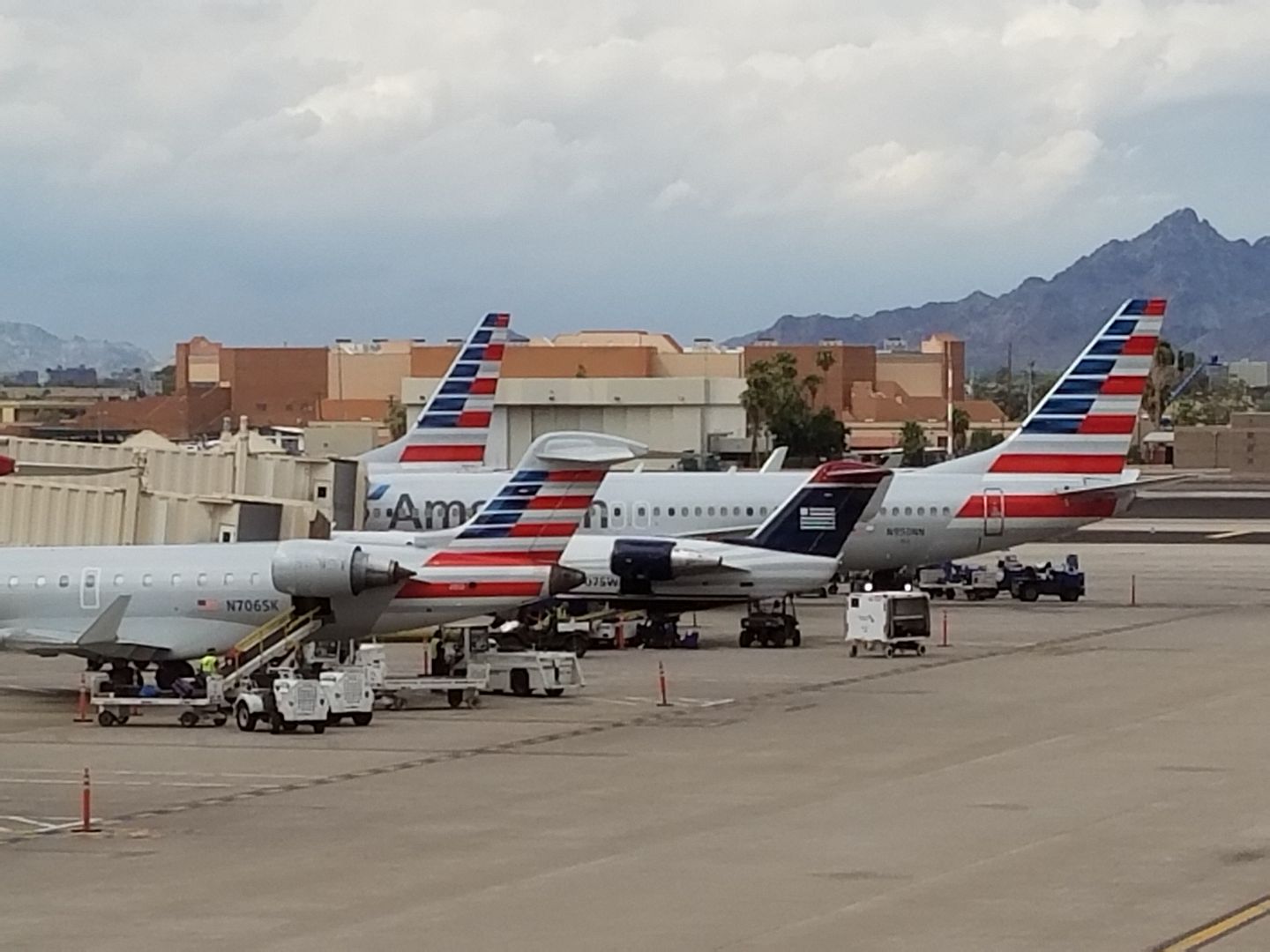 My point is this. Sometimes mistakes are made. Sometimes agents don't handle the upgrade list the way they're supposed to. Overall this is rare, but it matters a great deal when it happens to you.
However it's a good idea to approach these sorts of situations with humility. Most of the time there's a logical explanation which the gate agent will not know. If you're convinced, perhaps because of chatter you overhead, that something nefarious happened then your best bet is to follow up with customer relations later, succinctly share the facts you're aware of, and ask them to look into it.
Never make a scene with the gate agent, or take the issue up with a flight attendant who isn't in a position to resolve it for you. (This is another reason by the way why I strongly prefer my upgrades to be handled in advance!)