Recently there have been calls for Marriott to abrogate a meeting contract with a group that the Southern Povery Law Center calls an anti-Muslim hate organization. (Let's leave aside that the Southern Poverty Law Center considers a wide range of organizations hate groups, not just what most people think the phrase means.)
While Marriott is a private business and chooses with whom to book meetings, in an interview with Skift Marriott's CEO Arne Sorenson said they shouldn't be in the business of vetting the messages of each group that books a meeting.
Speaking publicly for the first time about the controversy, Sorenson said, "The fact they are having a meeting with us and using our hotel does not mean we support their point of view. If I could wave a magic wand, I'd love to have it so that those types of groups never exist."

…Do we really want, as a society, for companies like Marriott and the peers in our industry and others to sit and make judgments or points of view on people sitting in our meeting rooms? I shudder to think that we really expect that my role or Marriott's role is to say your views are not acceptable in our hotels and that another person's views are …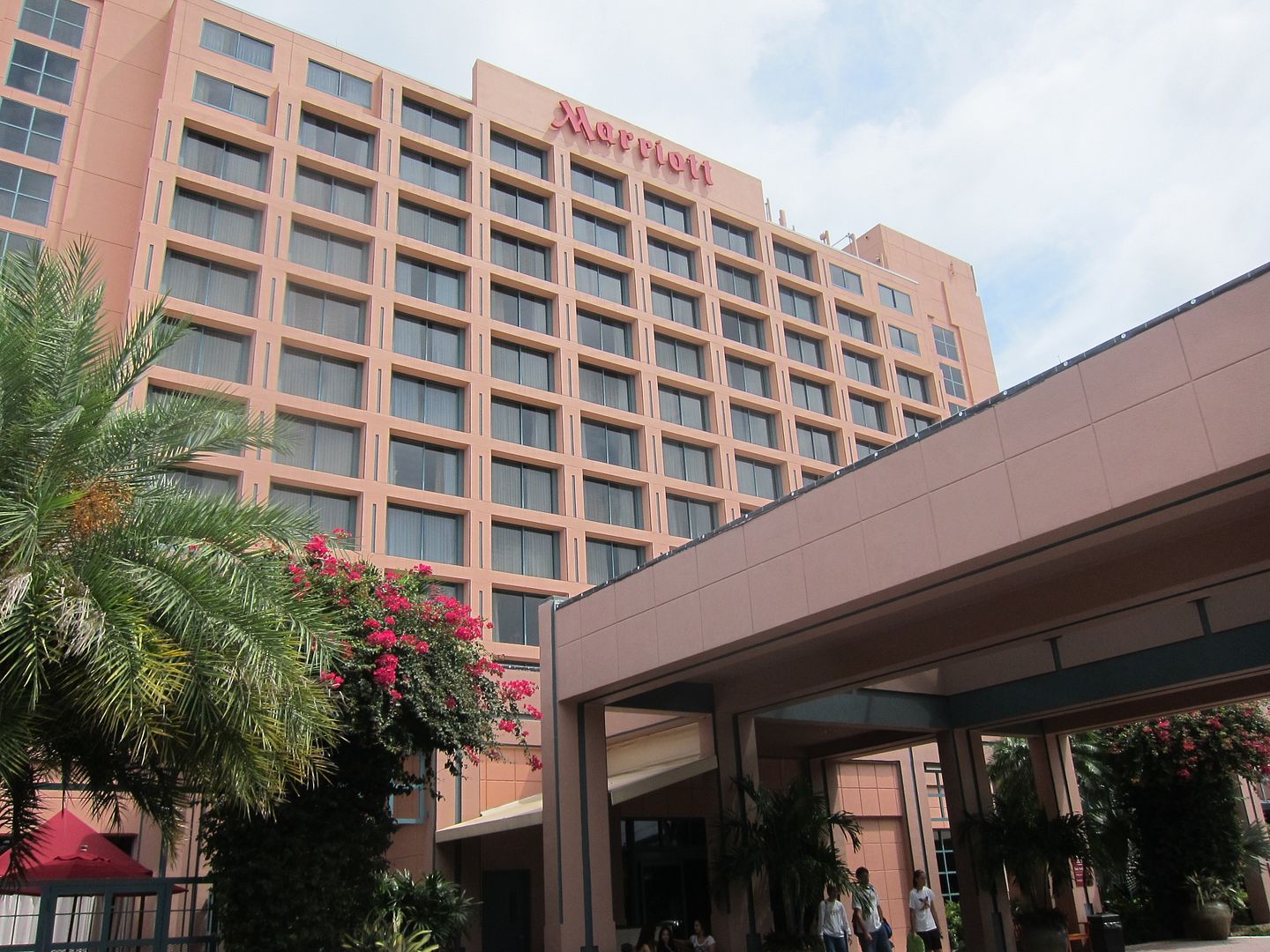 This isn't an issue of free speech rights per se, the government isn't dictating who can and cannot speak or meet at a Marriott. But it is a question of an open society.
Sorenson makes the case that it's also important for an inclusive one.
We are serving people from all around the world, from all walks of life, with all points of views, equally and with a genuine welcome, with people who are equally diverse. Our arms need to be open.
Marriott got calls to drop the meeting when the same hotel allowed the Council for American Islamic Relations to hold an event. I believe even Nazis should be able to hold meetings. And we should criticize them every single time they do (and even when they don't). Shutting down speech we don't like is dangerous, and I applaud Marriott's stance not taking part in that. Let's hope they pursue that position consistently going forward.
Interestingly the same people who call for Marriott to make a judgment about whom they'll do business with on the basis of their values likely don't support bakeries choosing to provide wedding cakes only to heterosexual couples. (I strongly support same sex marriage for what it's worth.) The issue here is that people increasingly want to shout down their opponents and deny them a voice, rather than countering that voice.