Gogo used to be derided as NoGo or SlowGo, they helped to pioneer inflight internet but demand outstripped the capacity of their 'air to ground' network. They launched satellite 2Ku internet, but it didn't offer enough bandwidth for the further increase in demand Delta expected if they were going to offer it free.
And the business was so competitive that they entered into long-term deals with airlines that didn't make them any money, despite their key role delivering this increasingly crucial service.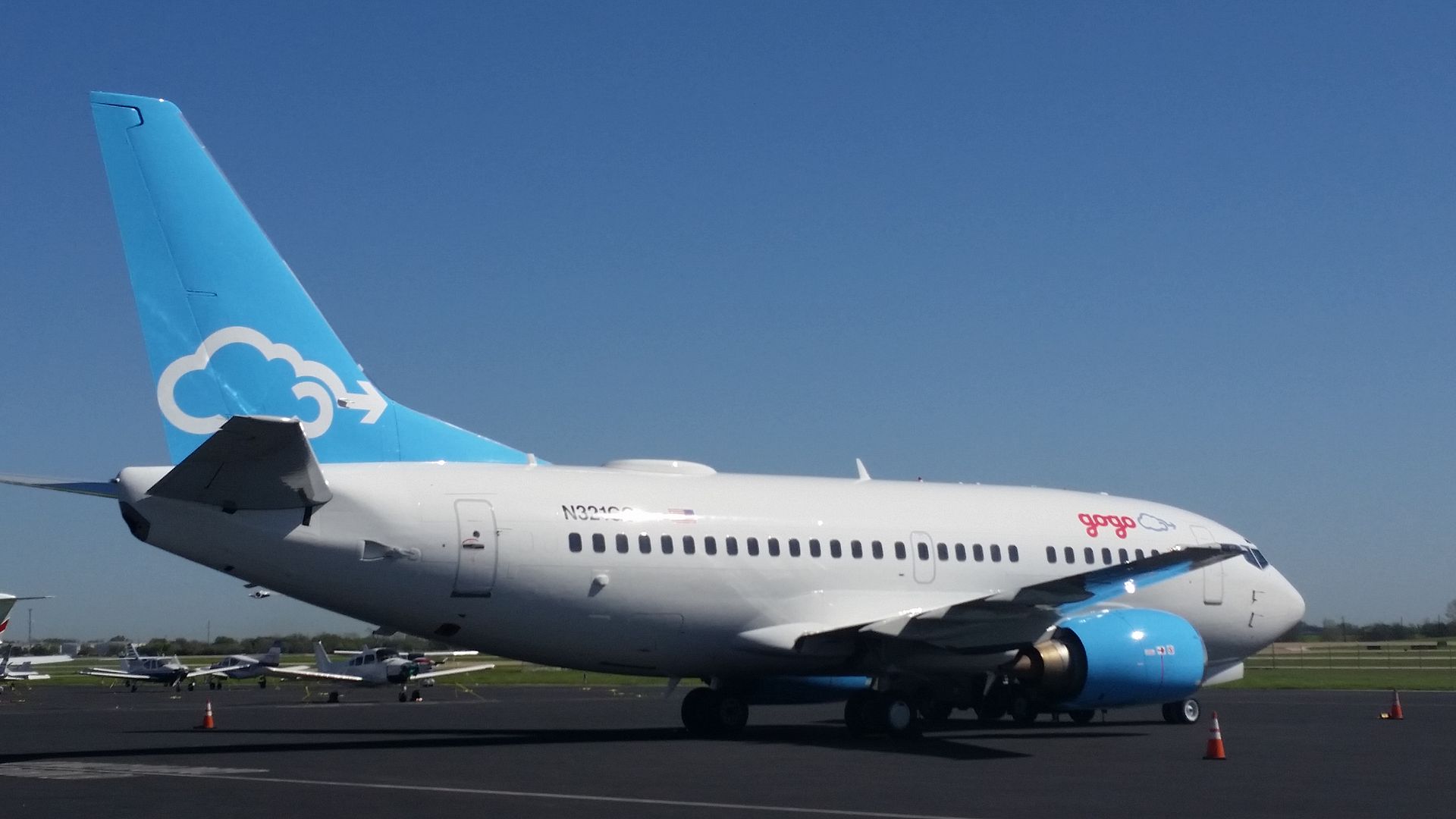 They've now gotten out of the business of providing inflight internet to commercial airlines and will focus on the private jet market instead. They sold their commercial aviation business to Intelsat.
Intelsat believes it can negotiate more favorable terms with airlines (raise prices) and offer more bandwidth (allowing Delta to make internet free to passengers). Intelsat will lease Gogo's air-to-ground network for 10 years as part of the deal, because commercial airlines (especially regional jets, which largely lack the capacity for satellite internet antennas) still use the technology.
The deal should have no immediate effect on customer experience. American Airlines, which had offered access to its ViaSat satellite internet alongside Gogo internet via Gogo monthly plans, even now has a single monthly plan to offer customers that includes both satellite systems used on domestic aircraft and – since they're increasingly flying widebodies on domestic routes with access to much of the world diminished – on widebody aircraft that have far less functional Panasonic service.
---
CitiBusiness® / AAdvantage® Platinum Select® Mastercard®
Earn 65,000 AAdvantage miles.