US airline CEOs meet with President Trump today.
The heads of United, Delta, Southwest, Alaska, and JetBlue will be there — along with FedEx, UPS, and Atlas Air. Lobbying group Airlines for America will be there, along with airport officials from "Los Angeles, Chicago, New York City, Washington, D.C., Tampa, Fla., Buffalo, N.Y. and Nashville, Tennessee…"
American Airlines CEO Doug Parker won't attend today's airline executive meeting with the President because it conflicts with on of the previously scheduled airline Leadership Conference dates.
"He already has been in touch with the White House regarding this conflict," American spokesman Matt Miller said. "Doug shares President Trump's commitment to modernizing our nation's infrastructure and looks forward to working with his administration to ensure all Americans have access to safe and efficient air travel."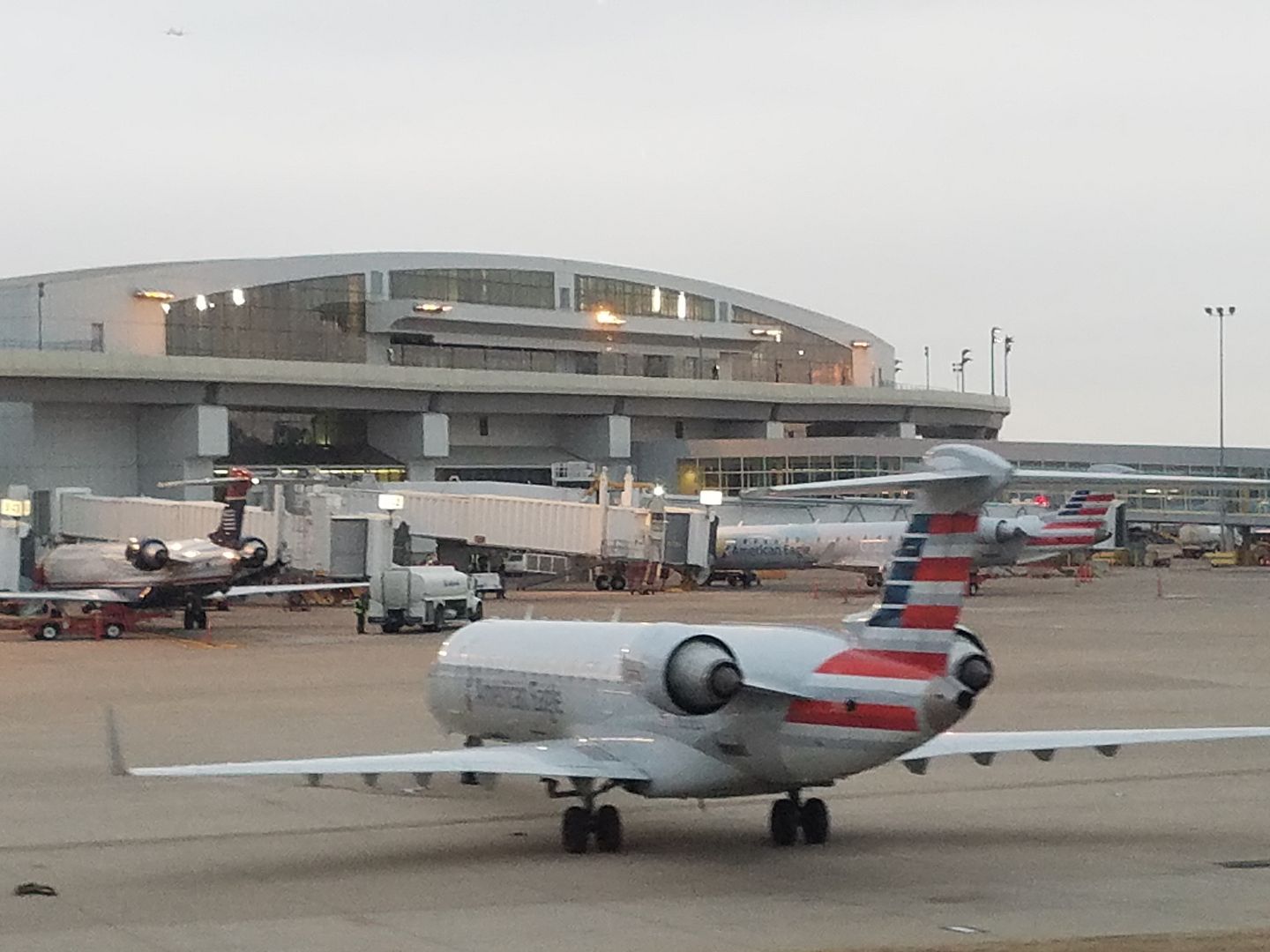 There will be enough people in the room that Oscar Munoz's opposition to The Wall might get a pass.
Another function of the large group, perhaps, is that "discussion of the Open Skies Agreements that have allowed three Middle Eastern airlines in Qatar and the United Arab Emirates to rapidly expand to U.S. destinations" is "deliberately off the official agenda."
United, Delta and American all want the US to abrogate its treaty and place limits of flight schedules and fares, while Alaska and JetBlue benefit from a partnership with Emirates and FedEx is the beneficiary of a hub in the Gulf that's only possible as a result of Open Skies. The people in the room don't have a unified position.
The US airlines completely lost their case they made to the Obama Administration. Delta, though, sees a new bite at the apple with the new administration. However it appears that that bite won't happen today.
Of course President Trump could be swayed by the endorsement he received from Qatar Airways CEO Akbar al-Baker.

Qatar Airways CEO Akbar al-Baker with Donald and Melania Trump in 1997, via Doha News