Earlier this year I wrote A Guide to Asking Airlines to Give You Elite Status based on status you have with a competitor.
Travel providers are interested in acquiring their competitors' best customers, but elite status has a lock-in effect. You might want to defect from United to American or from Delta to Alaska, but it's pretty tough to do that and start from scratch with a new airline. You're well treated as an elite, and it's rough out there flying without any status — although bottom tier of status can be approximated in many cases with the airline's co-branded credit card.
It's hard to move your business when you're used to getting upgrades! So in order to lure your business some travel companies will give you status right away, or offer an expedited path to earn it, by demonstrating you're a valuable customer of a competitor.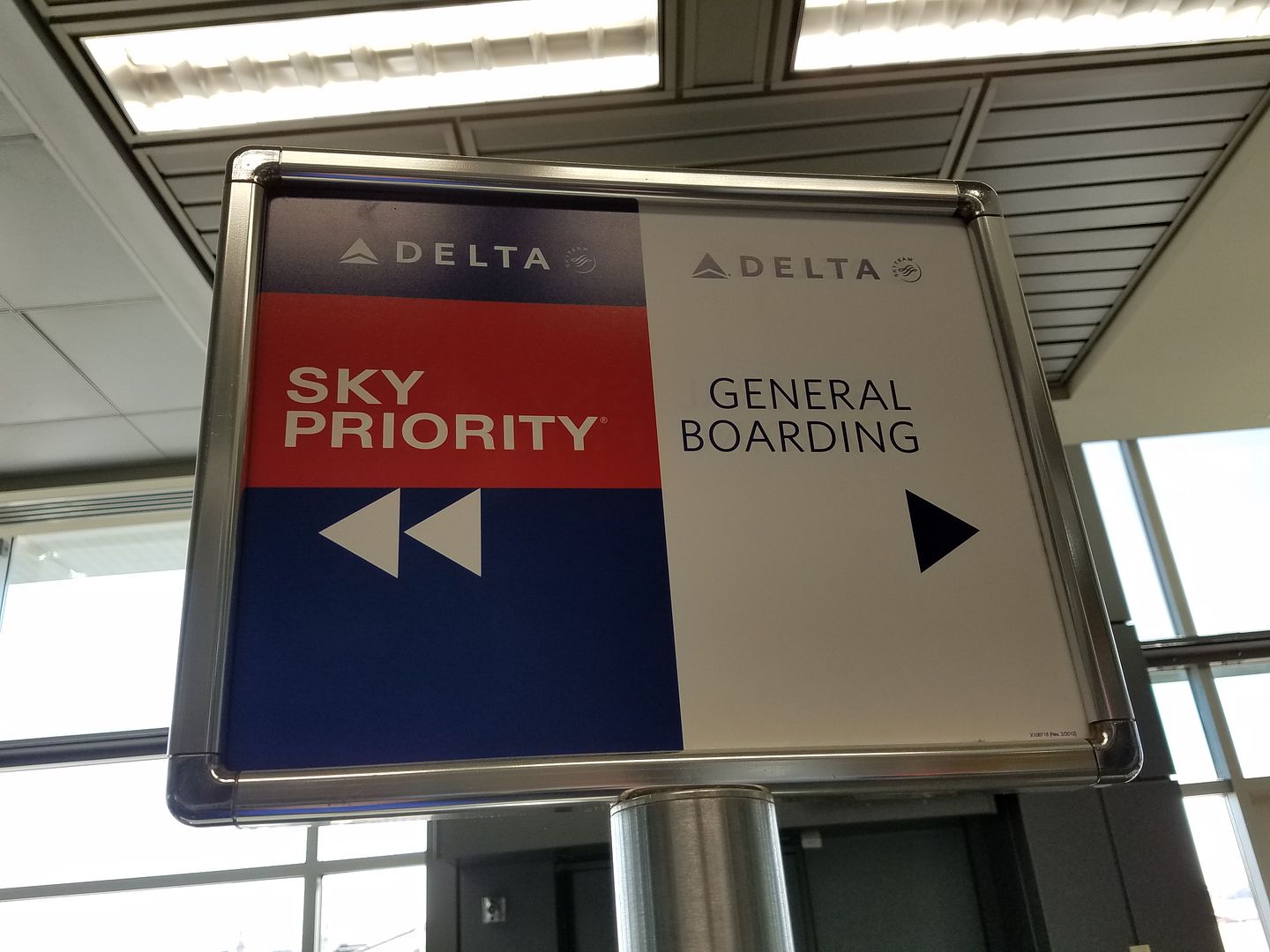 Right now SkyTeam member and Delta partner Aerolineas Argentinas is promoting an aggressive new status match offer. They will give you a year of elite status based on the status you have with another airline (that is not a part of the SkyTeam alliance) or a hotel chain. Willingness to match against, say, Hilton Honors is unique, easy, and aggressive.
They are matching to Elite Gold and Elite Platinum as long as your current status has more than 3 months of validity left
Status will be valid for a year
They will consider matching status from pretty much anyone outside of a SkyTeam airline,

The airlines and hotel chains participating in the challenge are: Latampass de Latam, Smiles de Gol, LifeMiles de Avianca, Iberia Plus of Iberia, MileagePlus of United, Aadvatange of American Airlines, Executive Club of British Airways, Hilton Honors de Hilton This list is not exhaustive and any other airline or hotel chain sent by the applicant will be subject to approval by Aerolíneas Plus.
If you're interested, submit:

Aerolíneas Plus member number (you need to join the program first)

Full name and email address

Copy of most recent competitor account statement or membership card showing status
Aerolineas Argentinas appears to say they will literally give you elite status based on Hilton Honors status you can get from a credit card.
SkyTeam Elite status gets you preferred seating, priority check-in and boarding, and extra baggage. SkyTeam Elite Plus also gets you lounge access (but not flying Delta domestically) and priority baggage handling.
Granted when this airline flies on time it is a source of great national price. However you do not need to fly the airline to benefit from their status.
(HT: Marambio)