Via Rich Duprey at Motley Fool here are the number of each family of planes that Boeing is building each month, their order backlog, and the average retail price of each plane type.
These are the average list prices for each family of aircraft. Within each family of aircraft there are different prices for different variants, for instance the Boeing 737-700 is listed cheapest at $82.4 million.
However airlines do not pay list prices roughly speaking you can assume that airlines are paying about half of list at least when ordering more than a couple of planes.
Historically technical specs went a long way towards selling planes and an airline might buy a pricier aircraft if it had better fuel efficiency. Now fuel efficiency — while important — is playing less of a driver in decision-making between any given new aircraft type (and new planes are generally pretty fuel efficient compared to older ones anyway) and much more comes down to price and the extent to which an aircraft manufacturer discounts.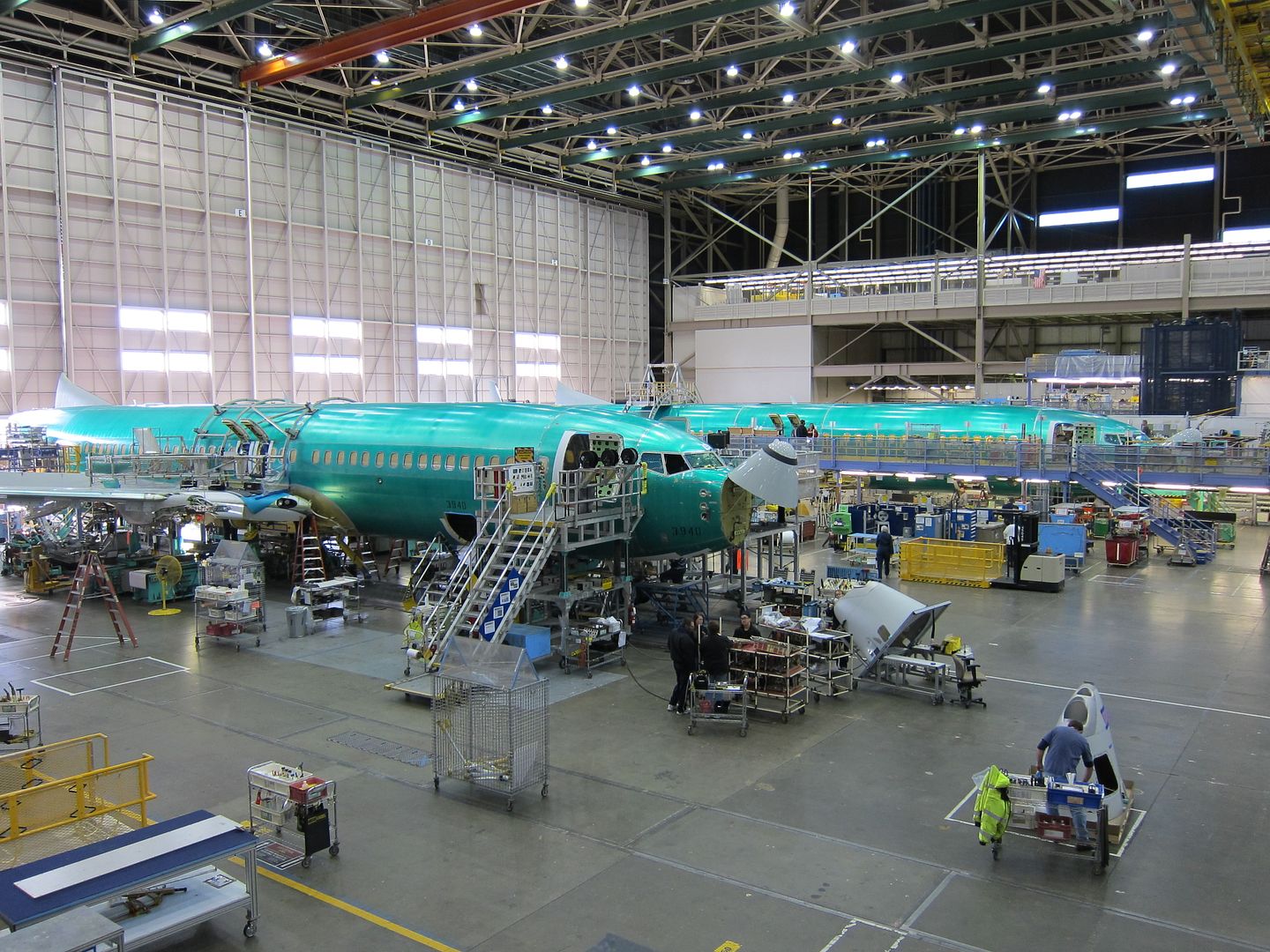 To a certain extent, given how competitive the market for new planes is, if an airline makes a large order it's reasonable to assume that the airline got a great deal and that the manufacturer that won the order may actually 'lose' economically especially for sales of their less popular models. They get a public win. They keep their production lines open, hoping for a day when conditions for the aircraft model improves. But they likely discounted so far that it may not be profitable to have sold the plane.
Order books list planes that will reliably be delivered and plenty that will never be delivered. Airline commitments are firm or soft, there may or may not be costs to cancelling or delaying delivery, and orders may wind up switched for some other plane.
Qatar just straight-up cancelled 4 Airbus A350 orders. When Boeing announced a 100 plane order from United for their 737 MAX 10 aircraft, it was really converting an existing order for 100 of their 737 MAX aircraft.