I receive compensation for content and many links on this blog. Citibank is an advertising partner of this site, as is American Express, Chase, Barclays and Capital One. Any opinions expressed in this post are my own, and have not been reviewed, approved, or endorsed by my advertising partners. I do not write about all credit cards that are available -- instead focusing on miles, points, and cash back (and currencies that can be converted into the same). Terms apply to the offers and benefits listed on this page.
---
In response to United's devaluation of how they price awards, several readers want to know what can be done, what I can do about it.
Curtis asked,
@Gary – Considering the impact of this change, are you going to use your status with the FF community to lobby up the chain in UA and see what can be done?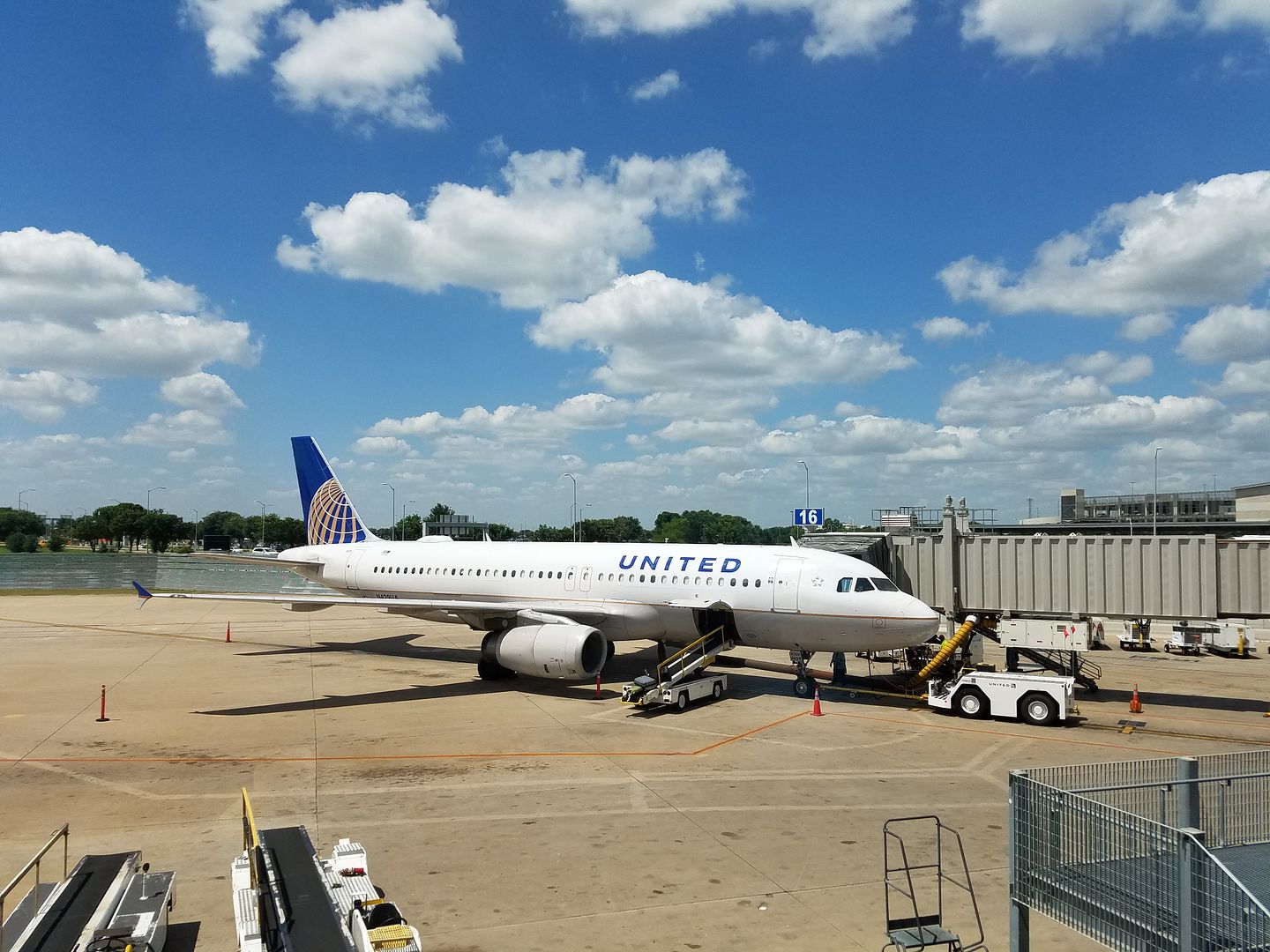 Paul says,
Gary, you should press back at UA. What do they have to say for themselves?
Writing the blog post is raising the issue, but that's not why United would reverse course.
First, I'd argue that the Supreme Court went too far in Northwest v Ginsburg, leaving consumers with almost no avenue of redress against airlines who break promises about the future value of miles.
The airlines though have taken things too far believing that there's no limit to what they can do to consumers. American specifically says they have no duty of good faith or fair dealing towards members. Delta has already shown they believe they have no such duty.
The Supreme Court said your only avenue of complaint, more or less, is the Department of Transportation and not the courts. And DOT says it's been a mistake for them to ignore frequent flyer complaints.
Much more importantly airlines are running up against more fundamental issues with their ability to profitably devalue their programs.
Banks are the biggest buyers of airline miles 60% to two-thirds of miles are earned for things other than flying, with co-brand credit cards being the largest source of points. All of the big US airlines have new co-brand credit card deals. American Airlines expects to get an extra $800 million a year starting in 2018 from their new co-brand credit card deal with Citi and Barclaycard. That's not $800 million a year, it's $800 million more each year than before. Banks will soon be paying US airlines nearly $10 billion a year for their frequent flyer co-brand credit card agreements.
Credit card rewards programs are getting better. And competition is good. If miles are worth only a penny apiece towards airfare, it makes a whole lot more sense to get a 2% cash back card. Meanwhile travel cards are offering 1.25 cents per mile or 1.5 cents per mile.

Stroopwafels won't save them
The very simple reason that airlines can't devalue more than they already have without significant negative consequences for their business — and likely have already gone too far for their own good — is that turning even a small percentage of customers off from earning miles with a co-brand credit card means a big hit to their bottom line. If American, Delta, or United sees a 10% drop in co-brand credit card revenue, that's $200 million. Per year.
Consumers have more and more valuable options, and the value of miles from these products is falling. So whatever savings they'll reap from devaluations will be dwarfed by their loss in frequent flyer revenue from banks over the next several years.
---
CitiBusiness® / AAdvantage® Platinum Select® Mastercard®
Earn 65,000 AAdvantage miles.