I receive compensation for content and many links on this blog. Citibank is an advertising partner of this site, as is American Express, Chase, Barclays and Capital One. Any opinions expressed in this post are my own, and have not been reviewed, approved, or endorsed by my advertising partners. I do not write about all credit cards that are available -- instead focusing on miles, points, and cash back (and currencies that can be converted into the same). Terms apply to the offers and benefits listed on this page.
---
Hilton's current top elite tier doesn't much differentiate itself from mid-tier Gold. And Gold comes just from signing up either for the Citi Hilton Reserve Card or the Hilton HHonorsTM Surpass® Card from American Express. (Both cards let you earn Diamond status with $40,000 spend in a year as well.)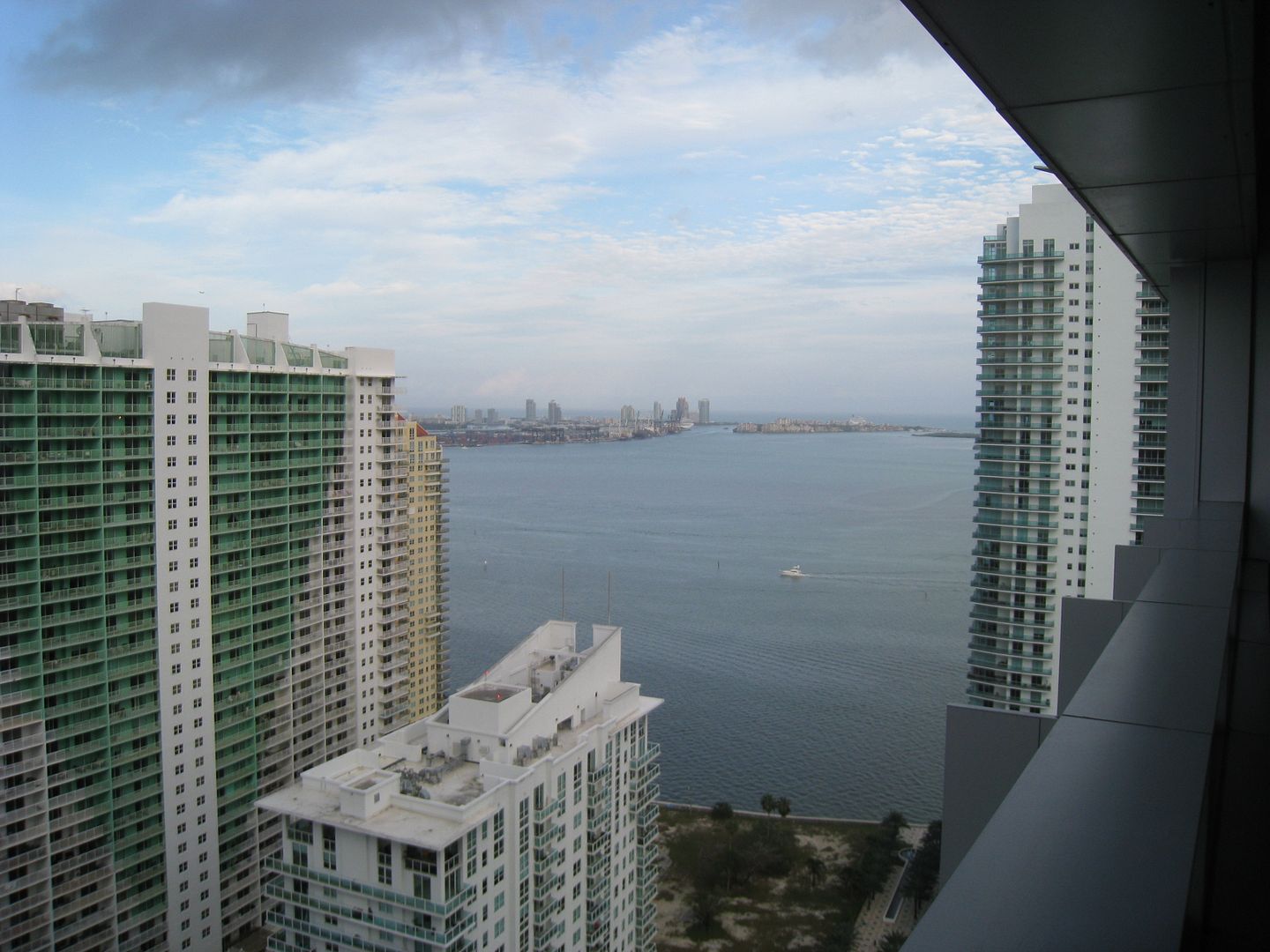 View from the Conrad Miami
Diamonds get more bonus points for in-hotel spend, and get guaranteed lounge access at applicable hotel brands — Golds may get lounge access, but if they don't they get breakfast (which many prefer). Anything more is at the discretion of the hotel.
Hilton Diamond doesn't:

Offer guaranteed late checkout.

Guarantee suite upgrades, even if available at check-in
In some sense they didn't need to before. IHG Rewards Club doesn't offer these things, but their hotels are mostly lower tier (and Intercontinental has its own elite program). Marriott hasn't offered these things, they're Hilton's most direct competitor in terms of size and property levels.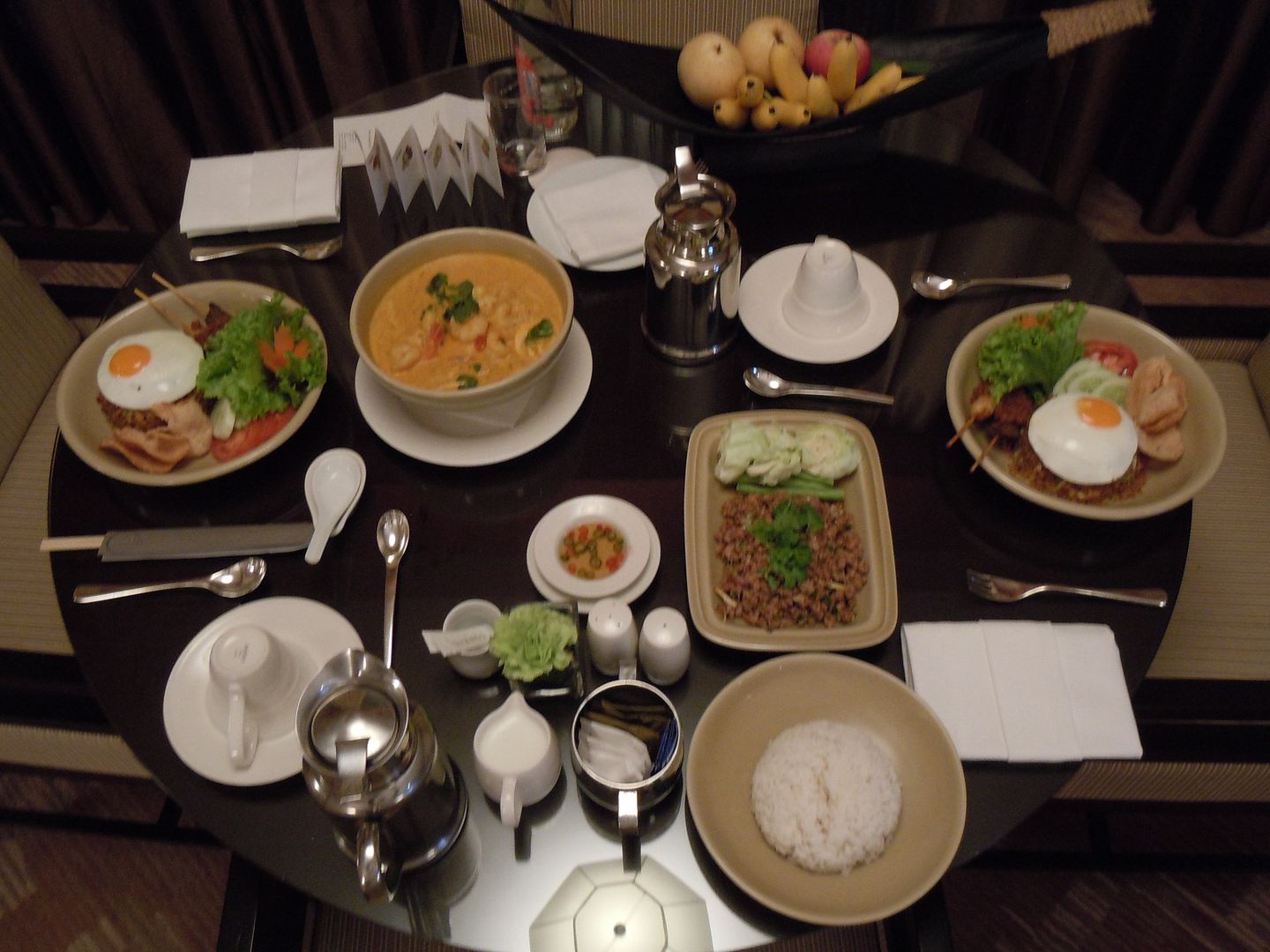 Room Service at the Conrad Bangkok.. Diamond+ Could Blow Away the Competition With Room Service as an Elite Breakfast Benefit
But Marriott is improving its elite program. They've introduced guaranteed 4pm late checkout for Golds and Platinums. (And you just get Gold the first year with the Ritz-Carlton Rewards® Credit Card, you can keep it in future years with $10,000 spend in a year, and earn Platinum with $75,000 spend.) They almost certainly need to introduce a robust suite upgrade program with Marriott's acquisition of Starwood.
Hilton has been working through its benefits and elite programs for some time. We've been hearing rumblings of a revamp but nothing has come. These things do take a good amount of time, when Starwood announced its new elite benefits at the beginning of 2012 that project had been underway for about two and a half years.
Hilton HHonors day-to-day is run by a veteran of Starwood Preferred Guest, which Mark Weinstein having been promoted up and Jeff Diskin before him promoted further still.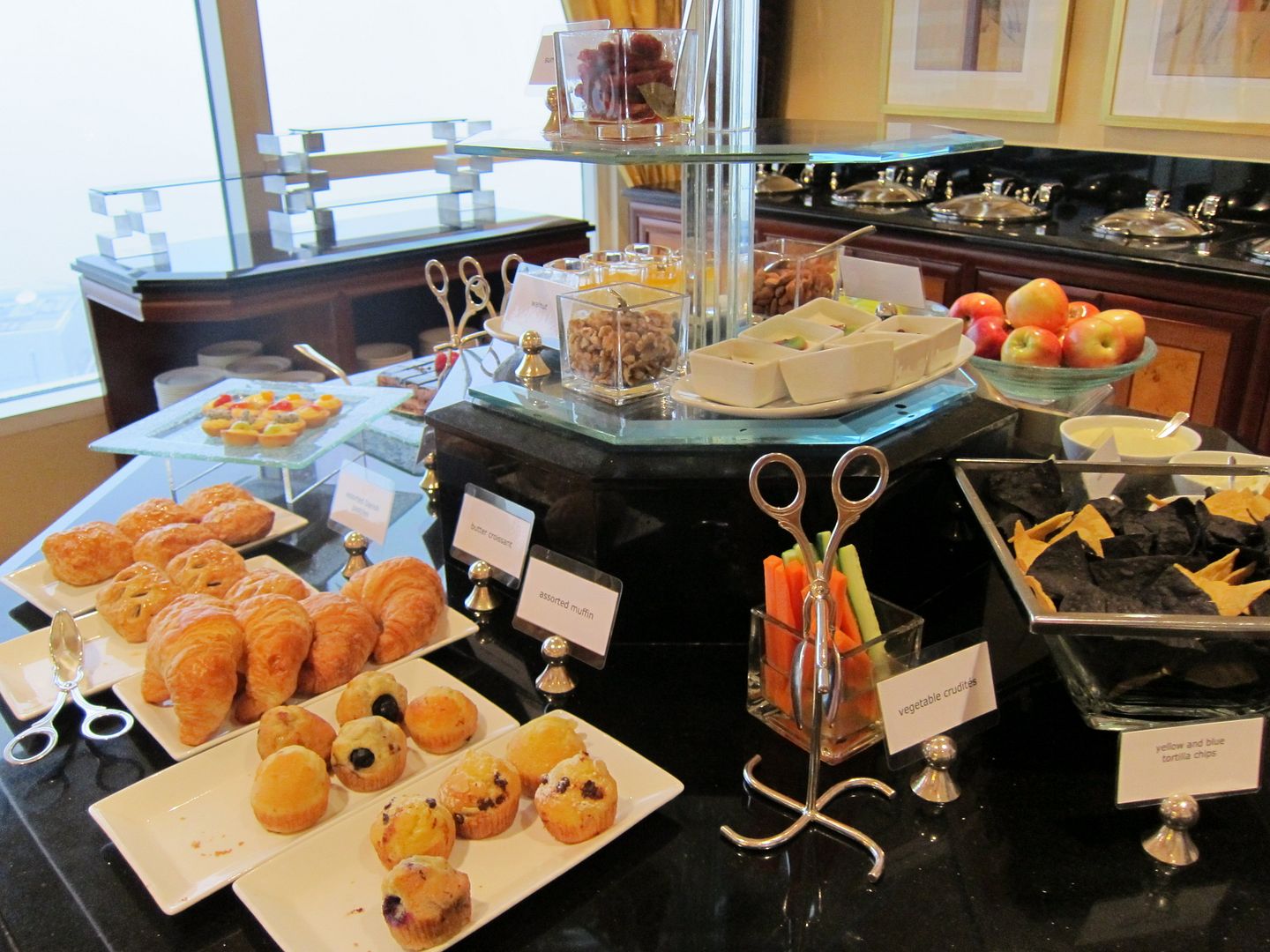 Club Lounge at the Conrad Bangkok
Now Doctor of Credit reports on a survey of potential new benefits for co-brand Hilton American Express cards.
One possible product is a Hilton HHonors Diamond Card from American Express which would:
Come with Hiltom Diamond status (no spend required)

Allow you to earn "Diamond+ status" with $60,000 annual spend on purchases

Entrance to the Conrad Koh Samui
Diamond+ would be a level above Diamond. It would almost certainly have to come with guaranteed late checkout and real suite upgrades as a program benefit rather than the beneficence of a given hotel.
This may not happen, it may not happen in this way, but it's clearly the case that a new higher level of Hilton HHonors — and one that can be earned via premium credit card — is being considered.