Hotel industry lobby group the American Hotel and Lodging Association sponsored a push poll to support eliminating or undermining protections of section 230 of the Communications Decency Act.
As the lobby shop – which represents "9 of the 10 top U.S. hotel brands" including Marriott, Hyatt, IHG, and Hilton – explains, "Online web sites and social media platforms have claimed that CDA Section 230 gives them protection from any third-party user publishing information or content to their website."
47 U.S.C. § 230 shields "interactive computer service(s)" that publish information by third party users from liability for what those users write. That means I'm not liable for the comments posted to my blog, Wikipedia isn't liable for content posted by users, TripAdvisor can't be liable for libelous hotel reviews, and FlyerTalk.com can't be sued by travel companies when users post about selling miles or discount codes.
The law protect does not protect companies from federal criminal liability. However it trumps local criminal ordinances (and a limited shield against civil liability) that would hold "Big Tech" to account for content posted by users on their sites, whether it's posts to someone's Facebook feed, tweets, or homesharing listings on Airbnb.
Hence the hotel industry attack on the internet, and a desire to hold online platforms responsible for what users post to those platforms.
78% agreed "Communications Decency Act (Section 230) should be amended to make it clear that web sites are accountable for removing illegal products or services."

73% agreed "Communications Decency Act (Section 230) should be amended to remove potential loopholes that companies such as Airbnb could use to avoid local laws meant to prevent illegal rentals."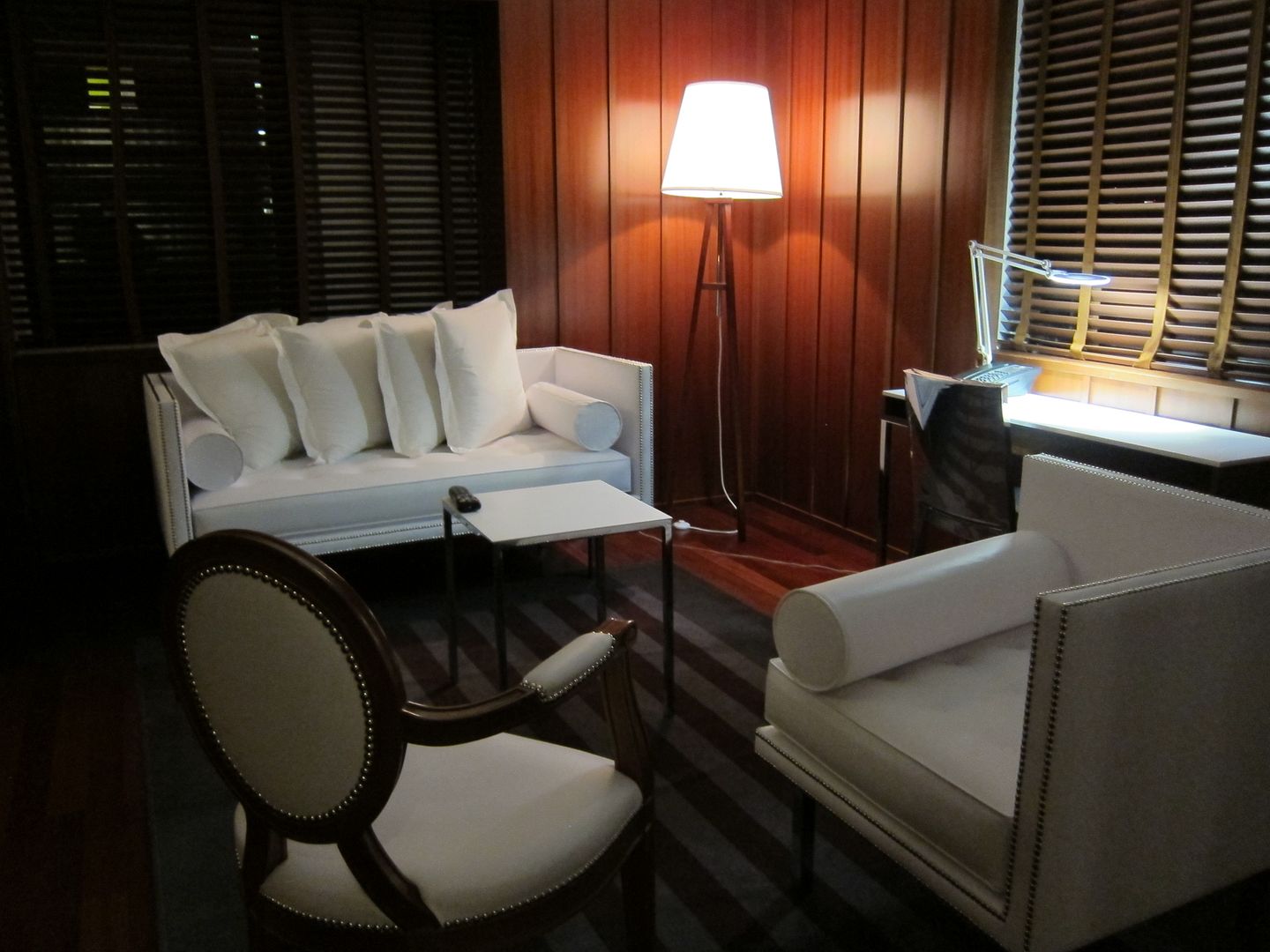 Gutting section 230 of the Communications Decency Act is gaining bipartisan support in Congress, as Democrats want online forums to have to moderate hate speech while Republicans want to take away legal protections from forums they view as unfriendly to conservatives.
Hotels see an opportunity to crack down on Airbnb and in the process would also be able to kill third party reviews of their properties because they could sue sites like TripAdvisor, Yelp, and FlyerTalk over user-generated content, too.
Section 230 of the Communications Decency Act protects users of a service as well. Without it you could be sued for what you re-tweet or for links to other sites you share on your Facebook wall.
(HT: @mmasnick)