Air France KLM sees travel returning gradually over the course of the year.
They expect to run 20% of normal capacity in June, 40% in July, 60% in August and then hover around 75% of normal for the rest of the year. This seems optimistic to me, though they expect it will be two years before airline traffic returns to last year's levels.

Copyright: radututa / 123RF Stock Photo
Despite currently losing an average of 20 million euros per day, they're still planning to accept delivery of Airbus A350 aircraft in May and June. Partially state-controlled Air France isn't going to walk away from state aircraft manufacturer Airbus. For now Airbus A220 deliveries remain on track as well. However they're leaving open the possibility of deferring aircraft deliveries scheduled for later in the year (though it's unclear whether manufacturers will keep delivery schedules given the possibility of furloughs and supply chain disruptions).
Whereas the French carrier was already planning to retire its Airbus A380s in the near-term, which is why they didn't invest in flat seats in business class, it's also not known whether the plane will return to the skies.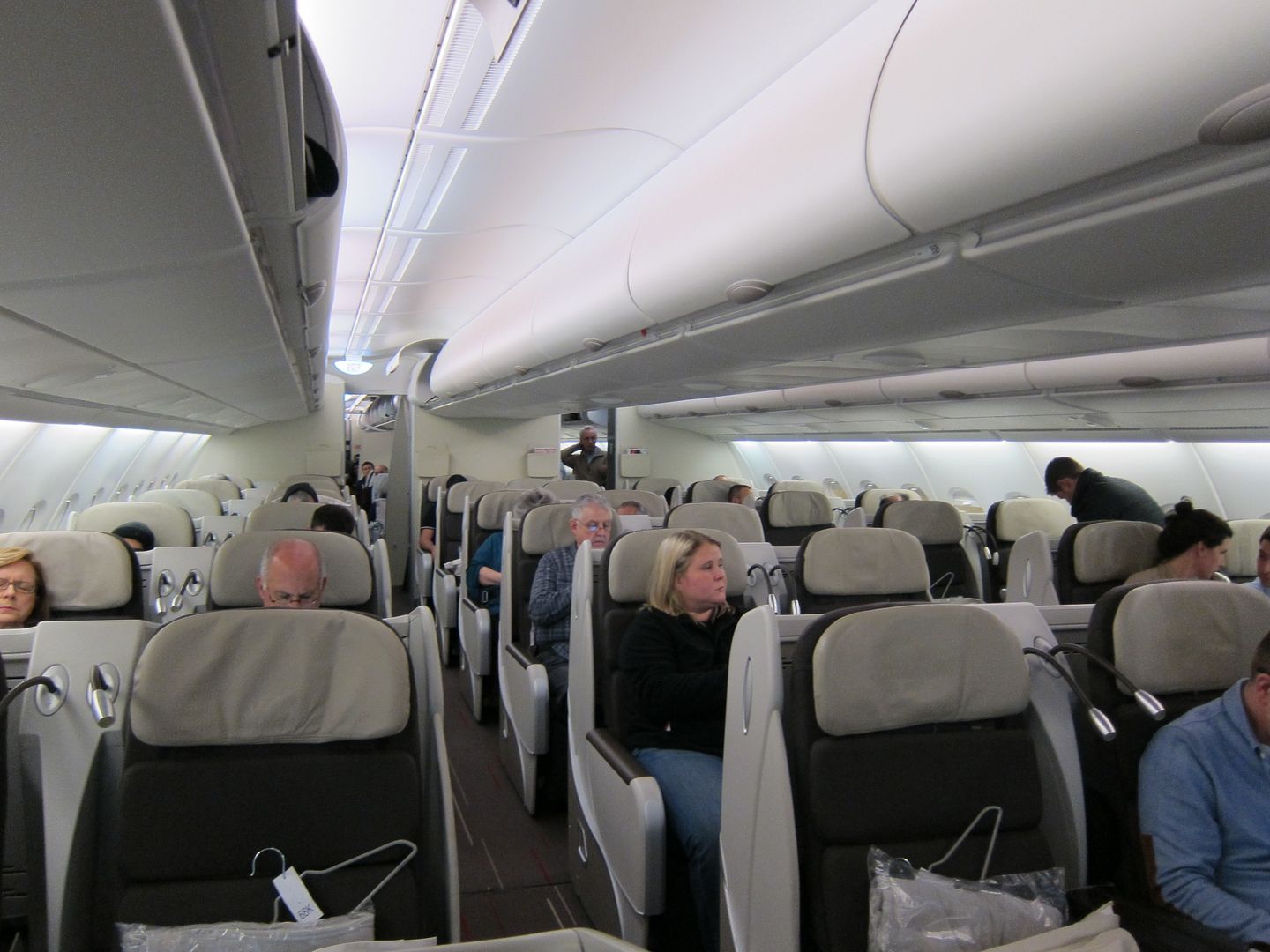 (HT: San Gottardo)