There are several reasons to head to the airport early:

The argument against? A regular weekly traveler spending an extra half our at the airport in each direction will spend 52 extra hours at the airport each year or more than 2 days each year unnecessarily waiting.
My default is to leave home 1 hour and 15 minutes prior to departure. That puts me at the curb at least 55 minutes out. In Austin PreCheck is right inside the main doors of the airport. Even if PreCheck takes me 10 minutes to clear, and American Airlines starts boarding before its published time, I've still got a 10 minute buffer if the goal is to be on the plane at the start of boarding to ensure overhead bin space above my seat.
I'm not going to stress leaving later, or arriving at the airport later. I don't have to be first to board, I really just want to not be last so I'm not stuck gate checking a bag. If I leave home 55 minutes out I've got a comfortable enough margin.
On the rare occasion I'm checking a bag I want to be at the curb just over an hour to departure. If there's a long line to drop off my bag inside the terminal, I'll go outside to the sky cap, I can tip a few bucks to check my bag. If there's a long line for the sky cap that just means a bigger tip..
And at the end of the day if you've never missed a flight you're spending too much time in airports. I'll only add a larger buffer when it truly matters that I don't miss that given flight.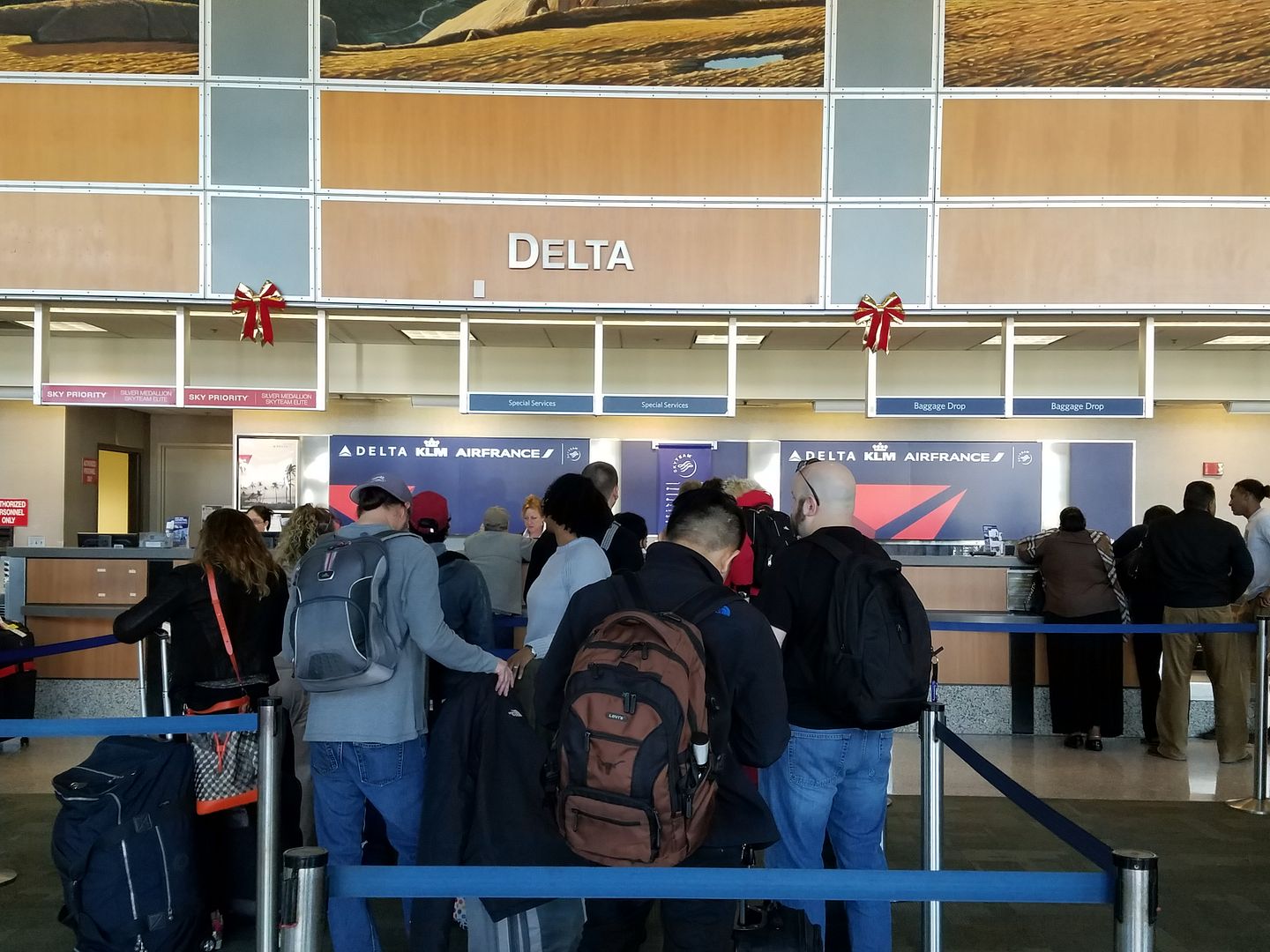 How early to you head to the airport?