I receive compensation for content and many links on this blog. Citibank is an advertising partner of this site, as is American Express, Chase, Barclays and Capital One. Any opinions expressed in this post are my own, and have not been reviewed, approved, or endorsed by my advertising partners. I do not write about all credit cards that are available -- instead focusing on miles, points, and cash back (and currencies that can be converted into the same). Terms apply to the offers and benefits listed on this page.
---
Via Airfare Spot there's currently a fare between New York and Cebu in the Philippines for just $166 roundtrip.
I visited Cebu in 2010. The Hilton was great about suite upgrades, had super cheap massages, and room service coffee delivered with cookies was less than $2. I also took a really great cooking class.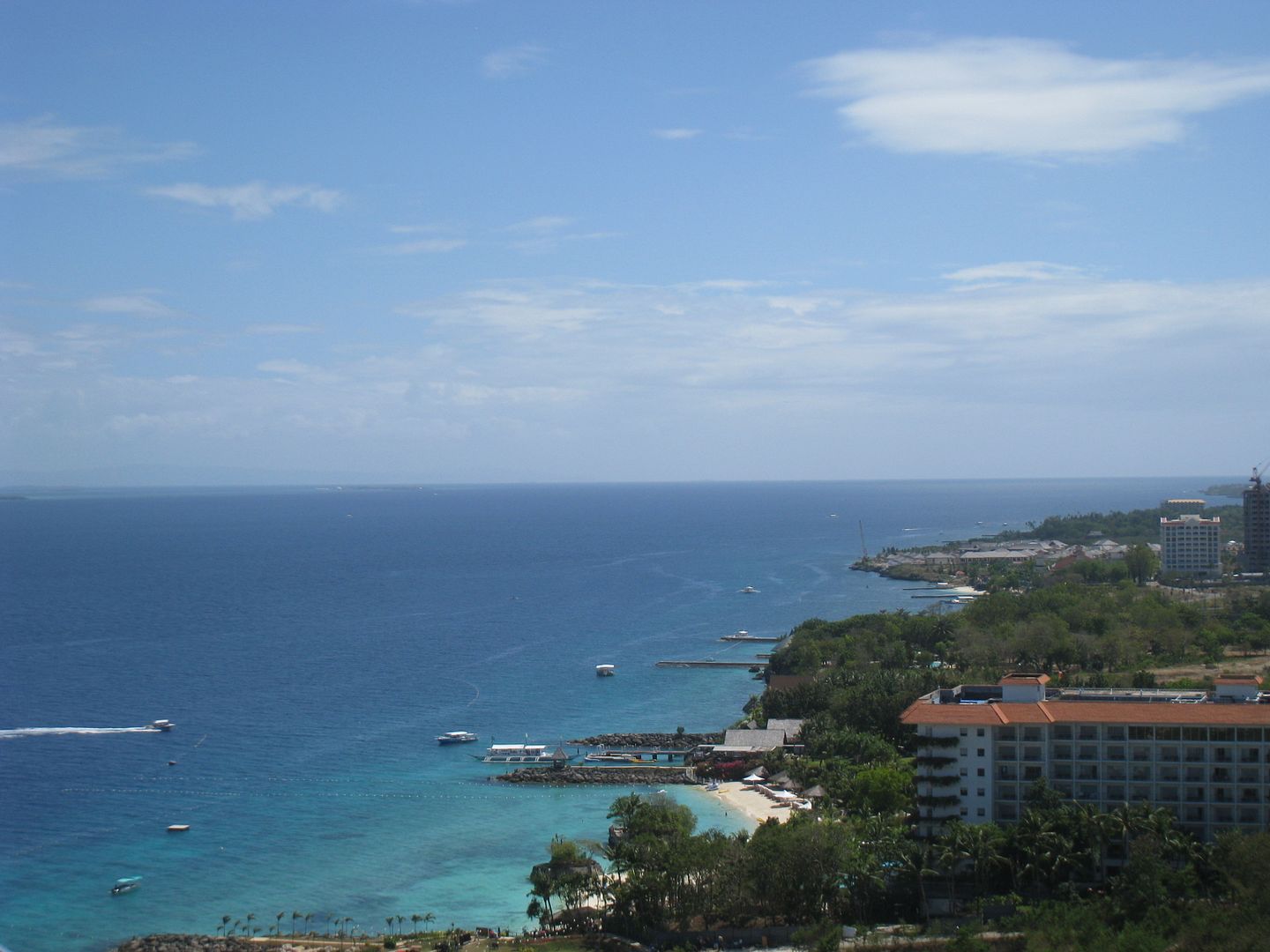 And of course you can jump off there to visit most anywhere in Southeast Asia, consider using British Airways Avios for cheap redemptions on Cathay Pacific to Hong Kong, or ultra low cost carrier airlines.
I found this fare using airfare metasearch site Momondo.
However it's available via most any booking site. For instance, here it is from ITA Software:
It's a $45 base fare in each direction, with no fuel surcharges.
Key things to know:

Fare basis UHREXJC allows outbound travel (transpacific sector) May 30 through July 3, or December 11 through December 22, and requires return travel no earlier than 3 days after departure and no later than 3 months after departure.
There's a $200 change fee and a $300 refund fee. Both are more than the fare. So consider these non-refundable and non-changeable.
Philippine Airlines flies from New York four days a week on Sunday, Tuesday, Wednesday, and Friday and returns four days a week on Monday, Tuesday, Thursday, and Saturday
Since we don't know for certain how Philippine Airlines will feel about such a deep discount airfare sale, whether they might get seller's remorse, I'd wait a few days after buying tickets before making additional non-refundable travel plans around the fare.
In theory an airline refusing to honor a sale like this would have to reimburse any out of pocket costs you incurred but there's not much history with enforcement of that particular DOT statement so I'd still not test it.