When I heard that Jeff Zidell who runs Hyatt's loyalty program was leaving the company, I didn't jump to post about loyalty program news instead I was just sad to learn news about a friend (whether it's good or bad news for him, it change, and it's bad news for us).
Here's the thing: as someone covering travel companies and frequent flyer schemes, I do not have any friends. And it's always important for someone doing what I do to remember that.
There are plenty of people that go out of their way to be nice to me (sometimes), though of course when I write things they don't like my cell phone rings and I sometimes get an earful and they'll even try to freeze me out for awhile which is silly because I get most of my information from myriad employees at a company not corporate communications.
Thinking about Hyatt and about Jeff I'm reminded of something really important: just how meaningful a trust relationship is in loyalty.
The first thing many people will want to do is talk about the World of Hyatt program changes that went into effect March 1. On net I think they're positive for people who will keep top tier status under the new program, although there are things (like expiring free nights) that I don't like. For anything below top tier the program isn't close to competitive and former Diamonds who won't earn Globalist are the biggest losers.
And the reason the changes have stirred up so much passion is that for customers who are no longer going to be top tier under the new rules that eliminate stay-based qualification, eliminate earning nights towards top status with credit card spend, and require more nights than before, it's like being broken up with. Hyatt is telling folks below 60 nights a year, it's not you, it's me they just want different things.
Loyalty relationships are deeply personal and they're intertemporal. They promise future benefits in exchange for your business today. They encourage you to spend more and go out of your way because you'll be treated better and rewarded. And so many loyalty programs seem to have gone out of their way to undermine trust.
Throughout, whether you like any given set of changes or not, you may miss Faster Free Nights or stay ("G") bonuses, you may not like being told that Hyatt doesn't love your 25 stays as much as they used to, Jeff has always been honest and earnest and he's rare in the loyalty community. He and his team think about what they're able to do for customers that matter most. Like a handful of people I've met, he actually thinks about what's best for the member and not just what can be squeezed from the member.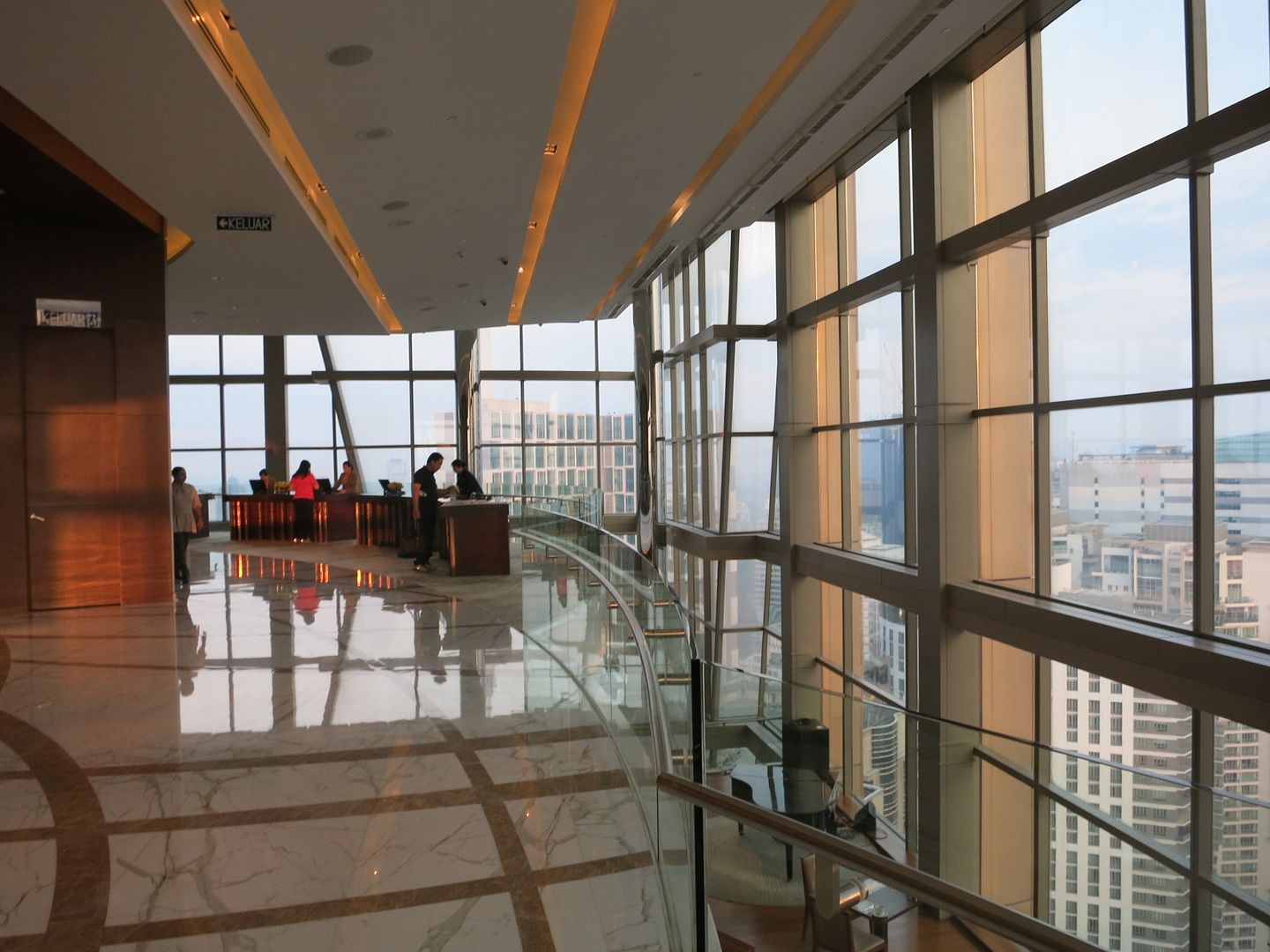 One time a Hyatt PR representative straight up lied to me about something I was covering. Jeff found out about it, called me, I think it was on Christmas Eve that year. He wasn't ok with what had happened and made darned sure everyone knew it. Any other program would have been totally burned with me, but I knew where Jeff stood.
Frankly the Hyatt trust relationship has been a relationship with Jeff and with a handful of his colleagues that have supported his efforts over the past decade at Hyatt. With his departure the company has a huge hole, and I don't know how they fill it. There's an interim head of the loyalty program, but they haven't earned the same level of trust that Jeff has. I don't know how anyone in the position on an interim basis could. And his replacement is going to have to pass muster with people in the company that haven't earned the same level of customer loyalty either in their time at Hyatt or in the roles they held before.
Agree or disagree with Hyatt's loyalty program decision-making — and I think it's a mistake the way the new program positions itself to turn its back on 30, 40, and 50 night customers, and also that they're way too small a footprint to require 60 nights for top status without help from the credit cards or even counting award nights — it's been clear where Hyatt stands with Jeff Zidell stewarding the loyalty program and customers could trust that benefits were being managed fairly. That's the kind of gold that's very hard to buy, that takes many many years, and that's so easy to lose.
I have to imagine Hyatt didn't fully appreciate the asset they had in Jeff otherwise they'd have gone to tremendous lengths to keep him. They'd be wise to promote from within the loyalty team, with folks steeped in that culture of trust, but I wouldn't expect to see them go in that direction. There are big shoes to fill, for their members' sake I hope Hyatt is up to the task, but in the meantime we have to take a wait and see approach at best I think.