The Hyatt chain is too small, and the growth in properties they've achieved has been in the limited-service sector which means it's of little help to the upscale guests that their loyalty program appears to have been built for.
Hyatt ended the first quarter of the year with 737 hotels. That's only about 10% the size of Marriott. The biggest challenge they face is footprint. Hyatt simply isn't everywhere you need to be.
And there's little that they can do about it.
They made a play for Kimpton, but were smart not to overpay the way that IHG did (and IHG has largely bungled the integration, in my view they're losing what's unique about Kimpton's properties that attracted Kimpton guests).

They made a play for Starwood, offering more than Marriott's initial deal, but their complicated stock was too much of a challenge. There's a separate class of stock giving outsized control of the company to the Pritzker family. They were willing to restructure but insisted on retaining outsized control by 'long held shares'.

Now there's really no one left to buy. Loews and Omni together would grow Hyatt only about 11%.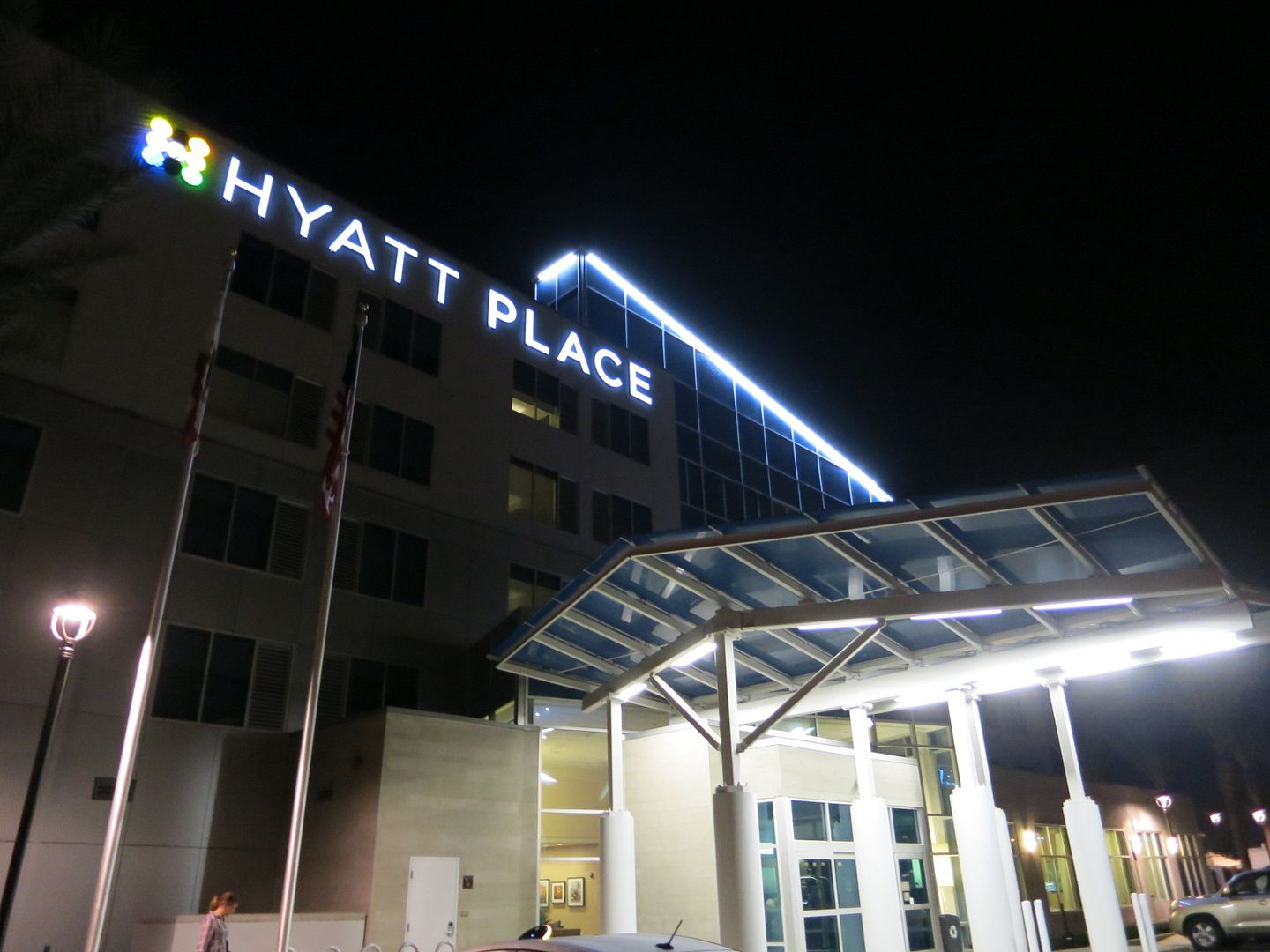 Hyatt seems more likely to be acquired than to grow to the size of its competitors, to be large enough to offer rooms to its loyal customers everywhere they travel. Of course given the stock structure any deal has to be a friendly one.
While the chain focuses heavily on the upscale customer segment, the truth is that there's been outsized growth in its limited service brands. And Hyatt's loyalty program offers little to its loyal customers at those brands, other than nights towards elite qualification so that they can spend more nights in the coming year not recognized for their loyalty.
Top tier confirmed upgrades don't apply to Hyatt House and Hyatt Place hotels. Everyone — although soon only program members booking direct at Hyatt Place — get breakfast, so there's no elite benefit there. World of Hyatt program changes eliminated elite check-in amenities and guaranteed turn down service. So what's left?
Late check-out if you need it

A bottle of water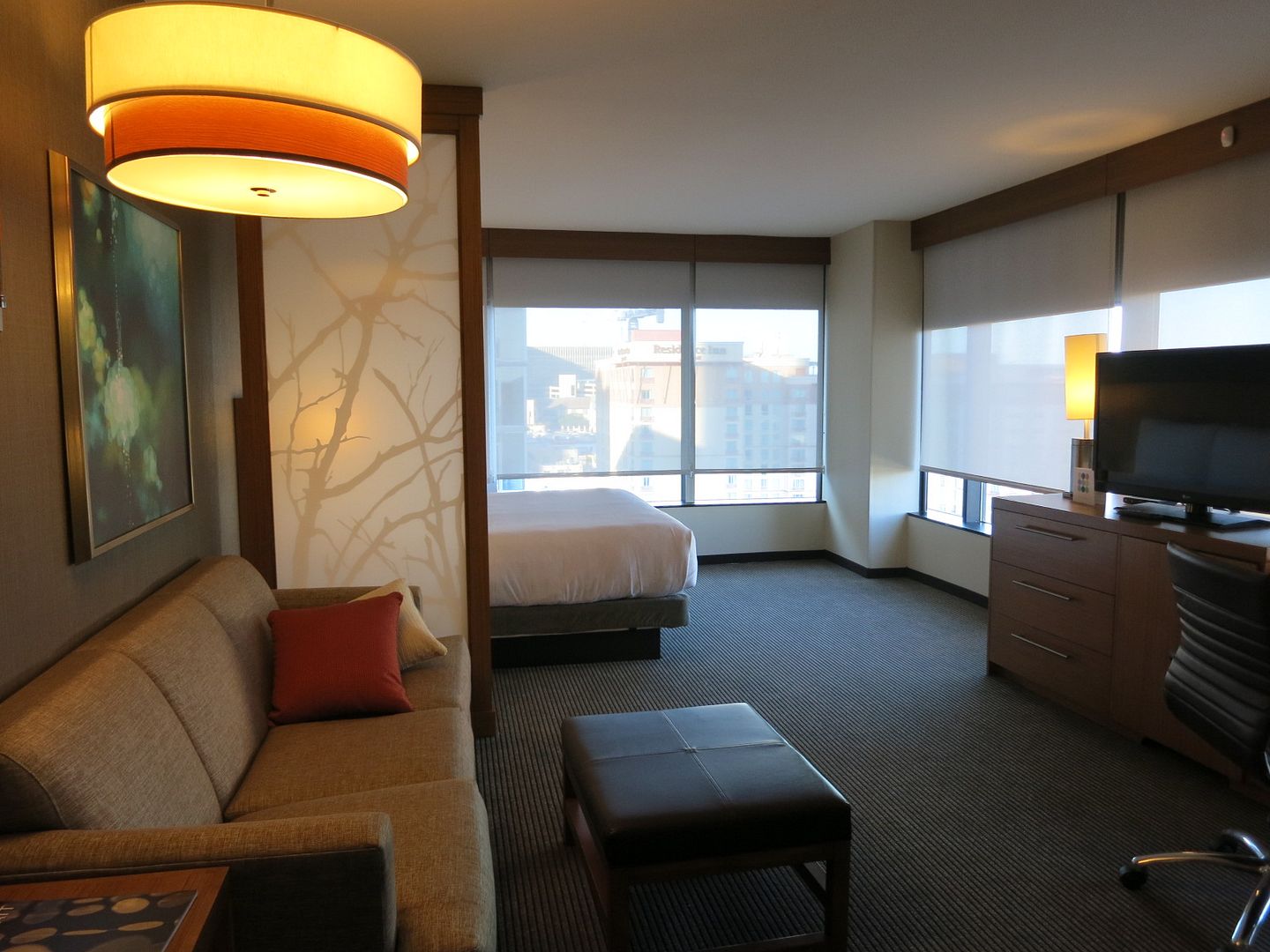 They say they're working on confirmed early check-in at Hyatt Place properties, and so far only at those properties, a benefit not competitive with Starwood's 'Your24' check-in.
While only 30% of their rooms are limited service, 53% of their hotels are.
In 2004 they acquired AmeriSuites and in 2006 this became the Hyatt Place brand. The new builds are perfectly fine properties for what they are, the legacy AmeriSuites are generally in poor condition in my experience. There were 308 Hyatt Place hotels. Their next-largest brand is Hyatt Regency which stood at 183 properties on March 31.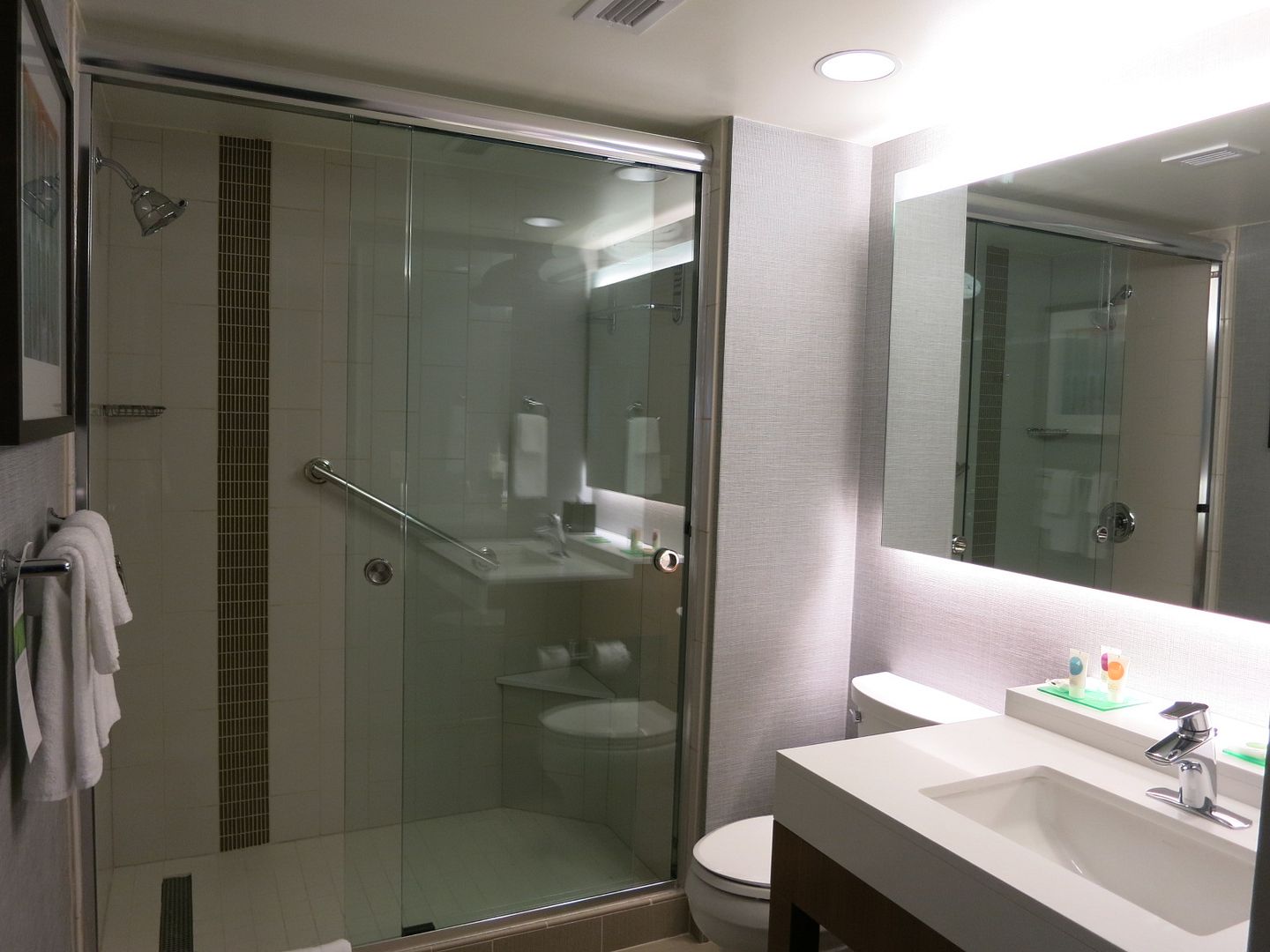 In 2006 they acquired Summerfield Suites and in 2012 this became Hyatt House, their extended stay limited-service brand. There were 86 Hyatt House hotels, which is as many Park Hyatts and Grand Hyatts as there are combined.
Hyatt is going to more than double its presence in Canada but every one of the new hotels is a Hyatt Place or Hyatt House.
Not all of their full service hotels offer club lounges, of course. Most Park Hyatts don't, many regencies don't. But lounge access and suites — the draw of the Hyatt program — aren't even a part of the brand offerings at more than half of their hotels.
The footprint of hotels that even begins to offer meaningful elite recognition is under 350. And in that sense acquisitions of chains like Omni and Loews could move the needle — for guests, not for the overall business. Their Oasis investment is an interesting experiment but offering redemptions that top out at 1.33 cents apiece in value at about 20 homes isn't a game changer.
Hyatt needs to do more than competitors to get guests to go out of their way to stay at their hotels. In terms of full service hotel treatment for top tier elites I think they do that. But they need to grow the footprint of hotels where it matters.

Park Hyatt Chennai
They also need to make their offerings below top tier competitive, and make spend on their credit card product more rewarding (and allow it to contribute towards top status, or at least allow top tier elites who spend on the card and don't need the lower status the card provides to gift that lower status).