I receive compensation for content and many links on this blog. Citibank is an advertising partner of this site, as is American Express, Chase, Barclays and Capital One. Any opinions expressed in this post are my own, and have not been reviewed, approved, or endorsed by my advertising partners. I do not write about all credit cards that are available -- instead focusing on miles, points, and cash back (and currencies that can be converted into the same). Terms apply to the offers and benefits listed on this page.
---
The next IHG Rewards Club promotion is up and available for registration.
They're coming out with 'Accelerate' again for stays between May 1 and July 31 you earn even more points. And in some ways it's my favorite hotel promotion — not as much for its richness as much because it is sort of fun. It's tough to get a thrill over double points for stays you're going to make anyway.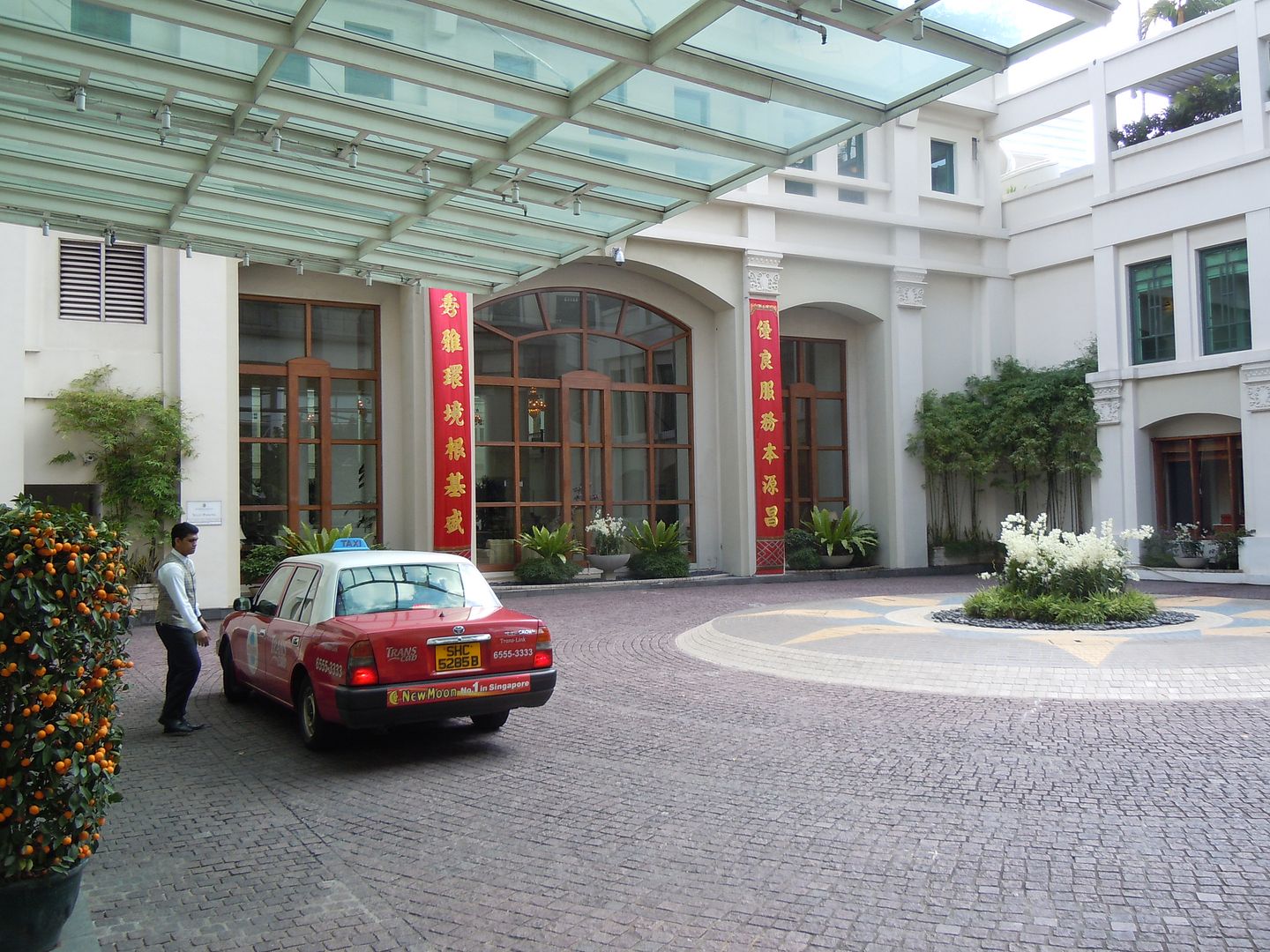 Intercontinental Singapore
IHG Rewards Club has moved to 'gamified' promotions with different pieces meant to incentivize behavior among members — with the specifics driven by data about your activity so far, like whether you're a co-brand credit card holder or an elite or which of their brands you stay with.
For instance they've had:

Sign up for the new Accelerate and you'll see the offer you qualify for. Or not. I signed up, I was able to register, but so far they're having 'technical difficulties'. I can see what looks to be like a fairly modest offer that should be just over 40,000 points total, though I can't be sure, right now it says that many nights.
I'm not a frequent guest at IHG hotels like Intercontinental (any longer) or Holiday Inn. I value IHG Rewards Club points at 6/10ths of a cent apiece.
On the other hand others are likely to get much more lucrative offers. And people can likely earn at least twice as many bonus points as I'm being offered.
Are you able to see your offer?
---
CitiBusiness® / AAdvantage® Platinum Select® Mastercard®
Earn 65,000 AAdvantage miles.