The next IHG Rewards Club promotion is in the process of going live. It came right up for me, though if I use Google Chrome's incognito mode I get the 'promotion ended' page from their last offer.
They're coming out with 'Accelerate' again for stays between May 15 and August 31 you earn even more points. And in some ways it's my favorite hotel promotion — not as much for its richness as much because it is sort of fun. It's tough to get a thrill over double points for stays you're going to make anyway.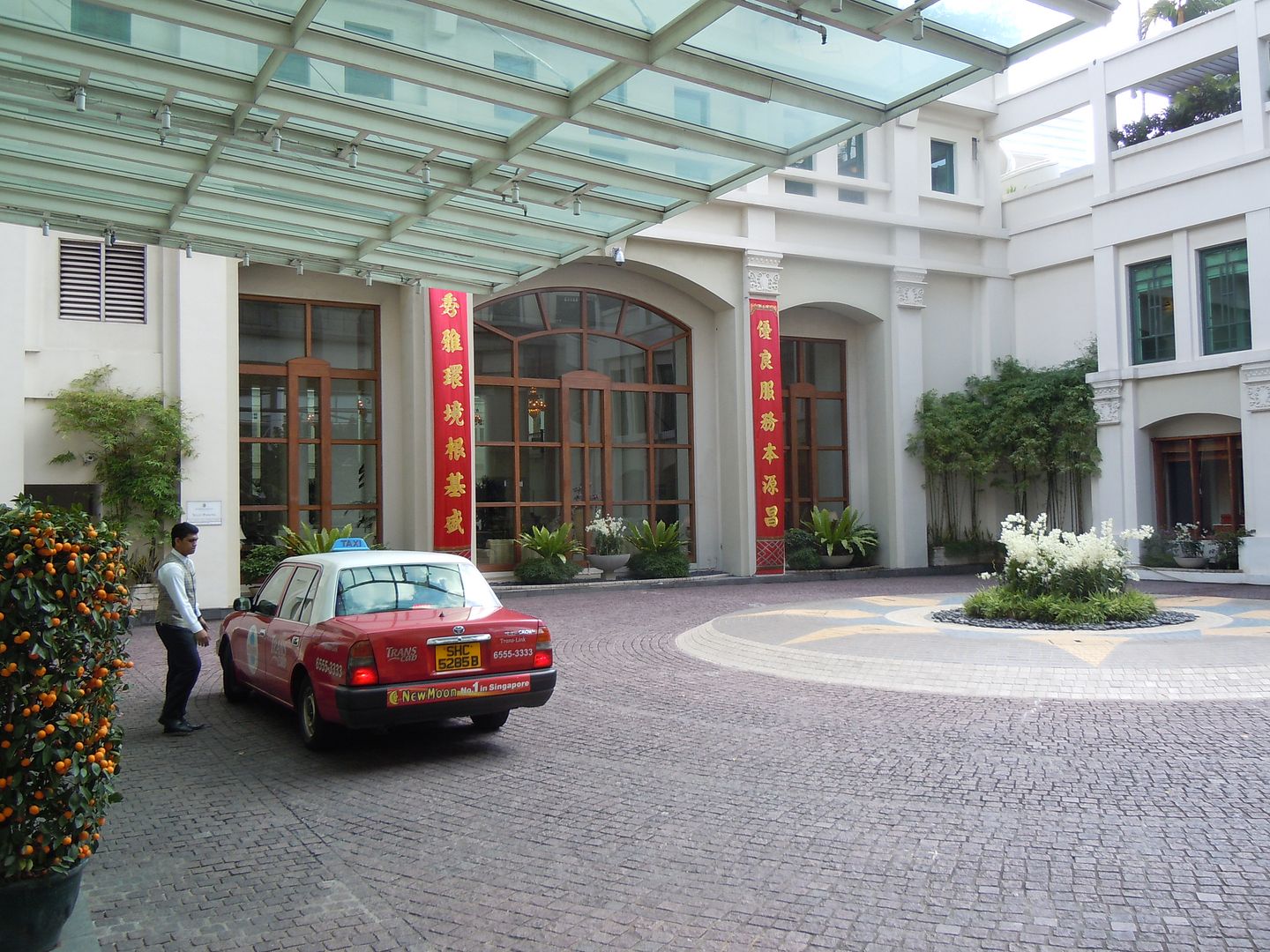 Intercontinental Singapore
IHG Rewards Club has moved to 'gamified' promotions with different pieces meant to incentivize behavior among members — with the specifics driven by data about your activity so far, like whether you're a co-brand credit card holder or an elite or which of their brands you stay with.
For instance they've had:

Sign up for the new Accelerate and you'll see the offer you qualify for.
Here's my offer:

I'm not a frequent guest at IHG hotels like Intercontinental (any longer) or Holiday Inn. I value IHG Rewards Club points at 6/10ths of a cent apiece. I'm just being bonused for incrementally more and more stays and without especially rich offers.
On the other hand others report they're able to earn "36000 points for 1 stay before 30th June in Asia paying with IHG credit card" (they can complete multiple tasks with a single stay and stack bonuses with their offer). And people can earn twice as many bonus points as I'm being offered.
What's your offer?