Singapore Airlines flew its first Airbus A350 out of Houston last night. Indeed, it was the first A350 in Houston period.
This is the new plane which will become the workhorse of the Singapore Airlines long haul fleet. They're replacing a large Boeing 777 on the Houston run, and have also changed the city it connects in enroute to Singapore. Houston – Moscow no longer makes sense with low oil prices, so they're flying Houston – Manchester – Singapore. And with a smaller aircraft they may be able to make the 5 times a week service work.
Most customers will see the Airbus A350 as a huge advance – not only because, like the Boeing 787 it's a more comfortable ride pressurized to a lower altitude, but because it features Singapore's newest inflight products.
While the Houston flight previously had one row of first class and now will not offer a first class cabin, Houstonians trade that for a better business and economy product and the addition of premium economy to the route.
Singapore's premium economy is one of the real hidden gems in travel — not only because it's an upgrade from coach (with pre-order meal options and champagne) but because it's an easy upgrade to business and a great value to do so with miles.
Though I've been on Boeing 787-8 and 787-9s, I'd never been on an A350 so looked forward to the chance to climb around onboard the aircraft before they boarded the inaugural.
Later this year we'll see a new business class product and new first class suites on Singapore's first new delivery Airbus A380. The business class product will be 'more than an evolution' on the current offering.
I find Singapore Airlines to offer one of the best business class products. There are two general knocks on it, though. One is that it isn't super comfortable for lounging because instead of transitioning to a bed (and thus offering myriad options in between upright and bed mode) it flips over to become a bed. The tradeoff of course is a very good bed. The other issue is that to lie fully flat you angle yourself in the seat. I don't mind this at all, but many do not prefer it.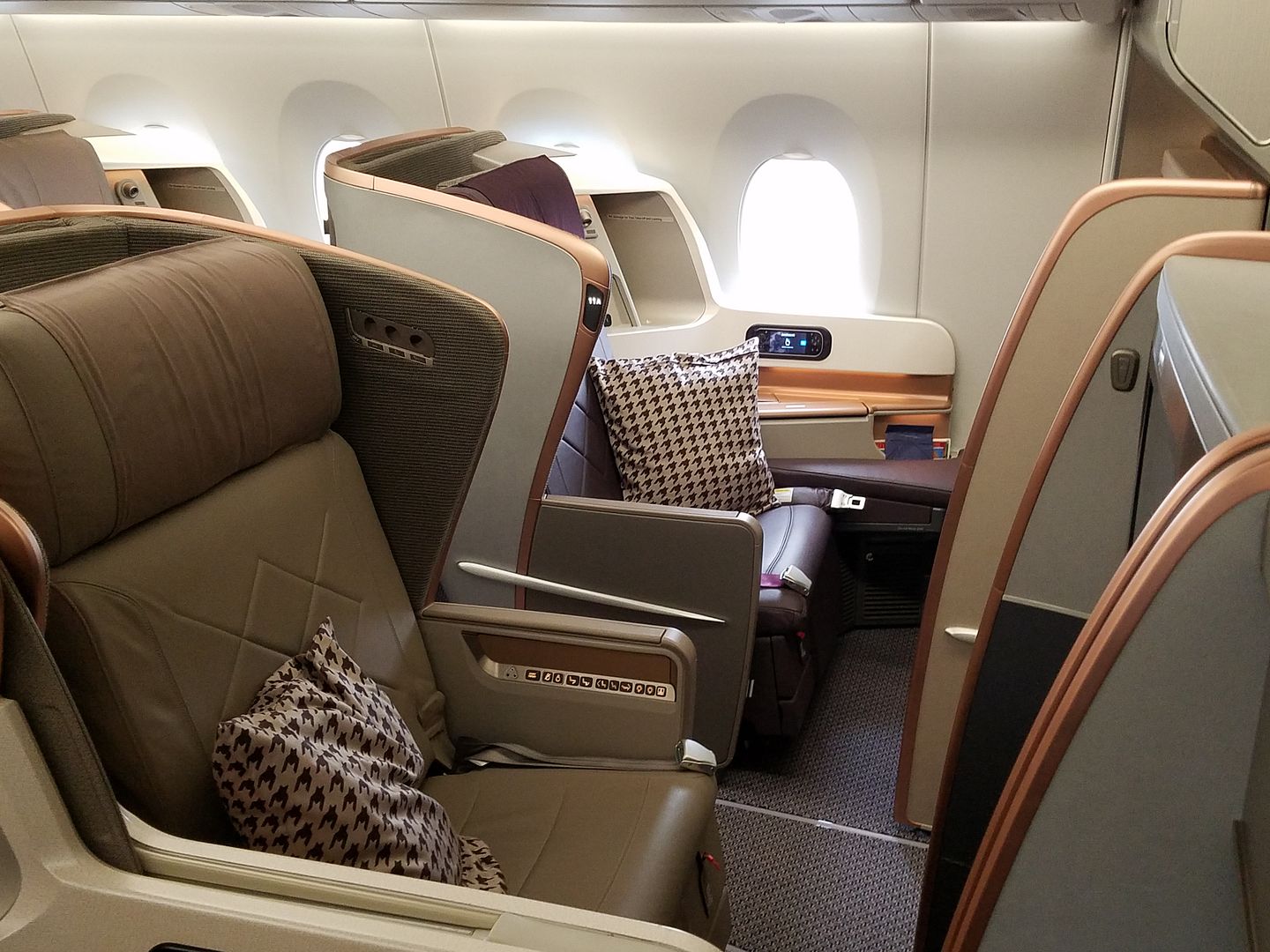 Regardless, it's a gorgeous and comfortable product and combined with Singapore's food and service it's a great offering. They don't do amenity kits in business class (though there are plenty of amenities in the lavs) and they don't do pajamas. But it's a tradeoff most are more than willing to make.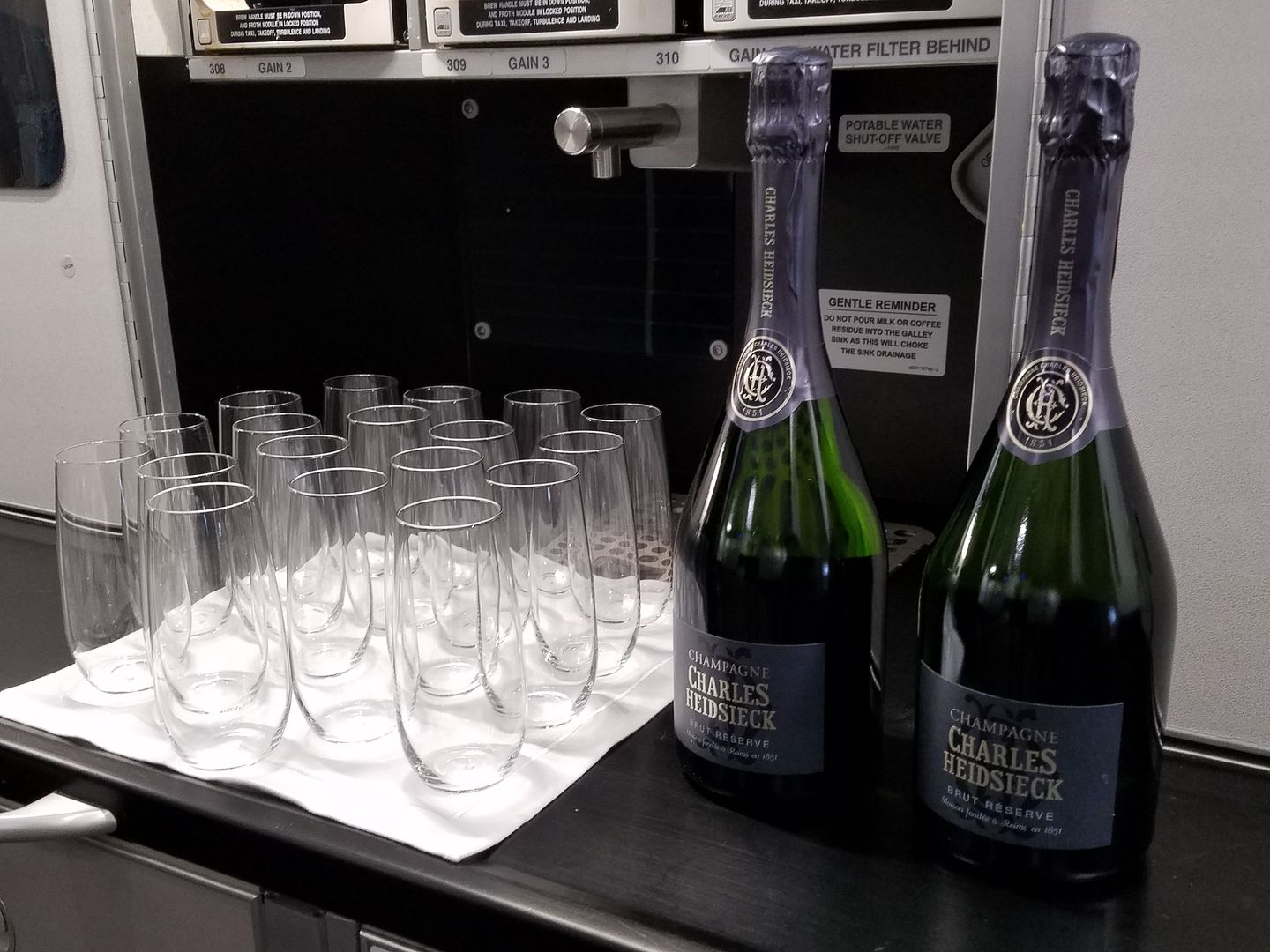 I do like the soft product in premium economy. There's one knock on though in my opinion: width. It's a couple of inches narrower than the American Airlines premium economy seat.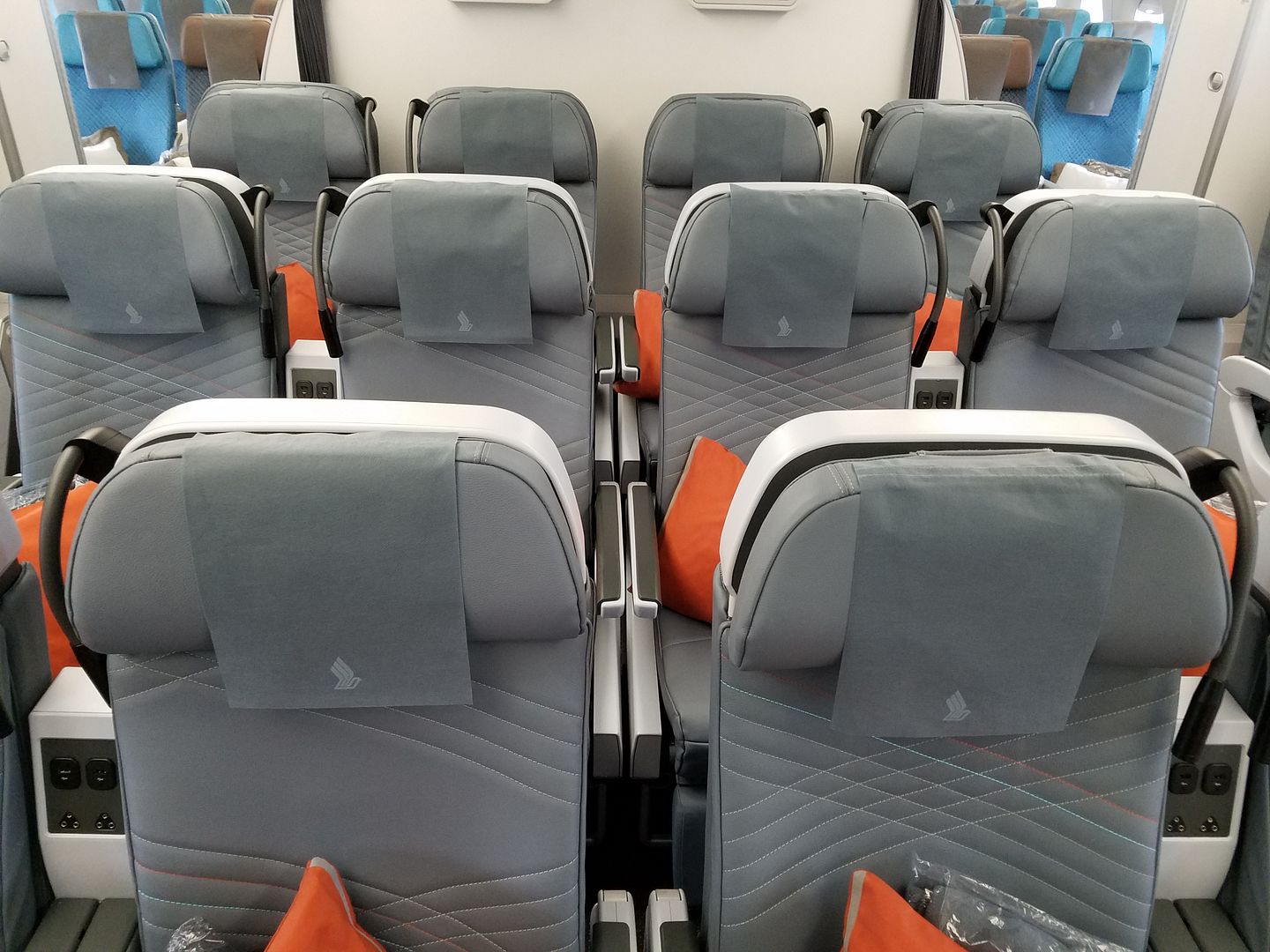 In some sense where they shine though is in the main cabin, there's no question Singapore offers a top notch business class but their thoughtfulness and attention to detail really shines in coach. Instead of seeing the back of the plane as just a place to cram in seats, they clearly realize that's where most of their customers are.
Economy seats have foot bars, something that's reserved for the majority of premium economy seats on American. They have cup holders. Each seat had a pillow and blanket – and both felt substantive. There are little touches that make the experience feel more civilized.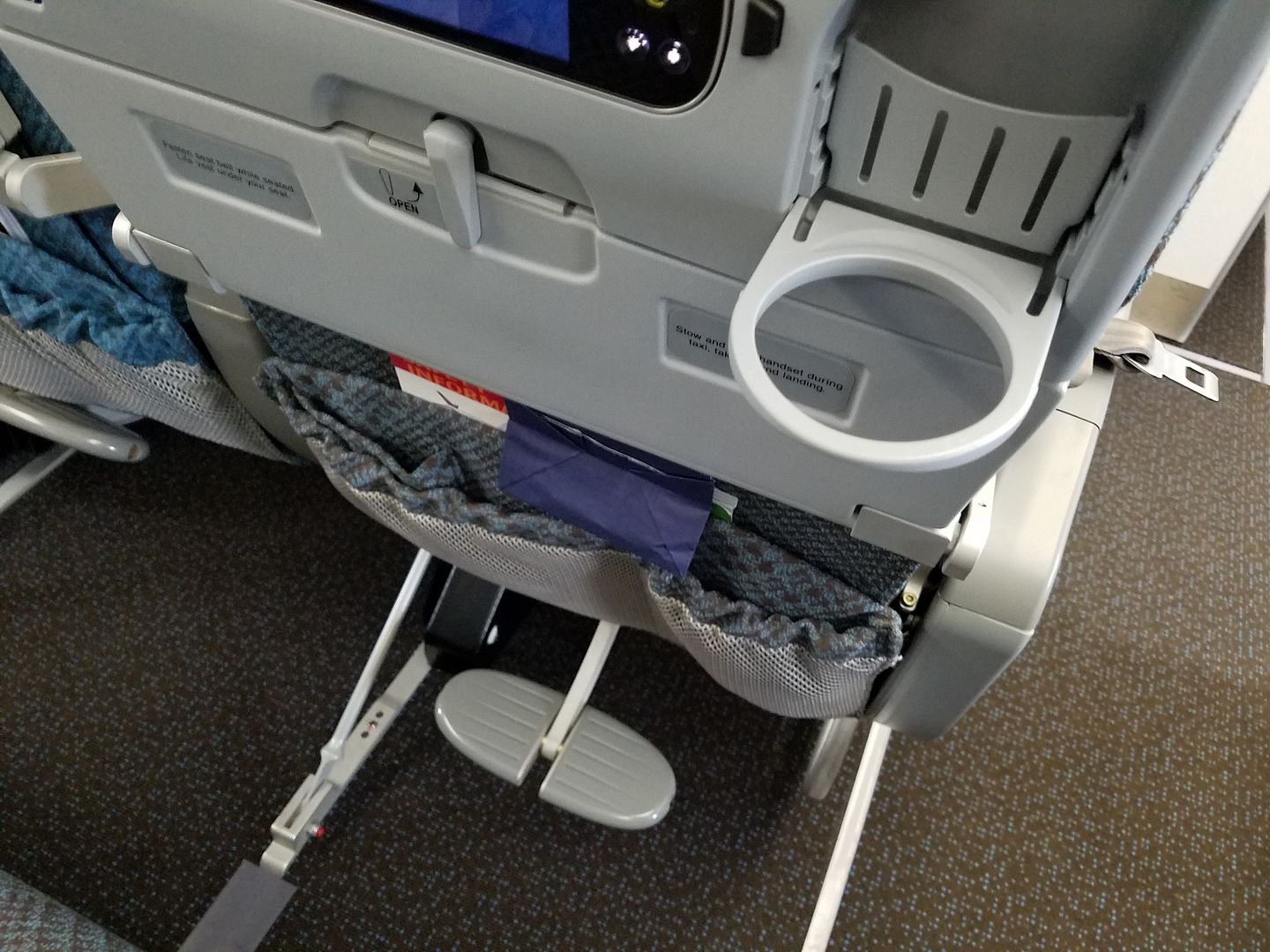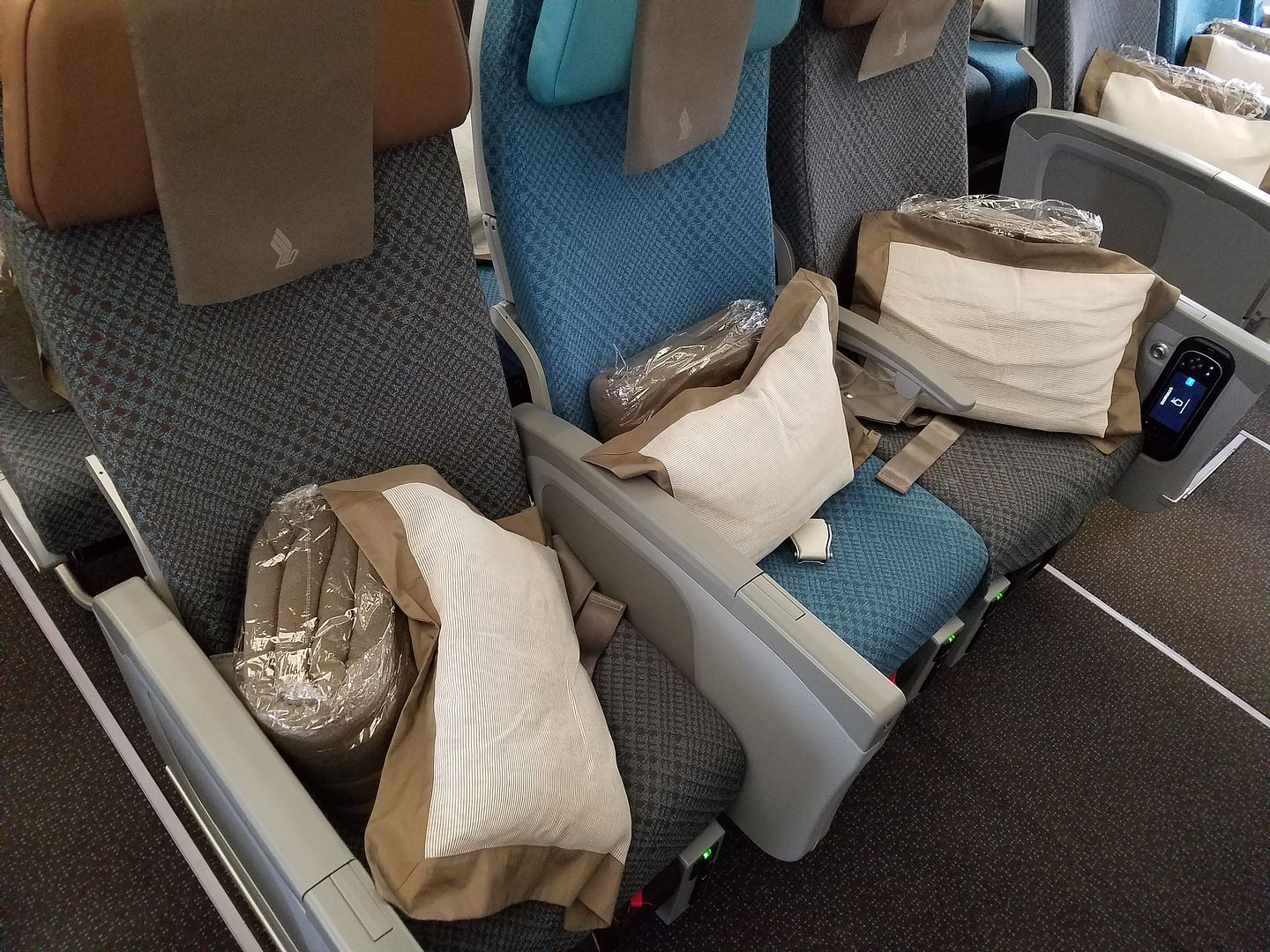 Economy of course isn't the farthest cabin at the back of the plane, that belongs to crew rest.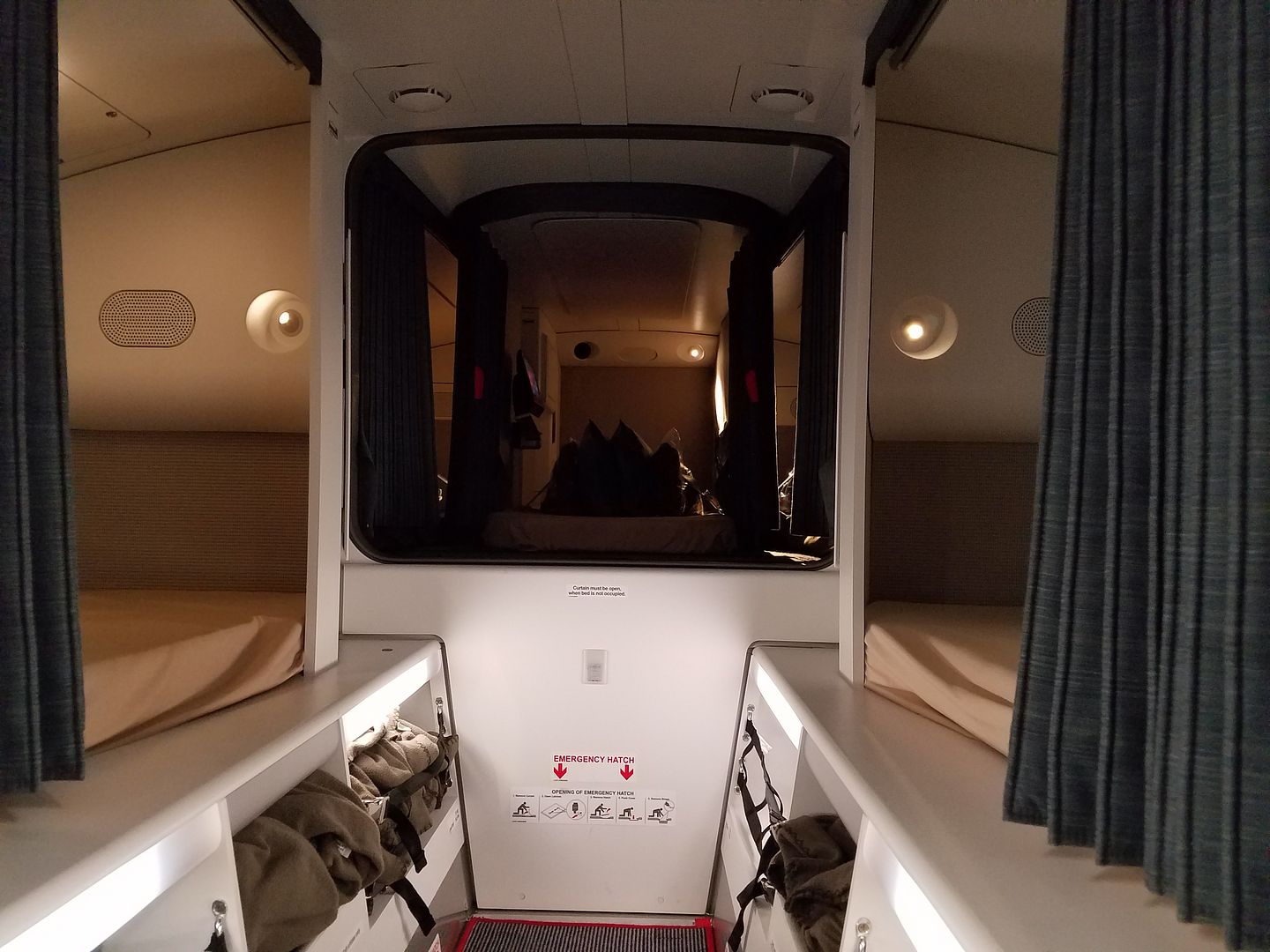 Singapore is a premium long haul airline in a region seeing tremendous competition from low cost carriers. Those are a part of Singapore's strategy as well, with the airline merging its Tiger and Scoot brands under the Scoot portfolio now offering both short and long haul service including a new flight all the way to Athens. (Two years ago Scoot trolled Spirit Airlines for stealing its corporate branding.)
We aren't going to see Scoot in the U.S. — their 787s can reach Europe and even San Francisco but San Francisco is a more premium market. I'd actually love to see the Tigerair narrowbodies operating domestically, bring some competition to the U.S. market, but the major U.S. airlines will always lobby hard enough to stop that and of course the House Transportation Committee is chaired by Bud Shuster (R-Airlines for America).
After I got off the plane it was time for gate ceremonies, and passengers were treated to a welcome and snacks before boarding.
The cupcakes looked delicious but I had eaten in the Centurion lounge so I gave them a miss.