As an earn and burn program — the value of a program's miles, not its elite status — it's hard to imagine a program that's done more to become less useful.
The value in American Airlines miles stems mainly from the ability to use points on their partners — but even there mostly for Asia and the Mideast, not for Europe (where their primary transatlantic partner incurs extortionate add-on charges), not for Africa (where their reach is limited), and not for South America (where award availability is poor).
The usefulness of miles are a function of:
Cost how many points it takes for an award, here American went from offering a great pricing chart to one on part with United's and well behind Alaska Airlines with their devaluation last year.
Availability and on their own aircraft American offers fewer award seats than peers. In fact, while this doesn't speak to saver versus extra mileage awards, airlines report the percentage of passenger miles flown on award ticket the prior year in their SEC 10-K filings. American reported 6.3% of passenger miles on awards compared to 7.7% at United and 7.9% at Delta.
Routing rules how you're allowed to combine available award flights into a single award. Even with the use of journey control on Delta, American AAdvantage routing rules are the most draconian.
I usually talk about the difficulties using American Airlines miles to fly their own planes in premium cabins and when awards and upgrade space open briefly I put the word out.
I prefer to use miles on their partners such as Etihad. Last month I flew Dallas – Abu Dhabi and also Abu Dhabi – Melbourne in first class, and I have a slew of First Apartment reservations booked that I may now cancel because of the laptop ban flying from Abu Dhabi to the US.
That is not how most people experience the program though. They want to fly places from their home city, usually on American and usually domestic. And what's most striking to most members is the sheer lack of award availability — which means awards at the saver level, not awards where American wants 55,000 for a one-way first class seat from Austin to Dallas.
I live in Austin. American Airlines offers 11 peak daily departures on the 190 mile flight from Austin to Dallas. Between June 4 and the end of schedule in mid-March, 2018 there is not a single flight where there's even one premium cabin saver award seat available. That's over 3000 flights.
These are not super expensive first class seats, mind you, that you'd expect American to be holding back for sale and only willing to part with at that 55,000 mile price. Surely one flight out of 10 to 11 a day on one of these days, under a reasonable award allocation scheme, might be made available?
On occasion, my wife and I might want to use miles for one of American's three daily flights from Austin to Chicago — and make that trip a little more special such as it is, using miles for first class. Unfortunately there's not a single day between now and the end of schedule where you'll find two first class award seats for the 977 mile flight from Austin to Chicago, not even on a Saturday night or a Wednesday morning.
Note that I'm not even talking about trying to coordinate a roundtrip here. I'm literally saying there's not one day in the entire 331 day schedule with two saver award seats up front.
American flies Austin – Los Angeles three times daily, and there's also not a single day in the entire schedule where you'll find 2 premium cabin saver awards on that route either. Instead you'll find the following one-way prices: 45,000; 55,000; 75,000; 90,000; 100,000. One. Way.
I've taken the Austin – New York JFK daily flight many, many times. If I wanted to use miles for a saver award up front, there is not a single day through the entire 331 day schedule with a single saver award available.
In fairness to American, there are 22 days between now and the end of the calendar year where American is making a coach saver award available on this flight:
April: nothing

May: nothing

June: nothing

July 8, 15, 22, 29, 30

August: nothing

September 19, 23, 26, 27, 30

October 3, 4, 7, 14, 18, 21, 25, 28

November 4, 7, 8, 15

December: nothing
I flew the Austin – Miami non-stop inaugural two years ago. City officials didn't bother showing up to give their planned speeches, and the cake was eaten by employees the day before by mistake. The flight didn't sell well, and it was reduced to non-daily. Now it's operated by Embraer E-175 regional jets three times a day.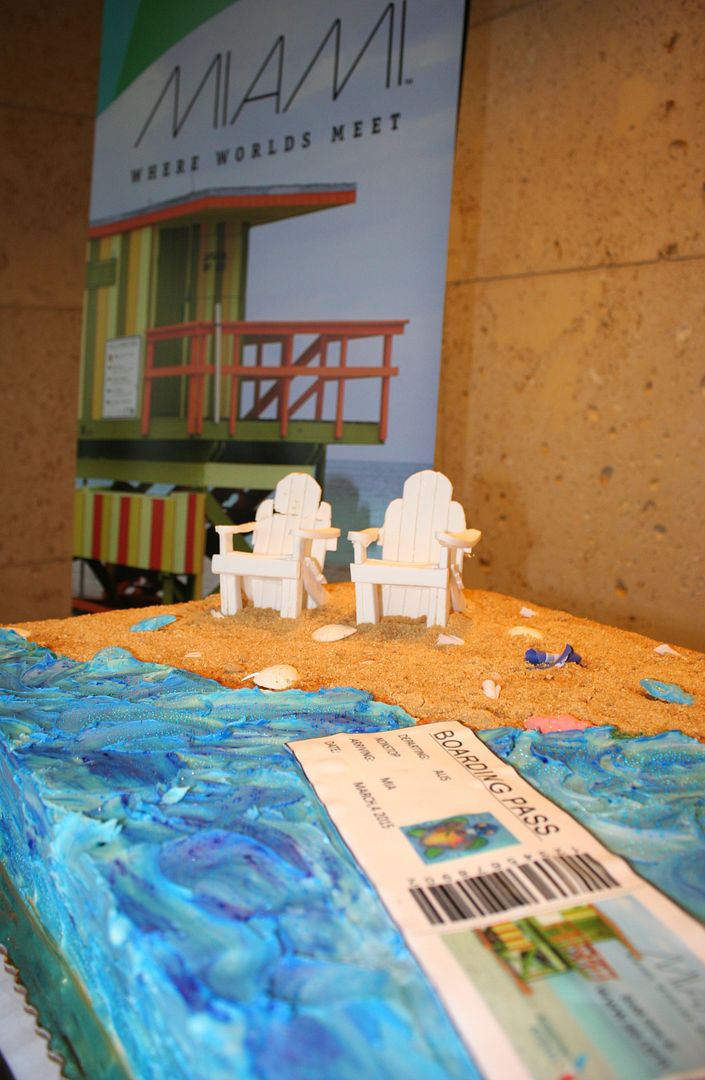 After Wednesday, April 19th (where there's a coach saver award) there is not a single day the entire year where America is offering either a coach or a first class saver award.
Now, American also flies Dallas – Phoenix, Philadephia, and Charlotte. I didn't check those routes, instead I gave up in despair, like so many other members.
To be clear airlines do not have to ever offer saver awards on any given route, whether when the schedule first loads, close to departure, or any time in between.
When you advertise a price you are usually expected to make a certain minimum quantity of goods available at that price. I am not interested in the legalities here. You can't sue a frequent flyer program for anything beyond violating its own terms, and the Department of Transportation avknowledges that it improperly ignores valid complaints when those complaints are about frequent flyer programs.
I am merely talking basic expectations, advertising that a price exists but not actually honoring it is bait and switch. Delta looks smart — as badly as they treat their customers — no longer publishing award charts since they don't actually promise anything. And if you don't promise any value at all it is harder to be criticized for not lying to your members.
I'm frequently asked why, since US Airways management took over and US Airways used to offer a generous mileage program, why American's award availability is so bad? And what people forget is that Dividend Miles was great for international awards on Star Alliance partners. Availability on US Airways was poor on their own flights internationally and in economy.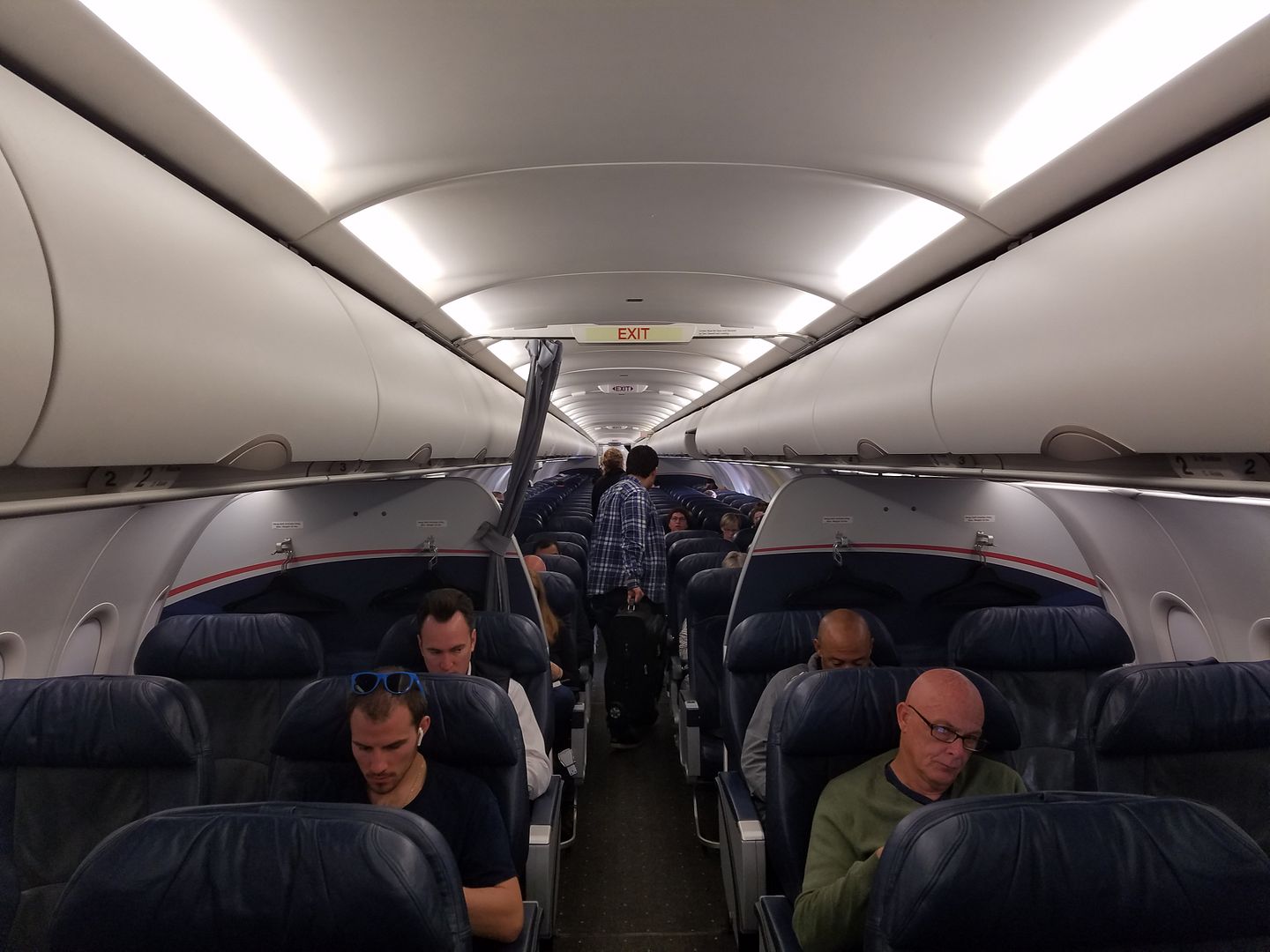 US Airways domestic first class availability was pretty good (the product was a notch down from what American offers today, no seat power on those planes.. in many cases still.. and there weren't even any meals on flights less than 3 hours 15 minutes) but airlines weren't succeeding at actually selling domestic first class then as well as they are now. So you see a similar award availability philosophy at play as at US Airways, albeit apparently on steroids.
It's no wonder program revenue isn't meeting expectations for the airline.