Avianca's LifeMiles is a fantastic frequent flyer program because they give you access to Star Alliance award travel, they don't add fuel surcharges to any awards, have a reasonable award chart and sell miles super cheap.
In fact the head of the program has described the miles they sell as 'good miles' and the miles earned from flying as 'bad miles'.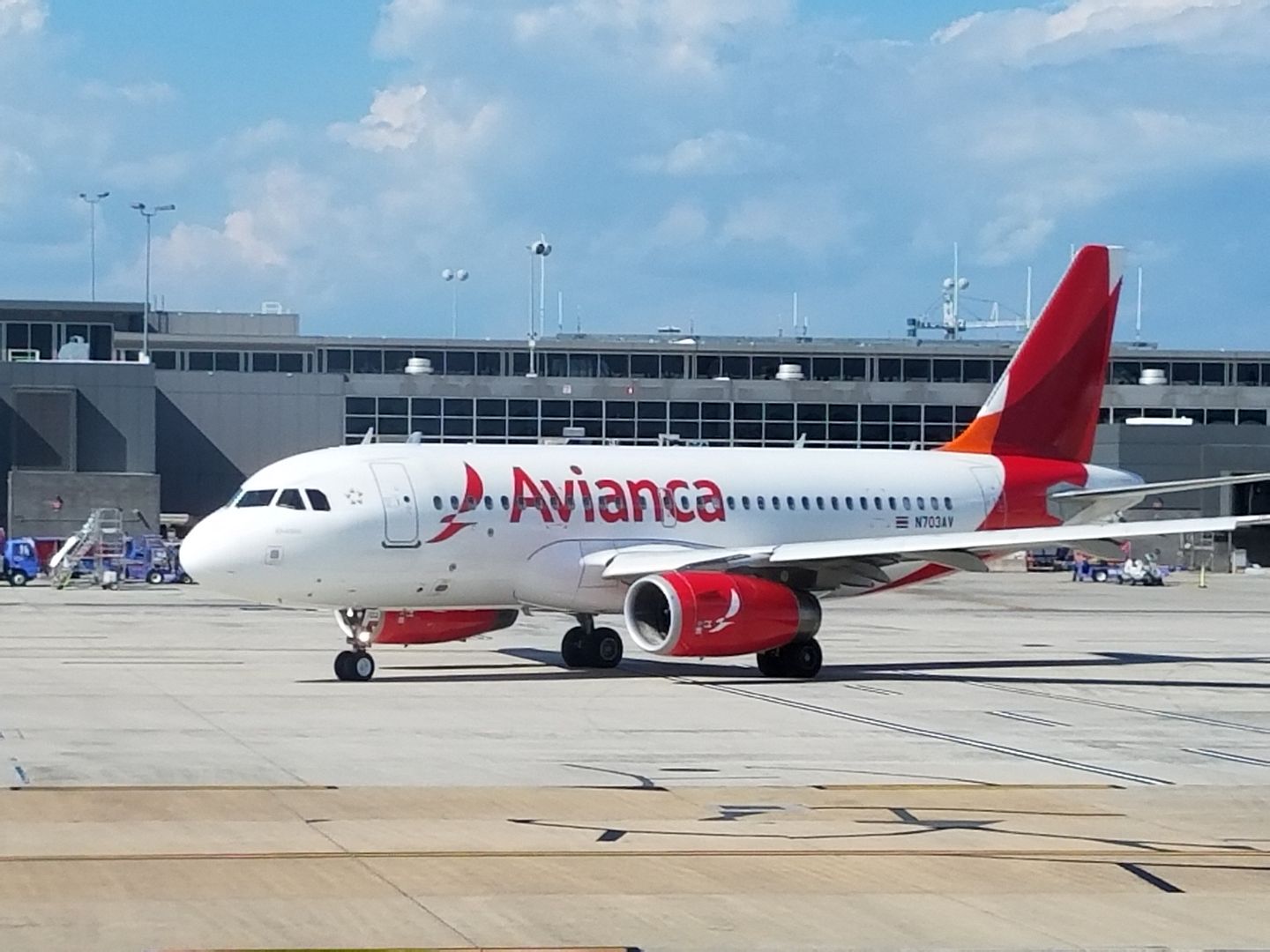 Not all connections are bookable when redeeming an award, you're pretty much limited to the options you see on their redemption website and telephone customer service is challenging (e-mail is better). I'm a fan of the program and have a few hundred thousand miles there myself.
They've rolled out changes to their online redemption engine and it's producing some interesting results.
North America – South Asia is 99,000 miles in first class according to their award chart. Here they are showing the price for each segment, which totals 99,000 miles.
The engine appears to be pricing each segment separately. And it will even let you choose a different class of service for each available segment.
The same flight segment can have a different price depending on the itinerary that it's a part of, the engine appears to be trying to get to the correct total price and then allocating it to the segments. Here's that same ANA first class initial segment for more miles when paired with only an economy option onward to Bangkok.
And note that if you select all coach it's 39,000 miles total which matches the award chart.
There are some real oddities I haven't quite been able to figure out. For instance my Washington Dulles – Bangkok search brought up this Brussels – Kuala Lumpur option. So be careful what you're selecting.
Still it looks like is adding functionality to their online booking tool which is great for the value of their miles.
(HT: Sexy_kitten7)