XL Airways is acquiring french all business class airline La Compagnie in a deal where financial terms have not been disclosed.
The La Compagnie founder has resigned, and XL Airways CEO Laurent Magnin will run the combined company. La Compagnie founder Frantz Yvelin founder had last started all business class transatlantic carrier L'Avion and sold it to its primary competitor British Airways back in 2008.
Both XL and La Compagnie are low cost French airlines, though their strategies are very different. La Compagnie offered all angled business seats at Crazy Eddie-style prices from between Paris and Newark. They tried London Luton – Newark also but already eliminated that route.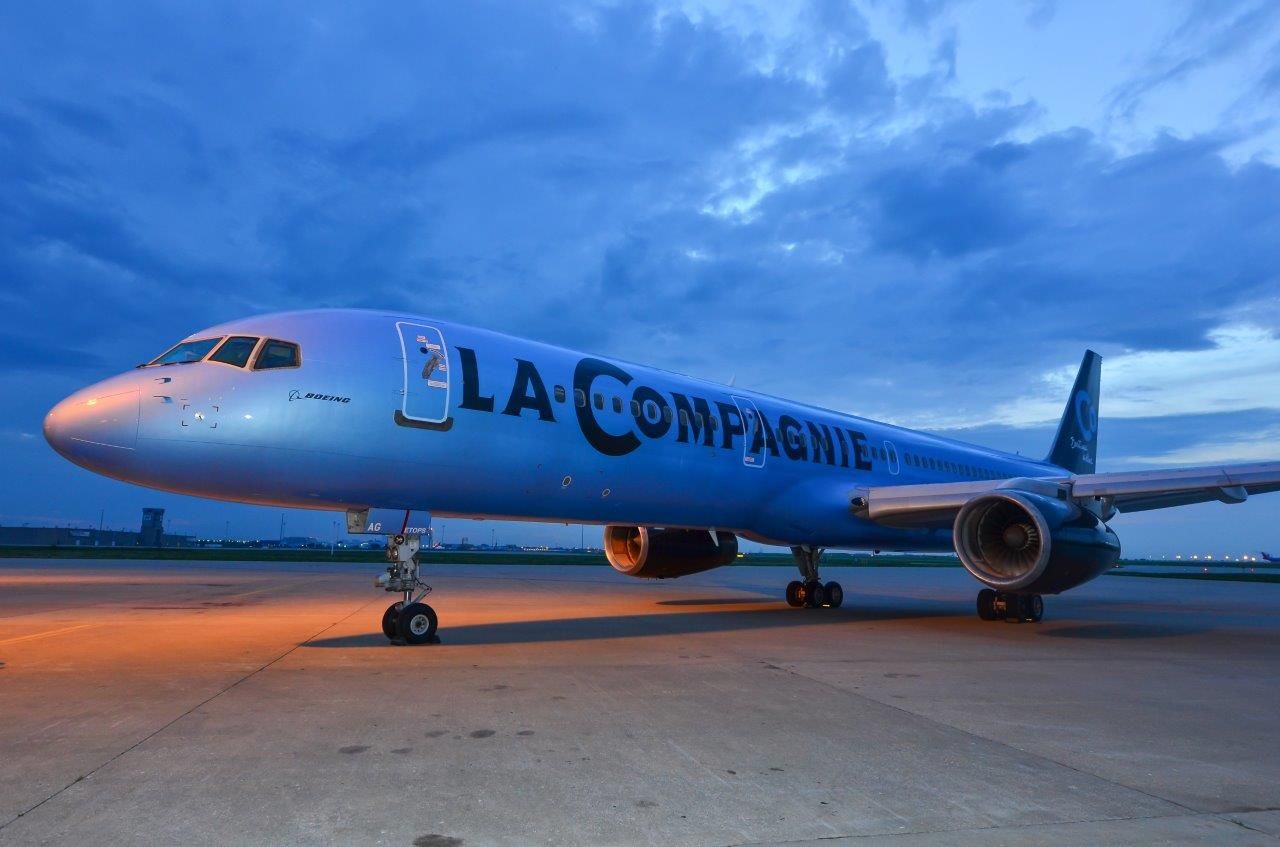 When they launched two and a half years ago I suggested they planned to light money on fire. We don't know how they netted out because the details of the deal weren't released. However they clearly couldn't make the business work and grow as a standalone.
Single frequency

Inferior product

Below average cost pricing

Luton airport
Eos, Maxjet, and Silverjet didn't make it. OpenSkies was already flying New York – Paris and never became a growth vehicle for British Airways. As a consumer I love (even mediocre) business class for the price of coach of course.
XL Airways on the other hand offers ultra-dense economy service to many long haul destinations with leased Airbus A330s from Hi Fly as well as flights with two-cabin service using A330s leased from Air Transat. They fly many seasonal destinations including to major US cities and to the Caribbean, as well as Tel Aviv and a couple of places in Africa.
The combined carrier will have some cost advantages relative to La Compagnie on its own, of course, although there's no fleet commonality (La Compagnie operates one class 757s).