Last weekend I reviewed whether it's advisable for tourists to visit Hong Kong as protests there escalate, risking backlash from mainland China.
I concluded that a first time tourist might well choose to reschedule their trip. To be sure Hong Kong isn't among the more dangerous spots in the world right now. However protests have reached the airport, tourists stumbling into protest areas have reported being gassed, and the situation is volatile. Since I wrote the U.S. and other countries have offered travel warnings. (Though neither United nor American will waive penalties to let you change your plans.)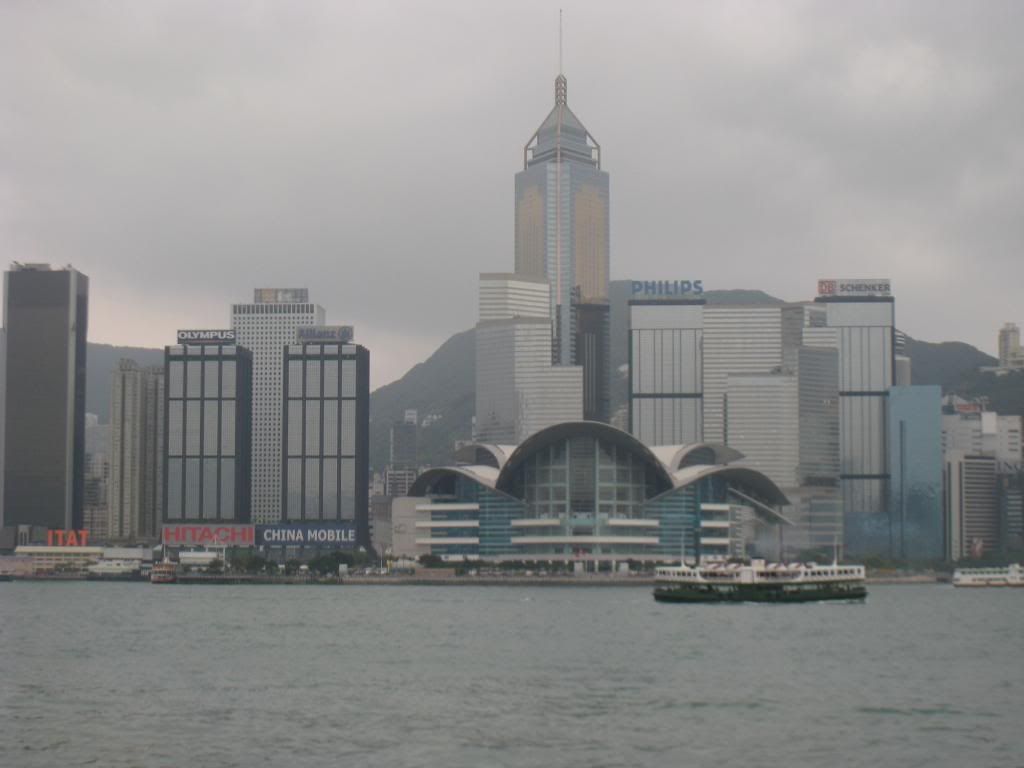 A week ago China released a video of their military practicing shooting protesters. The latest salvo, though, is aimed squarely at Cathay Pacific: all flights to mainland China or traveling through mainland Chinese airspace must have crew manifests provided to and approved by Chinese authorities in advance.
Cathay Pacific crew that have 'supported' protests won't be permitted to work flights entering Chinese airspace.
The airline will have to submit a plan to the Chinese government to "strengthen internal control and improve flight safety and security."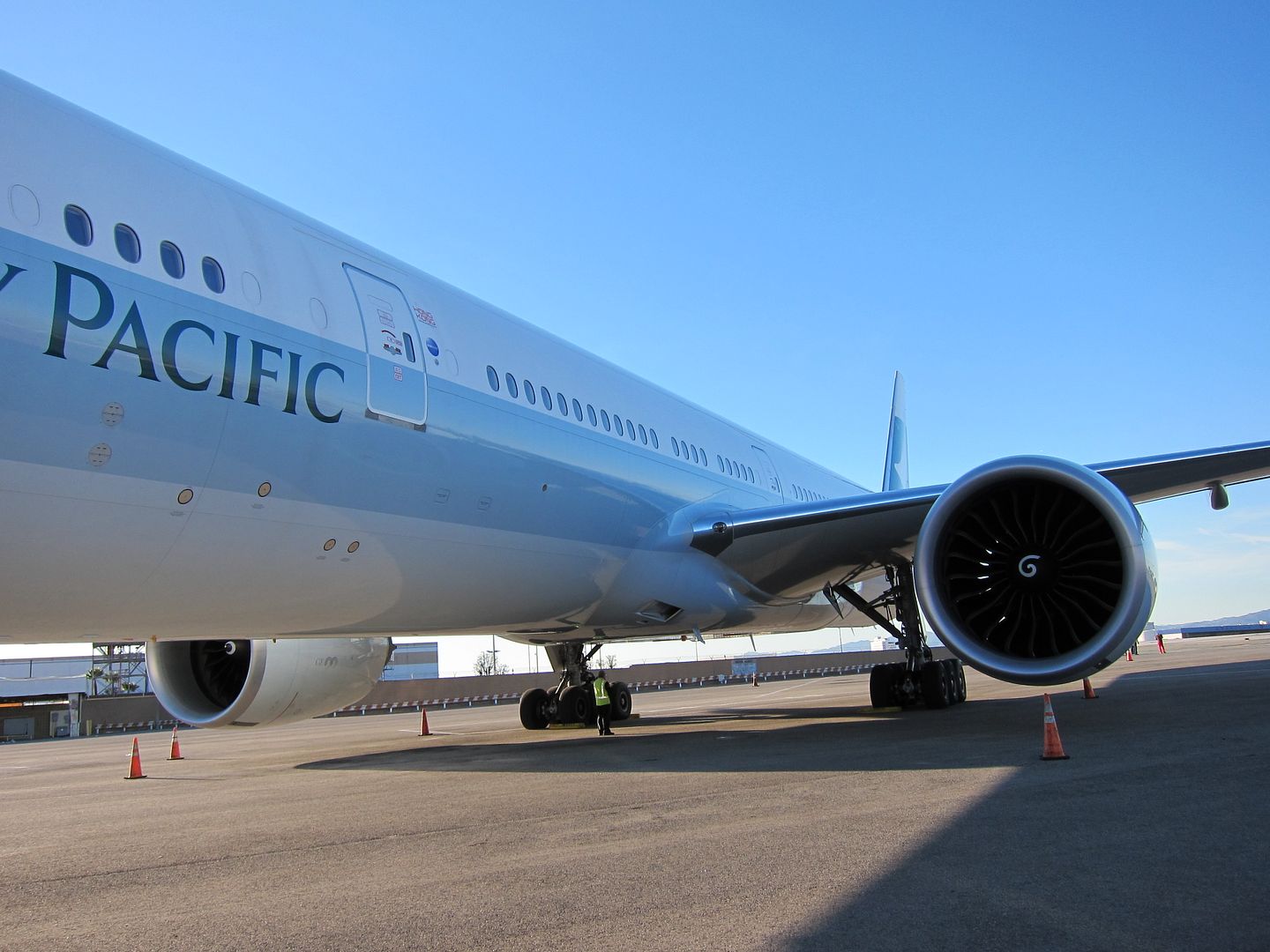 A requirement to avoid Chinese airspace for Cathay Pacific would add time and fuel expense to flights. The airline might choose to exert pressure on employees not to protest and even express support for protests in social media or be penalized by being unable to work.
Meanwhile Chinese media is reporting on state-owned enterprises instructing employees not to fly Cathay Pacific when other airline flights are available.
This is an attack on Cathay Pacific. It's also an effort to leverage Cathay Pacific's influence over its employees. And it's a demonstration of the ability of mainland China to punish Hong Kong companies and workers for defiance.