If there's a carrier that's played Hamlet more than Malaysia Airlines over the past five years I'm not sure which one it is. They don't seem to know what they want to be.
There's no question that Malaysia Airlines has faced troubles since losing MH370 and the shooting down of MH17. Kuala Lumpur is also a hub for low cost carrier competition. Their wide-ranging route network and premium product hasn't necessarily matched their market. At the same time corruption in the country and political meddling has made reform difficult.
So I'm both surprised and not, skeptical and not, that Australian Business Traveller reports Malaysia Airlines is planning 16 fully flat business class seats with direct aisle access for their Boeing 737 MAX aircraft.
According to Malaysia's CEO they'll deploy this on routes of 4-5 hours "to secondary cities in China, maybe to Perth overnight."
They'll use a staggered seating design similar to the Thompson Vantage XL seats, and Thompson is the seat provider.
"Thompson are working on the final design at the moment, but we'll have 16 business class seats in the Boeing 737 MAX 10s… we have the space to do that (although) we'll probably have to go a bit further back in the aircraft."
The mental model is jetBlue's Mint product, but with each seat offering direct aisle access.
"I'm shamelessly copying what JetBlue have done with Mint, which is a fantastically innovative transcontinental product in the US" Bellew tells Australian Business Traveller. "I'm shamelessly ripping off their ideas!"

That could include Mint's suite-like approach, which sees some seats sport "a privacy panel you can pull across so it's like a private cabin," Bellew hints.
Here's their current Boeing 737 business class:
And here's the 737 interior I've flown on domestic segments: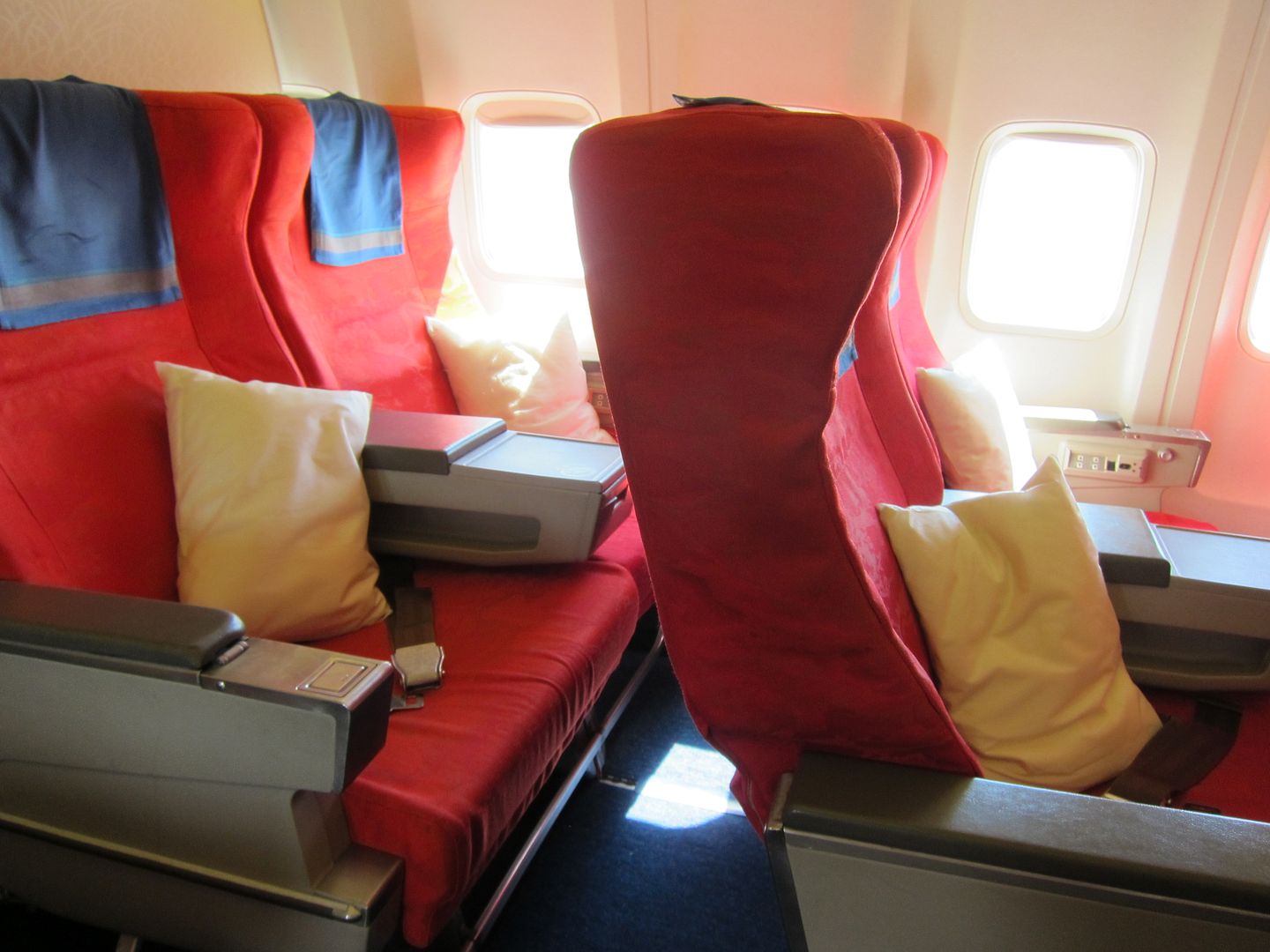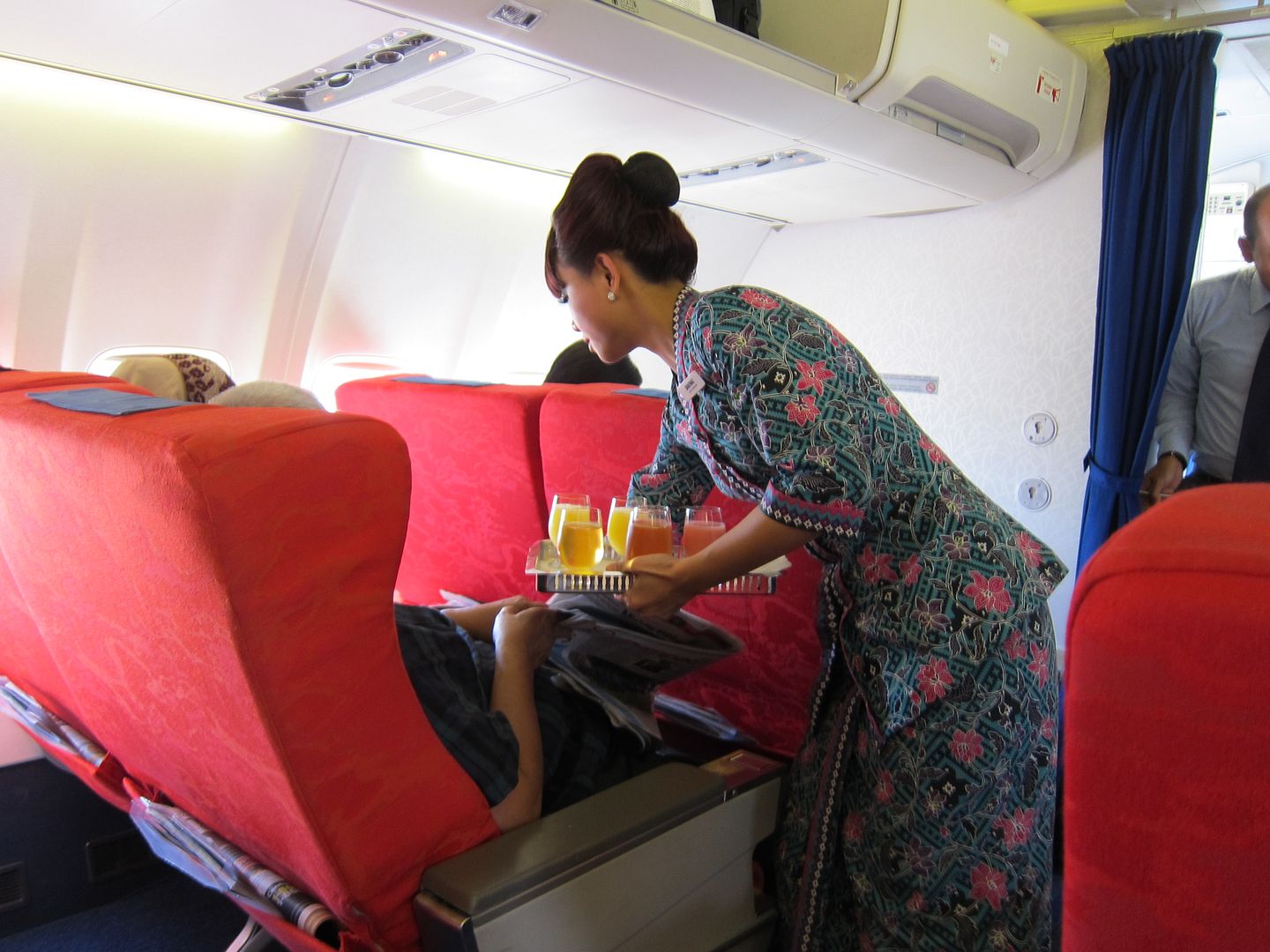 No matter what happens at Malaysia Airlines I'll retain a soft spot for them as long as they keep serving the world's best onboard satay.