Nearly three years ago the story went viral about a man who would buy and refund an airline ticket each day using that ticket to gain lounge access and eat free for a year.
Two years ago a man did this 36 times with Lufthansa's lounges and they sent him a bill for 2000 euros. Airlines often have requirements in their contracts of carriage saying that you actually have to intend to fly when buying a ticket and this sort of behavior is highly suggestive that the man never intended to actually fly (versus thinking each day he'd have to fly and getting news at the last minute that a meeting was cancelled).
A Court ruled in favor of Lufthansa, the passenger had a (very German) duty to actually fly.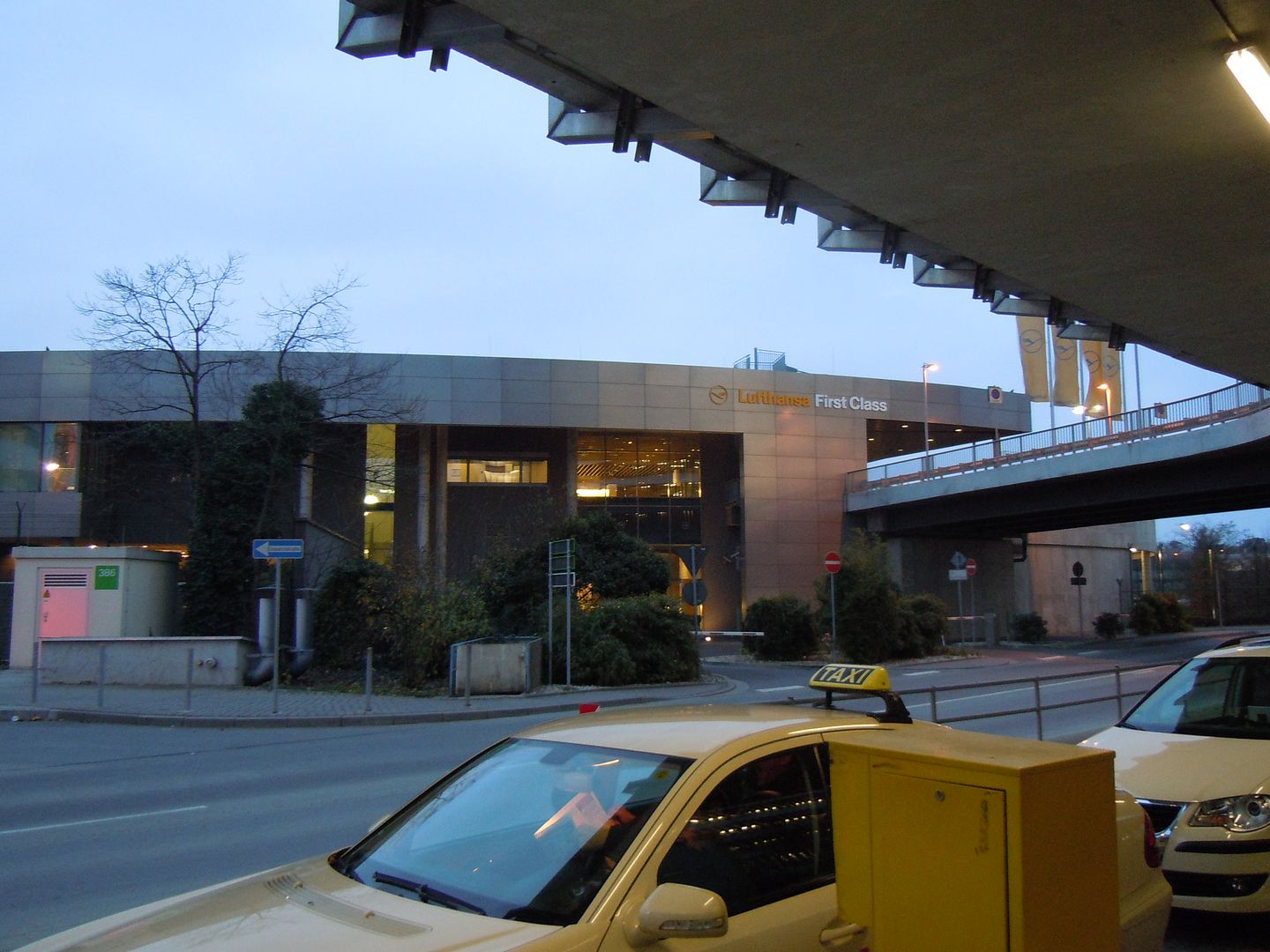 Back when you didn't need a ticket to go through security there were plenty of folks who lived or worked near the airport who would exercise their club memberships for evening cocktails (at those lounges which offered free drinks). There's a reason Qantas' lounge was nicknamed the 'Qantas Pub'.
It's security regulations that require a ticket to go airside which drive the need for this purchase-and-refund strategy, and cause rules to be broken.
If you're going to do this, though, at least consider buying a refunding a first class ticket. Many airline first class lounges offer better facilities and higher quality food and drink.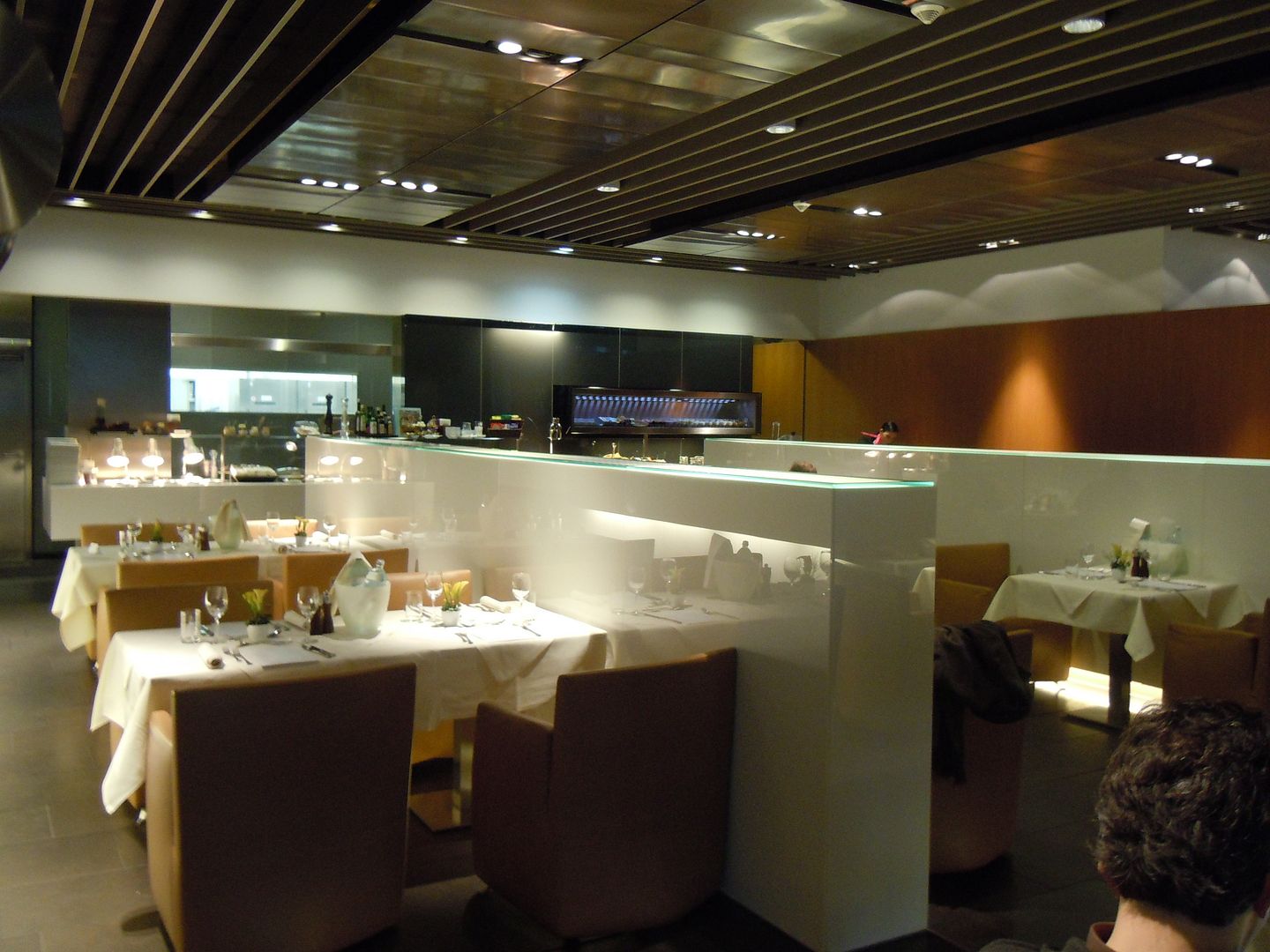 At least if you're buying and refunding tickets, and doing it a lot, you may be running afoul of an airline's adhesion contracts. What this man did was more.. problematic (HT: One Mile at a Time).
A 32-year-old jobless Malaysian man who overslept at a Changi Airport lounge and missed his flight back to Kuala Lumpur decided to stay in the departure transit area.

For almost three weeks – 18 days from Aug 21 until Sept 7 – Raejali Buntut remained in transit by using 31 forged mobile boarding passes to enter several lounges in the three terminals.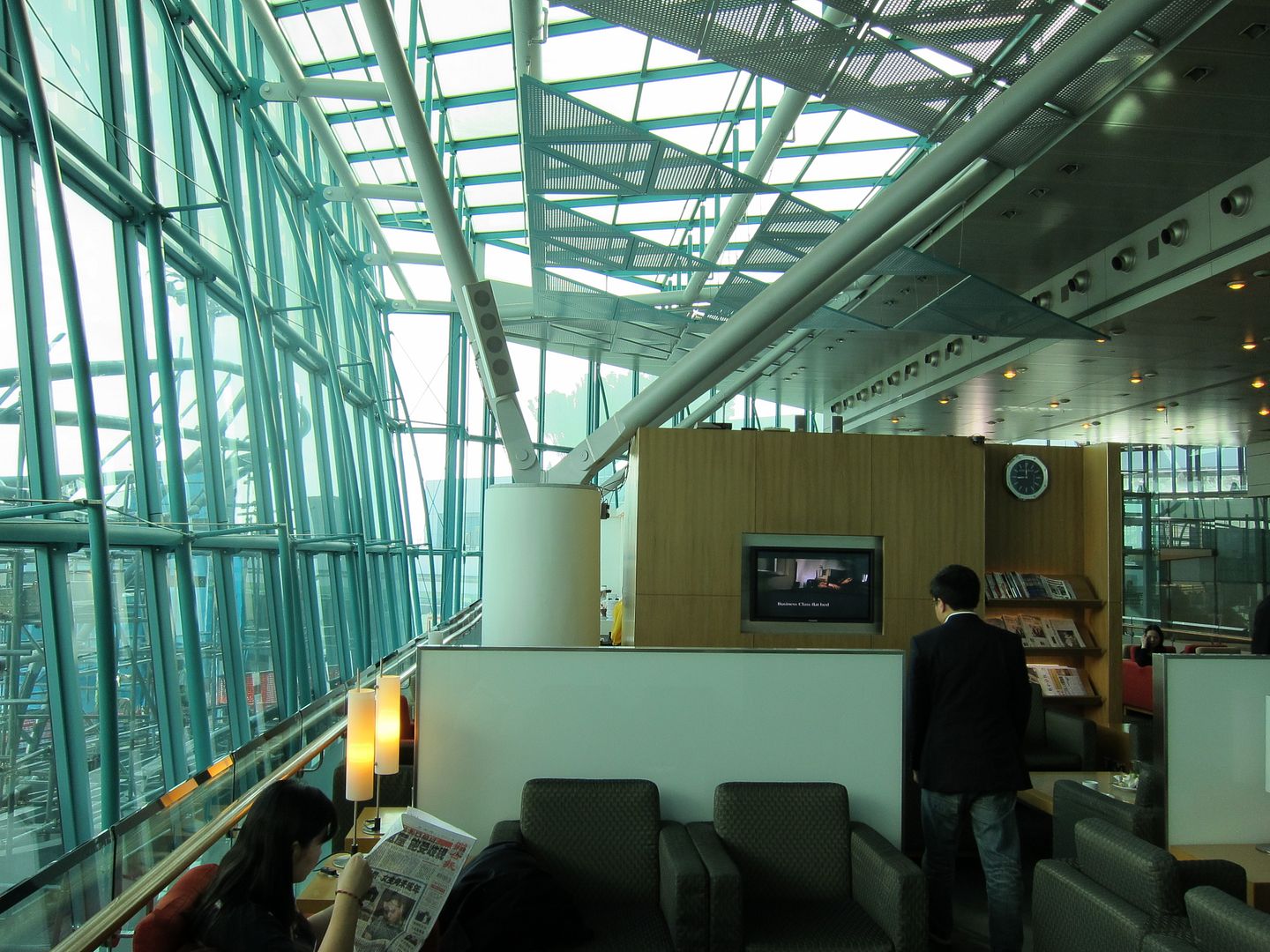 He was scheduled to fly AirAsia Singapore – Kuala Lumpur at 7:05am on Sunday, August 21. Sunday morning flights on AirAsia sell for about SGD$35 which is US$25. On the one hand, he's Malaysian and could have been looking for the cheapest way home. On the other hand, he could have just been looking for the cheapest flight to get airside.
I'm especially skeptical of the man's plan because he checked in before midnight for his 7:05am flight. His first stop was the terminal 1 Plaza Premium Lounge accessed "using his boarding pass and his Priority Pass, issued by Citibank." (He presumably was given Priority Pass via a Citibank credit card, Citi doesn't actually 'issue' Priority Pass cards as such.)
The man claims he simply "woke up late and missed his flight" which led him to decide to continue using airport lounges for nearly 3 weeks.
While you do not always need a boarding pass to use a Priority Pass lounge, this man continually forged new boarding passes.
Passengers are required to have a valid boarding pass to enter into a transit lounge. Since Raejali's boarding pass was no longer valid, he decided to forge boarding passes.

He downloaded images of mobile boarding passes issued by two airlines – Cathay Pacific and Singapore Airlines – from the Internet, and then used an image editing software on his laptop to alter them.

Raejali inserted his name, a false flight number and a false destination on the fraudulent mobile boarding passes, before sending them to his mobile phone.
He visited 9 different Priority Pass lounges at the airport:

Dnata Lounge at Terminal 1 and Terminal 3;

Sats Premier Lounge at Terminal 1, Terminal 2 and Terminal 3;

Plaza Premium Lounge at Terminal 1;

Ambassador Transit Lounge at Terminal 2 and Terminal 3; and

The Green Market Lounge at Terminal 2
There are a lot of Priority Pass lounges in Singapore, I'm surprised he missed the 'Airport Wellness Oasis'.
Credit: Priority Pass
Staff at the terminal 1 Dnata Lounge suspected something was amiss and called police. I don't see use of the lounge 3, 5, 7, and 12 days earlier as inherently suspicious. He could easily have been a regular Southeast Asia commuter. I suspect he looked less than fresh. He received a 2 week sentence, which is much better than if he had chewed gum in the lounge.