This morning a United Airlines passenger scheduled to fly from Orlando to Chicago was denied boarding when airline personnel decided he was "behaving erratically." (Other reports say "belligerently".)
He proved them right, because his next move was to push his way onto the jetway, open an emergency door down to the tarmac — then hop into a luggage tug, and drive away.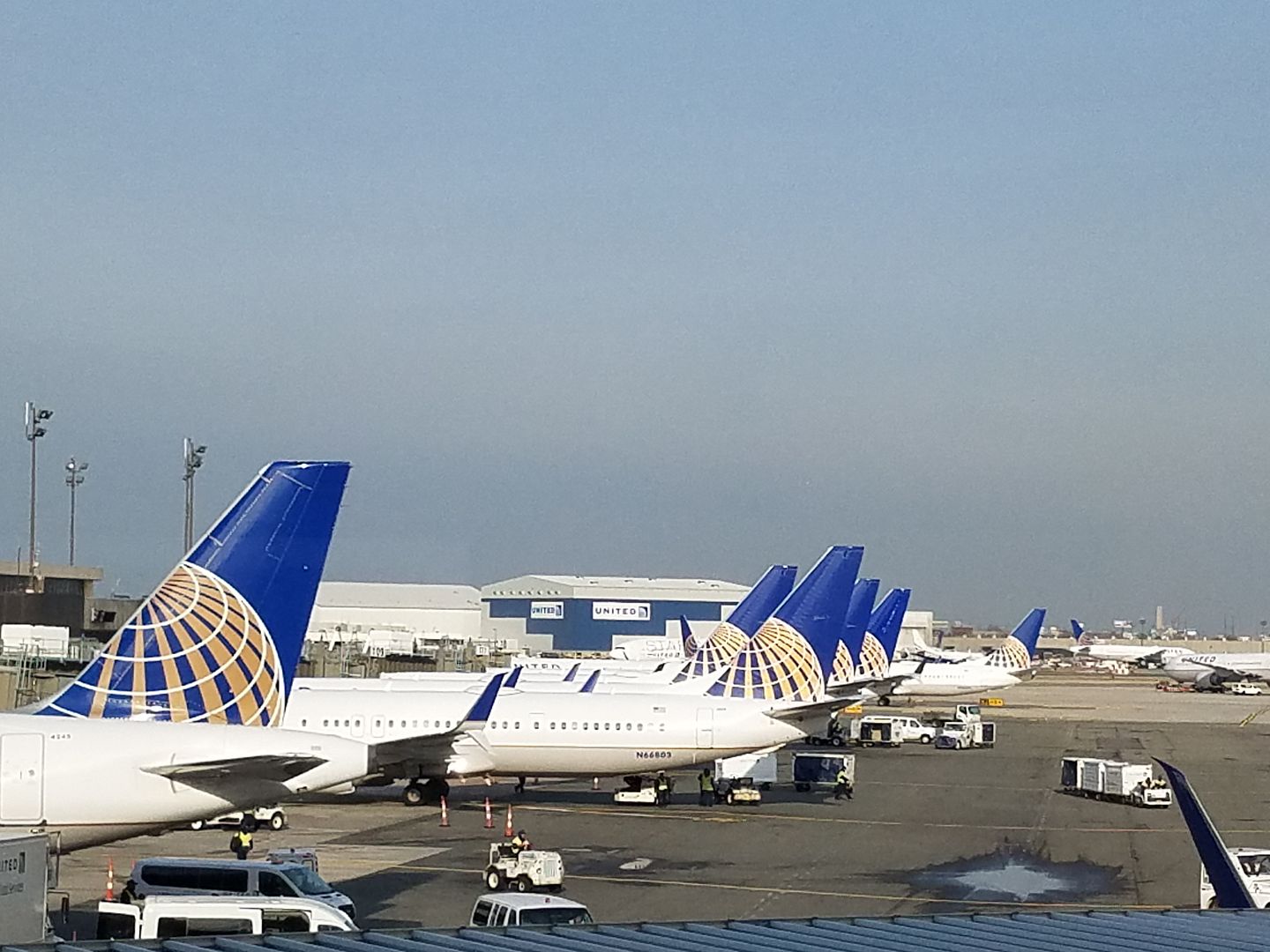 It turns out he was a pretty good driver, because he "stayed on a taxiway and did not venture onto any of the airport's runways."
The incident came to an end when he "stopped at an airport fire station" and was apprehended by a fireman there. He has since been taken into custody.
It's not immediately clear from news reports whether he was scheduled to fly on United flight 2005 at 7:40am or United 272 at 9:05am.
(HT: @AirlineWriter)