With Chinese approval of Marriott's deal for Starwood the last major hurdle has been cleared and closing is expected by the end of the week.
Marriott and Starwood are now able to proceed with closing the transaction and expect the transaction to be completed before the market opens on September 23, pending satisfaction of customary closing requirements.
The deal clearly benefits Marriott Rewards members, who have been seeing improved benefits and will get a treasure trove of top properties at which to use their points. It benefits Starwood general members who earn via hotel spend, since Marriott Reward offers a higher rebate percentage. But there's been much teeth gnashing among Starwood elites.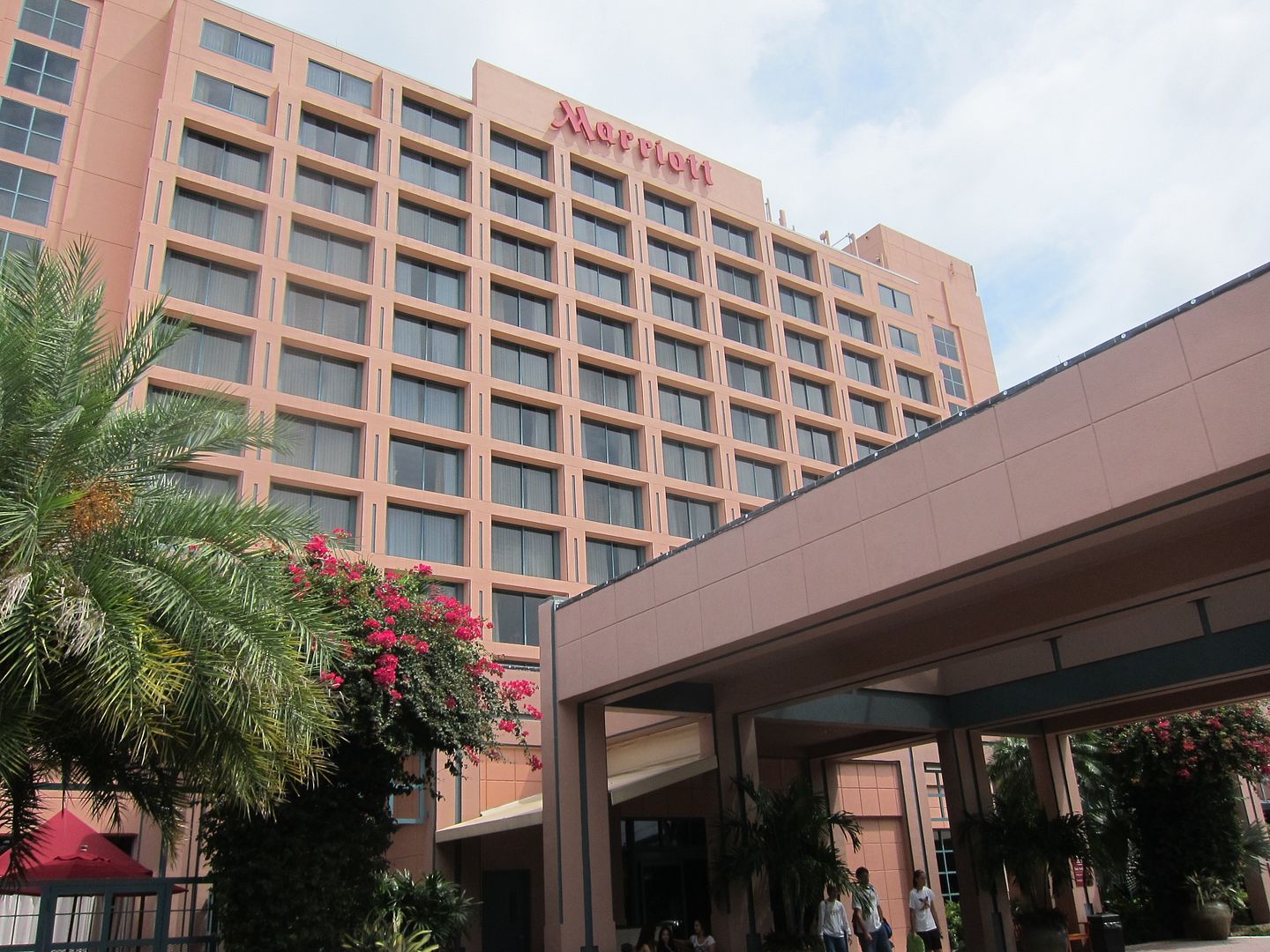 Marriott Boca Raton
However Marriott has already made some changes to Marriott Rewards – actual improvements – most of which are lining the program up closer to Starwood.
With some simple decisions Marriott Rewards could become the best all-around hotel loyalty program. It's unlikely they'll be better than Hyatt Gold Passport, but they'll be 10 times as large.

SkyCity Marriott, Hong Kong Airport
They need to offer suite upgrades to Platinums as a real benefit, fix breakfast (providing it at resorts and more brands), and do a good job honoring Starwood lifetime elite benefits and transferring Starpoints to Marriott Rewards at a fair rate.
Now that the deal will close we'll start to see what changes are actually in store. It should be an adventure of a next couple of years.