Marriott CEO Arne Sorenson trash talked Indian hotel chains at Arabian Business in Dubai, suggesting that they might as well just stay niche players in India — they'll never compete with Marriott.
"If I'm a startup company, starting up in India and want to have a particular niche then maybe it might make sense," said Sorenson, referring to hotel brands such as Taj that are looking to grow further in regions such as the Middle East in a bid to attract a growing number of discerning travellers from the country. "But coming up with an Indian brand is exactly the wrong strategy,"

…"It's a market I personally love, and we're the largest operator in India, as much as it drives them [Taj] crazy," said Sorenson. "And we complete extraordinarily well for the Indian consumer in India and abroad, because of our distribution in India and abroad."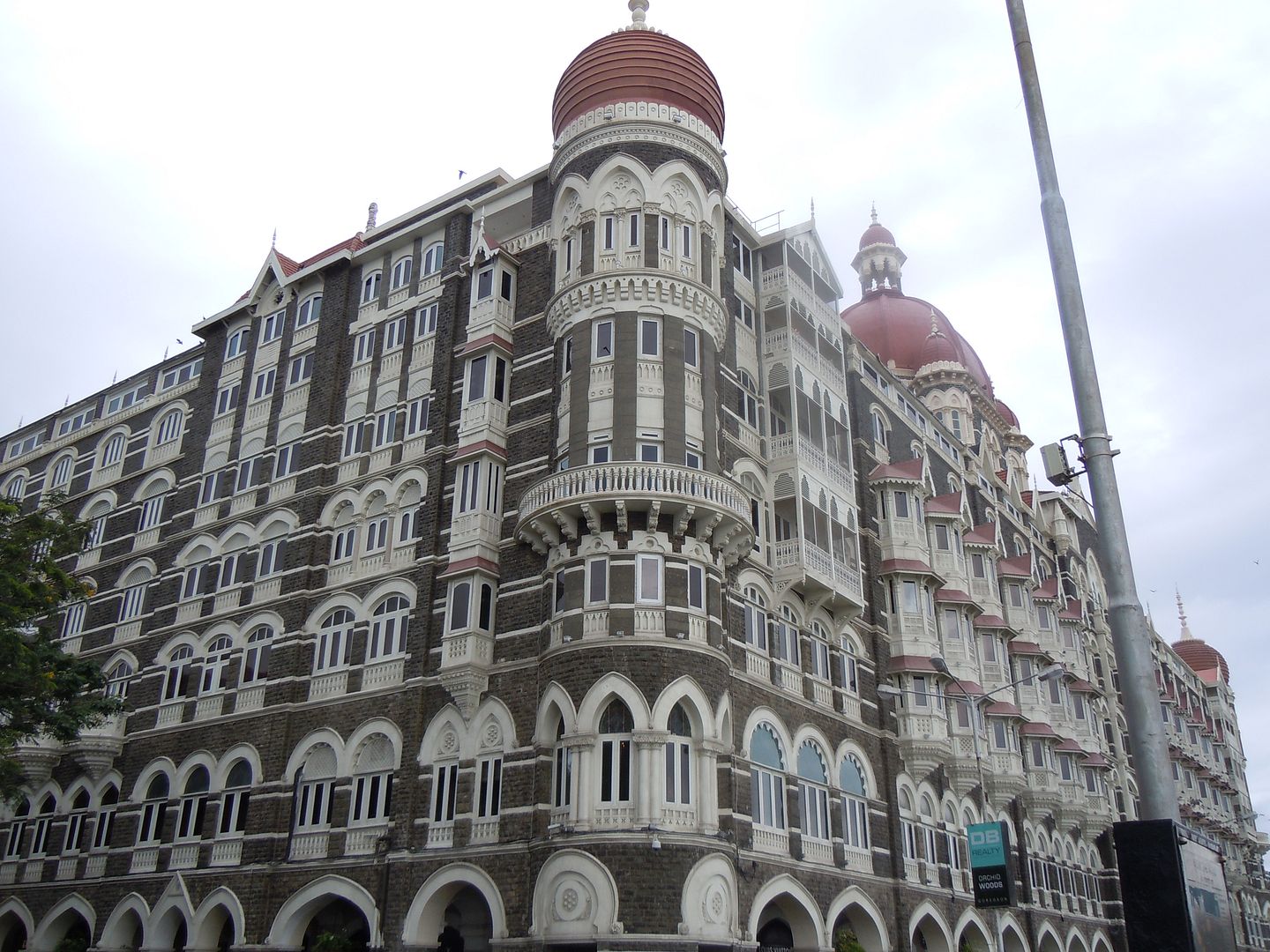 Taj Palace Mumbai
To Sorenson frustrations with customer service and IT are just "noise around the edges." Bill Marriott after all explained that they bought Starwood for leverage, so their counterparties (and customers) would have no choice but to deal with Marriott on their terms.
And Sorenson believes there's no room for competitors now because of Marriott's wide array of brands and loyalty program ("choice of price points, design sensibilities, and programmes").
He may overestimate their position, though. Just yesterday Marriott customer service couldn't even find the W Scottsdale telling me the hotel didn't exist ("do you mean the Westin?") so their agents and technology may create an opportunity for competitors — their unwieldy brands may be a hindrance not an advantage if they have so many hotels they can't find them. And the loyalty program may not serve as an advantage when agents just say the system is down instead of helping customers to use it.