When Marriott announced they were acquiring Starwood, there was tremendous consternation from Starwood Preferred Guest members. Starwood cultivated a reputation for delivering benefits and experiences members care about. Marriott was all about delivering consistency and not peak experiences.
The purpose of the deal was to give Marriott greater leverage according to Bill Marriott. People initially talked about leverage with suppliers, but it was clearly also leverage with customers – hence they led the way with stricter hotel cancallation policies.
Though Marriott's approach to loyalty was historically staid, CEO Arne Sorenson emphasized to me how important it is and that he wants to offer the only loyalty program customers need. It's how they plan to tie together 30 disparate brands (and without huge marketing budgets as well). They were quick out of the gate with status matching and points transfers, and put a Starwood executive in charge of the program.
However it's been mostly quiet on the changes front. We can expect a lot more change next year.
But if we're looking for tea leaves about what to expect, remember that Marriott has been a steady stream of devaluations for years.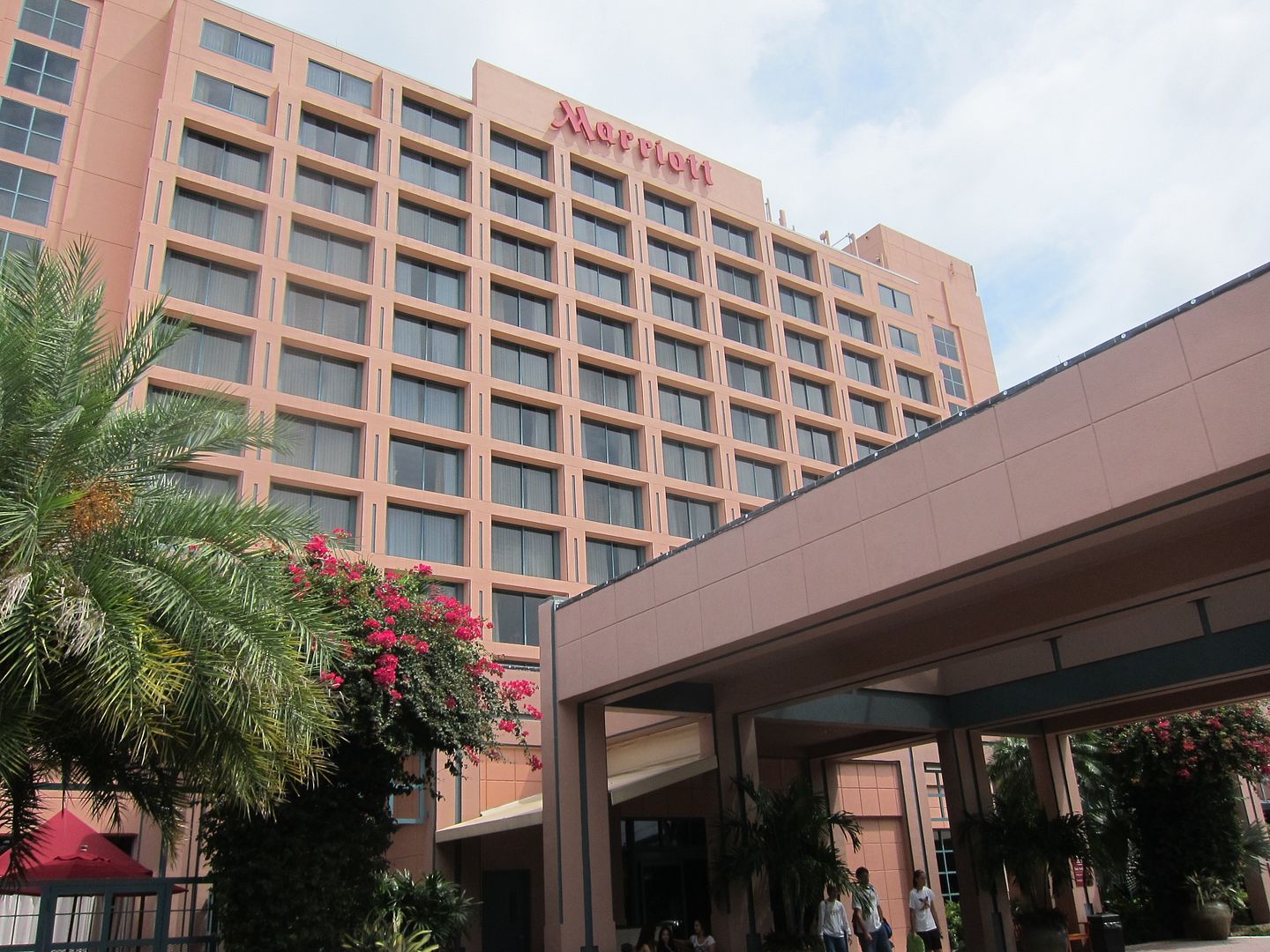 Devaluation just seems to be in their bones on the Marriott side, and the Starwood merger and Starwood Preferred Guest leadership appear not to have changed that. While they announced a reasonable set of category changes for Starwood the changes at Marriott are absolutely brutal: 21% of hotels are going up in category while just 5% are going down in category. The number of points required to redeem for a free Marriott hotel night is going up at over 1000 hotels effective March 6th.
Book any affected hotels now before the change

Get points back on any of the few hotels going down in price March 6th that you've already booked for travel after that
The full list of hotels changing category is available here.
Marriott consistently increases redemption prices at more hotels, and a greater percentage of hotels, than other chains. And that hasn't changed with the merger, despite a strong desire to allay the fears of concerned members. That should tell us something.
The program does reinforce, though, that "72 percent of all hotels will remain in Categories 1-5 in which cardholders of Marriott Rewards Premier Credit Card receive a one night free stay every year after their account anniversary." And they note "some properties in popular destinations moving down one category including the JW Marriott Hotel Rio de Janeiro, THE PLAZA Seoul of the Autograph Collection, South Korea, Marriott Hotel Al Forsan, Abu Dhabi, as well as The Ritz-Carlton, Berlin."