Starwood and Delta launched a major partnership four years ago. Crossover Rewards offered reciprocal points-earning and a modest degree of status recognition.
Delta had been talking with Marriott about a deal, but my recollection from the time is that Marriott balked over price. Delta simply wanted too much to do the deal. However Marriott launched a partnership with United months after Delta and Starwood went public.
The best element of the partnership was actual elite status — not just modest recognition:

Marriott Platinums get United Silver

United Gold elites and higher get Marriott Gold
Now that Starwood and Marriott have merged and you can match status that creates interesting opportunities.
United Gold elites get Marriott Gold which gets Starwood Gold which means earning Starwood points (transferrable to Marriott) for buying tickets on Delta.
Marriott Platinum gets Starwood Platinum which gets elite recognition and even (bottom of the list) space available upgrades and extra legroom coach seating.
Starwood Platinum gets Marriott Platinum which gets United Silver
While hotel-airline partnerships aren't exclusive — while Marriott is United's main hotel partner, United and Hyatt have a deal to give top elites 2 club passes a year, and while Delta and Starwood are tight Delta and Hilton work out elite qualifying miles with SkyMiles for Honors stays — it would be surprising if Marriott could keep both the United and Delta deals after combining into a single loyalty program.
And make no mistake, Marriott is the most attractive dance partner for an airline at this point.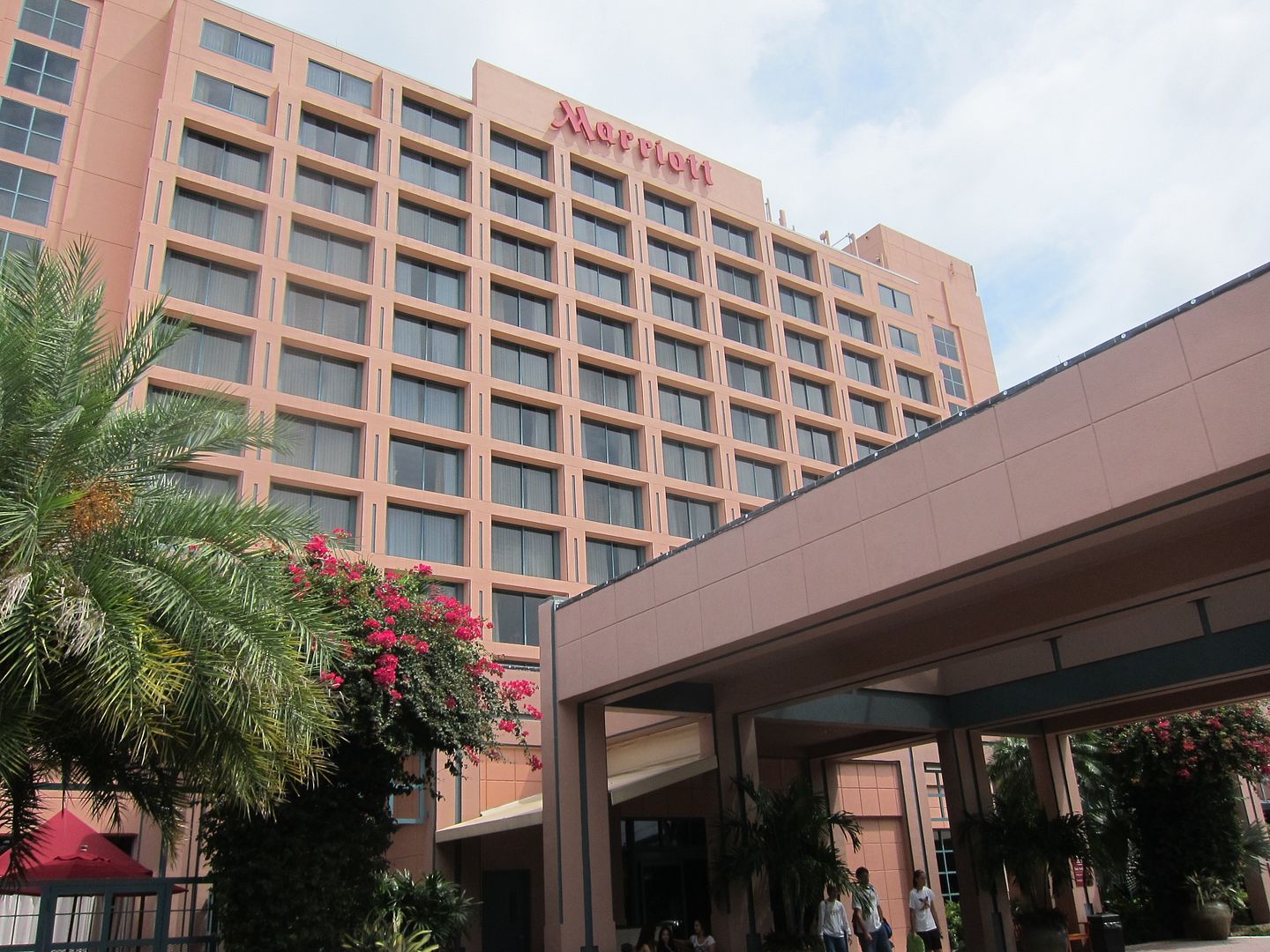 All of the airline partnerships, not just United and Delta but also Starwood-Emirates and the brand new Starwood-China Eastern, are up in the air.
In the midst of all of this, Marriott and United have just made one move strengthening their partnership: while Marriott Platinums continue to receive MileagePlus Silver status, Platinum Premier members now can receive United Gold which is Star Alliance Gold status.
Platinum Premier is Marriott's invitation-only elite status, and historically hasn't meant much at all beyond Platinum for most members. This is a real enhancement, however.
(HT: Ralph A.)