Marriott announced today that they've surpassed 100 million members between Marriott Rewards, Ritz-Carlton Rewards, and Starwood Preferred Guest.
We don't really know what this means — the extent to which these are unique members (after de-duping Starwood and Marriott lists) and active members (for instance, earn or burn activity in the last 24 months).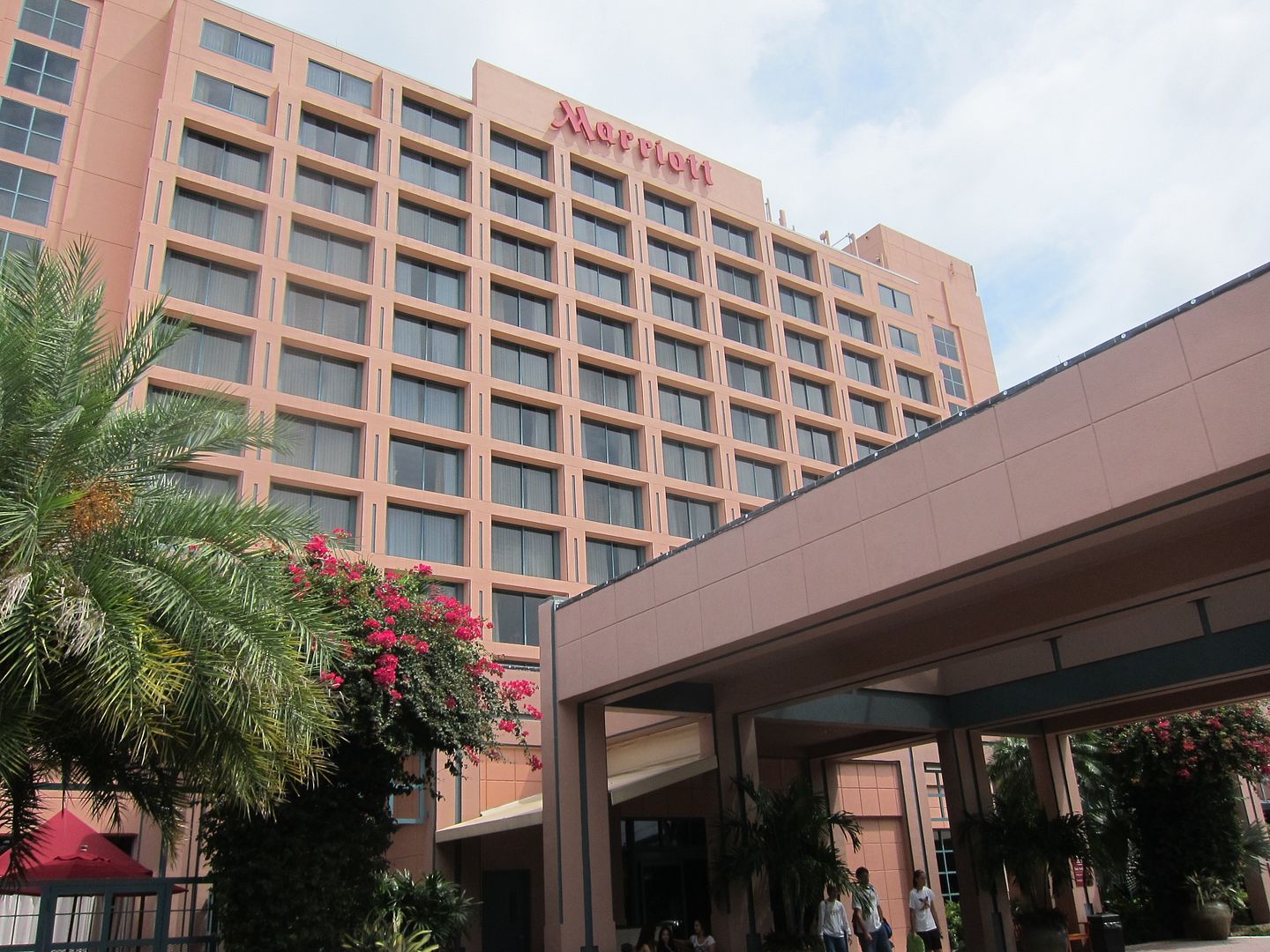 There's something of a competition to show the biggest member file. IHG Rewards Club claims to have over 100 million members.
In contrast Marriott and Starwood were estimated to have a combined 75 million members at the end of 2015, and:
Hilton Honors ~ 55 million

Wyndham Rewards ~ 50 million

Choice Privilege ~ 25 million

Best Western Rewards ~ 25 million

Hyatt ~ 22 million
Hilton now says they're over 60 million members with 9 million member growth in 2016.
We know that American AAdvantage is likely the biggest program, after merging with US Airways they had over 100 million members. United is over 90 million, and Delta is definitely over 80 million.
What's certainly clear is that large member files can be leveraged into big revenue. The number one way this happens, beyond marketing travel, is with co-brand credit card deals. But it's not the only way.
Marriott has announced an investment in PlacePass, a worldwide 'activity search and price comparison website'. And they're integrating PlacePass online booking of tours, activities, and experiences into Marriott's website and app.
Marriott pitches this as an opportunity to bring travelers more (a new ability "to choose from an additional 100,000 plus authentic local experiences in 800 destinations worldwide when they book direct on Marriott.com or SPG.com or their respective apps") but of course travelers can already book these things and indeed go directly to PlacePass.com to do so.
Marriott's goal here is to become more of an online travel agency, cross-selling its 100 million hotel members. They know where people are staying, why sell them just the room when they can sell what customers do outside the room too? This extends the current strategy exemplified by the new mobile app which can integrate with on-property beacon technology to offer discounts and sales pitches for additional in-hotel purchases.
No matter your passion – from a champagne picnic in the Grand Canyon to exploring the Norwegian wilderness on a dog sled tour, whether you are traveling alone, as a couple or family, or if you have a few hours to spare or a few days – guests who book with Marriott will get the most out their travels.
PlacePass integrates offerings from companies like Viator and Ticketmaster, to let you search and compare by destination. And now Marriott will be integrating the functionality as well.
This is hardly a new idea — Expedia offers online search and booking of activities, and integrates activities offers into their booking path.
Given Marriott's scale, though (whether 80 million or 100 million members), there's a huge data file to market to.