At the beginning of the week I spoke with Marriott's Senior Vice President for Loyalty David Flueck for an update on the integration of Starwood accounts onto the Marriott IT platform as they launched their new loyalty program on August 18th.
There have been myriad complaints from members over the past two weeks, even as Marriott managed to get the ability to book most hotels online quickly. Member accounts have reflected the wrong elite status, the wrong points, the wrong lifetime status. There have been errors in combining accounts (something you still need to do even if you previously linked them).
And some award stays haven't been bookable, even though the window from program launch through the end of the year has been pitched as a prime value time for redemptions before a new category 8 and peak season pricing starts next year driving up the top cost of a standard room night from 60,000 points to as much as 100,000 points per night.
My overall take has been that they got 90% of the way there, but with too many errors for too many members and that it's taken too long to fix. Since the number one issue readers have been emailing about is problems with their Marriott accounts and functionality with the new Marriott program, issues here could be greater than the company either realizes or are willing to acknowledge.
I still maintain this hasn't been the debacle of the United-Continental integration by a long shot, but gremlins have been persisting now for two weeks. Once elite business travelers come back from the Labor Day weekend the program needs to be working correctly or they'll start to have problems with key customers.
So I reached out to Marriott for another update on where things stand fixing issues. They believe most of the big ones have been solved, but with multiple reports in the past few days from members with an extra half million points in their account or extra 100 elite nights this year that they haven't stayed I'm not so sure.
The key takeaway though I think is that in areas where Marriott believes their fixes are complete, it will be time to take up your specific issues with them.
Unless you have an urgent need for missing points you may still want to wait a couple of weeks until things settle down.

And you may want to put your request in writing. You won't have to wait on hold, you won't need to be transferred to a more empowered agent, and you won't need to repeat your story multiple times.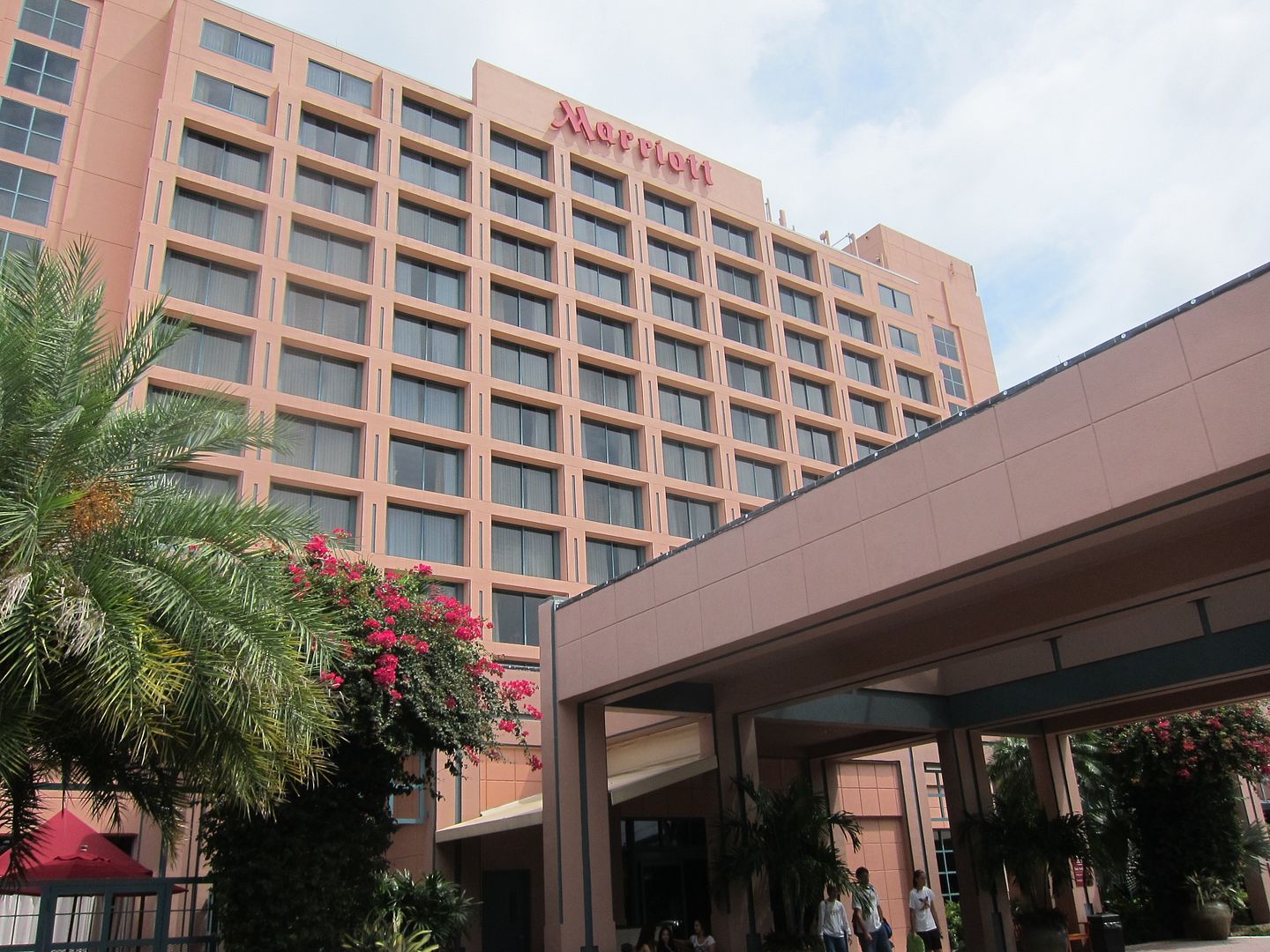 Issues and where they stand:

Legacy Starwood awards not returning points when cancelled Marriott says they are "now returning the points from awards canceled prior to 8/30." However they're auditing this process to it will "take a little time" and they'll offer timeframe to completion next week.
Stays still not posting If your stays are not up to date at this point you should contact Marriott because they believe they are caught up on posting stays subject to "the usual schedule which is typically within 72 hours after checkout" (which in my mind is unreasonable long for the modern age). Marriott does acknowledge "a slightly elevated number of individual errors in our stay posting process."
Lifetime status years not reflecting properly. Marriott thinks that lifetime status should now show correctly and if your account does not you should contact them individually. They remind that if you're working to achieve lifetime status by the end of the year under legacy requirements from either the Starwood or Marriott programs that status won't be recognized until January.
Some hotels still aren't bookable on points. They acknowledge this and are working on it,

You are correct some all-suites hotels as well as a handful of others are currently not bookable for redemptions. Due to issues around the incorrect loading of rates under the new system, we are now working with these properties to correct the situation. Some properties may be available for redemption bookings sooner than others over the next week and a half. We are working as quickly as possible to solve the problem.

Call center wait times Marriott believes this is improving. Starwood elites are used to having their calls answered right away. That wasn't ever my experience with Marriott. However recently I've seen hold times in excess of an hour. Marriott believes "that call wait times are down significantly from last week and our agents are handling more calls as they're resolving issues or answering questions from members faster."
I don't yet have comments on extra hundreds of thousands of points and extra elite nights in member accounts or where things stand with American Express being able to match legacy Starwood numbers to new Marriott numbers.
I've also asked whether IT working through the long weekend on this at full capacity or if they're taking Labor Day off. I will write again when I learn more.